Auto Insurance
for Teens
Get your teenager on the road with cheap, reliable car insurance from The General®.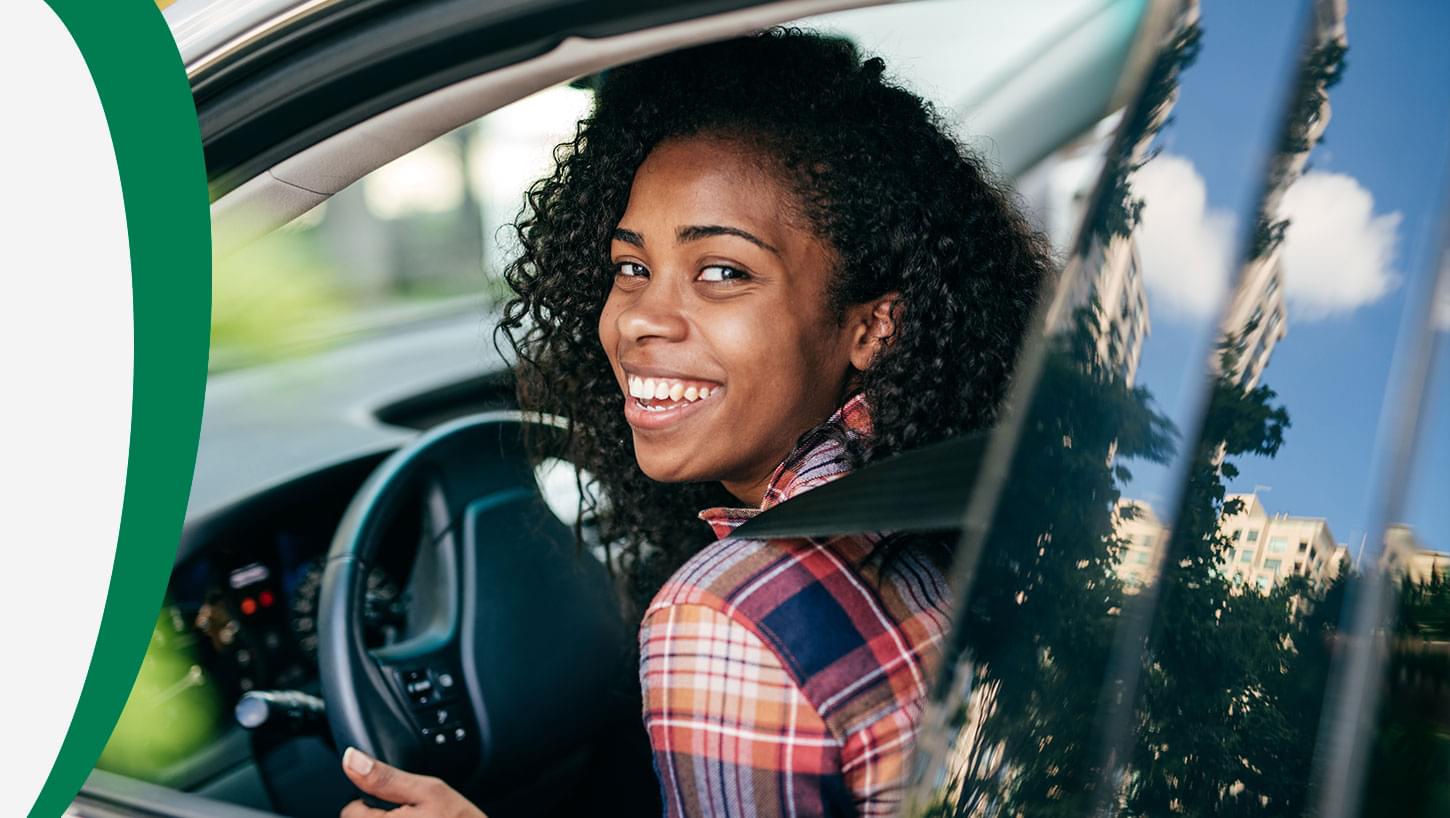 Cheap Car Insurance for Teens
There are few things more freeing for a teen than getting a driver's license and driving around town. Like with any drivers, most states require teenagers to carry insurance coverage while driving.
At The General, we pride ourselves in offering coverage to drivers usually considered high-risk—and that includes teen drivers. Find resources and other helpful information for parents and teens to stay safe on the road and insured.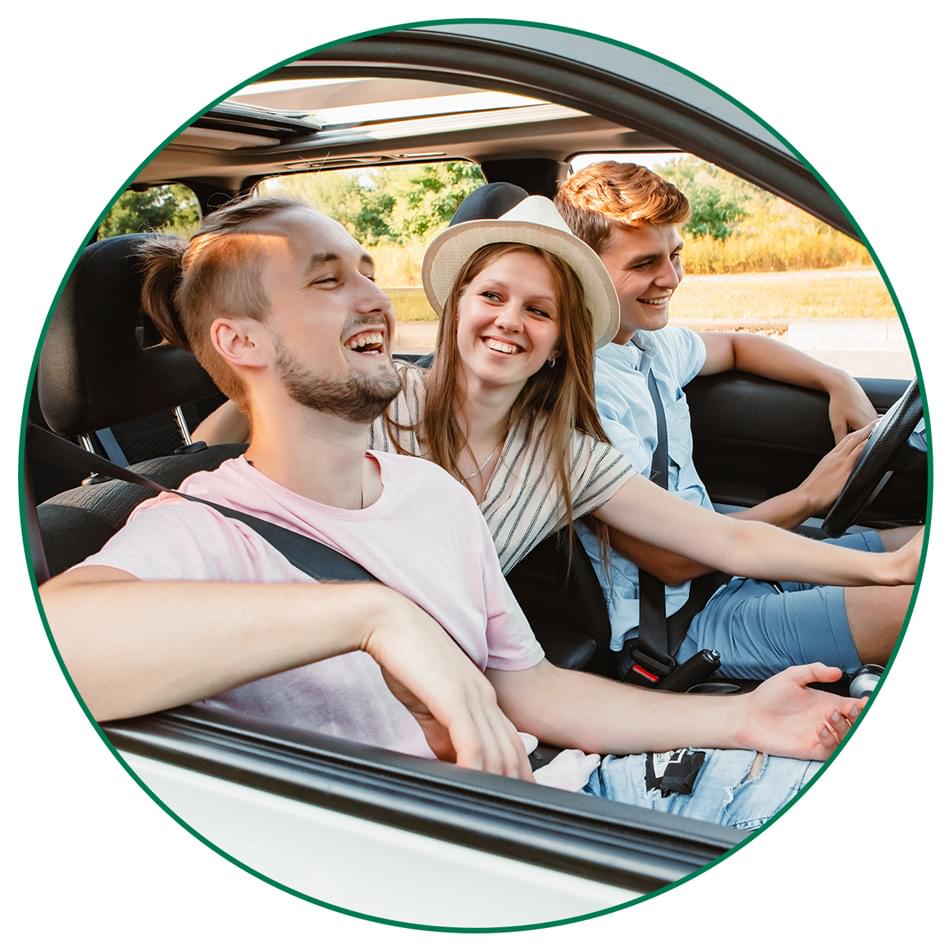 Discounts on Auto Insurance for Teens
If you have car insurance coverage from The General, consider adding your teenager to your policy to keep costs low. Depending on your state of residence, there are also some other ways to save on auto insurance for teens.
Resources for Parents and Teens
Explore additional car insurance and driving resources for new, young drivers and their parents.
Want to know more? View The General Insurance Blog for more information.
View Our Blog
Download the Mobile App from The General
Parents and teens will love our app to manage policies, make payments, and more!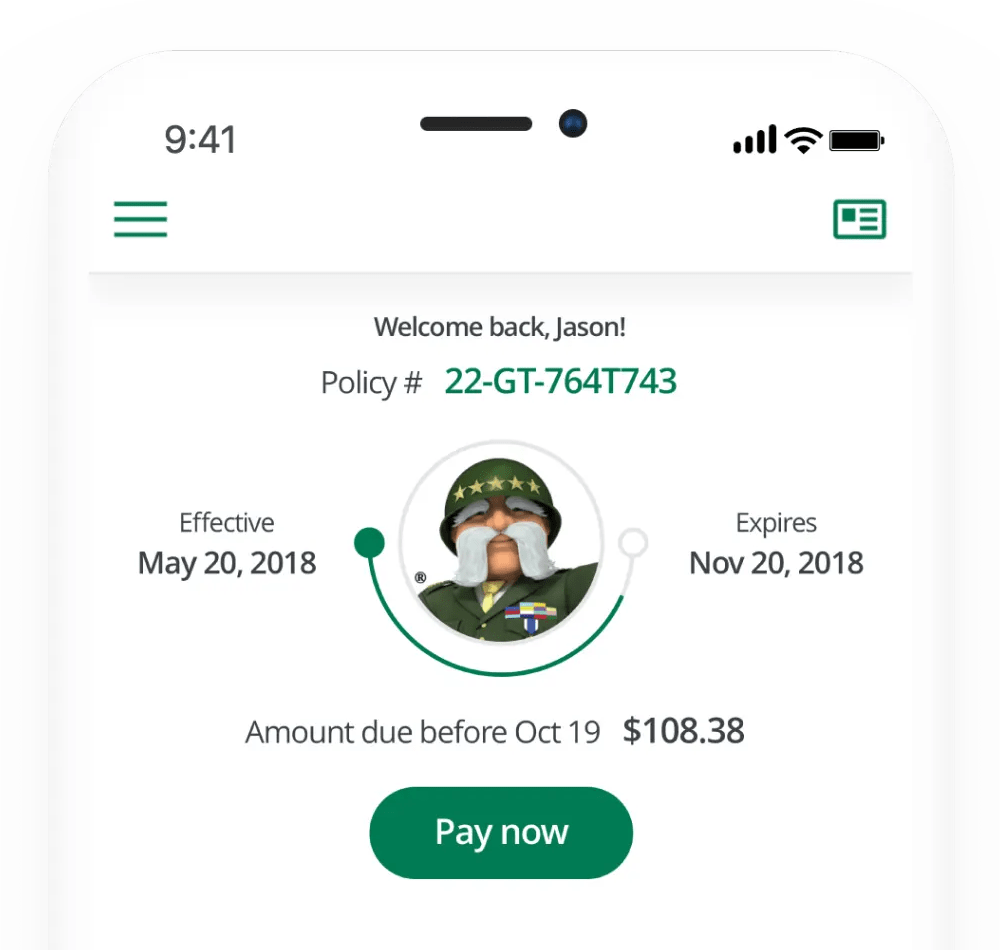 Frequently Asked Questions