Car Insurance Resources & Tips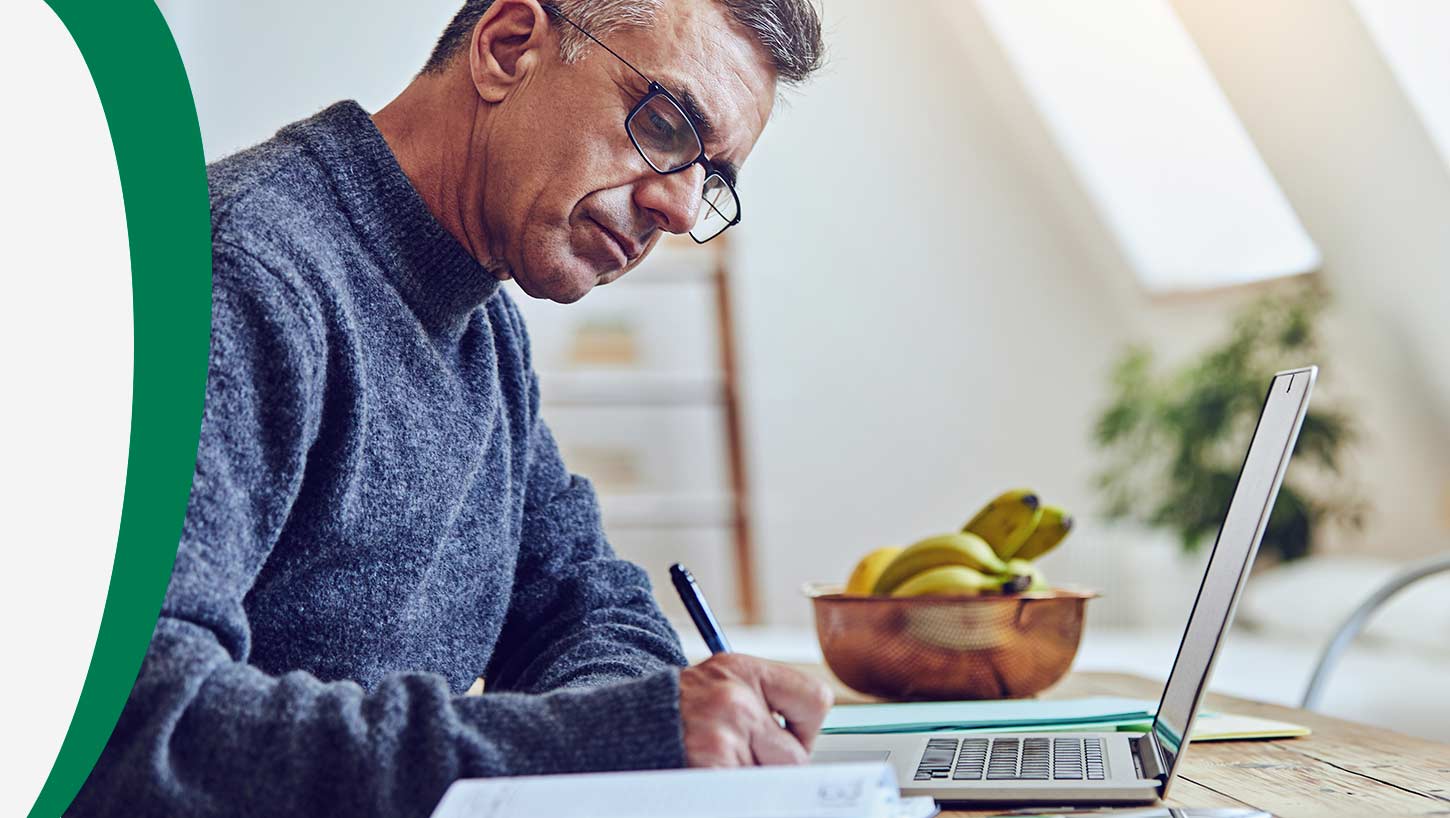 Why use our resources?
Anyone can really say whatever they want in the internet, which is why it's so important to recognize credible car insurance resources to make an informed decision about where you spend your money. While we offer plenty of great car insurance tips and information ourselves, we've compiled a list of third-party auto insurance resources where you can find all the important facts and figures about the industry. Take a look at these links to choose the right car insurance based on thorough research.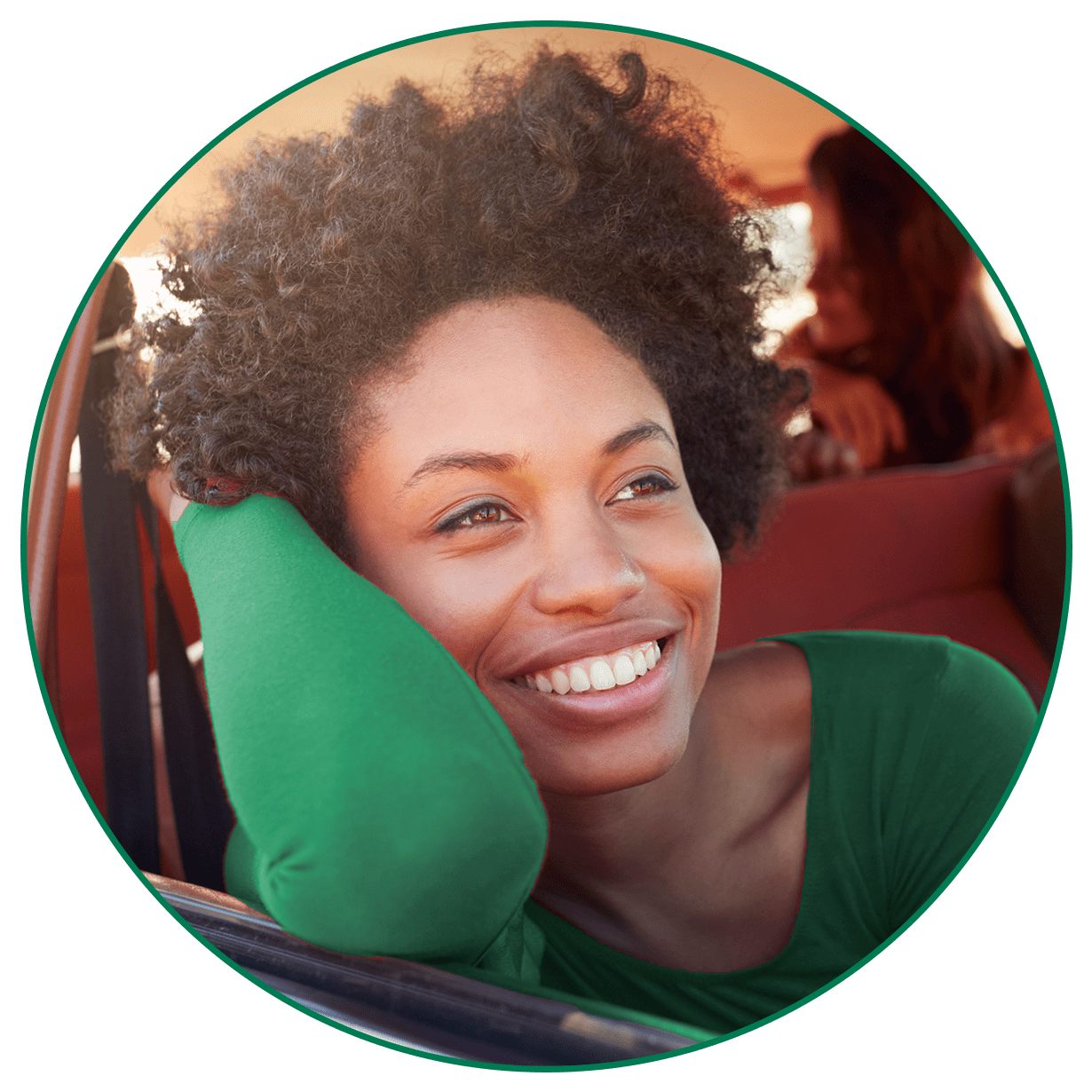 Insurance Industry Resources
It's important to understand how the broader insurance industry functions. Check out these insurance resources for information on car, homeowner's, renter's, and other kinds of insurance.
A.M. Best
Founded in 1899, this company provides an independent rating of insurance companies and other useful car insurance resources.
View Resource
Insurance Information Institute
An organization of insurance providers that offers research studies and other helpful information to consumers to help them make informed decisions. In addition to car insurance, they offer insights into other types of insurance providers.
View Resource
Car Purchasing Resources and Tips
When you're shopping for a new or used car, use the following sites to help you make your decision. They have plenty of tips on most, if not all, makes, models, and years of cars so you can choose the right one for your family. When you've made your choice, you can get your new—or new-to-you—car insured from The General®.
IntelliChoice
Use Motortrend magazine's IntelliChoice awards to compare vehicles for each year. They evaluate cars and trucks based on fuel efficiency, maintenance costs, financing forecasts, and more.
View Resource
Kelley Blue Book
A trusted source in the auto industry for pricing new and used vehicles. They've been around since 1926.
View Resource
Automobile Recall Resources
Government regulatory bodies help ensure products like cars and trucks follow safety standards, which means either the manufacturer or the National Highway Traffic Safety Administration (NHTSA) has to issue a recall for parts or other equipment. The manufacturer must then repair it, replace it, offer a refund, or even repurchase the vehicle.
Safety Issues and Recalls
NHTSA maintains a list of recalled vehicles. Input your VIN to see if your car needs repairs based on a recall. You can also use this page to check for additional concerns around vehicle safety, car seat safety, tire safety, or equipment safety.
View Resource
Recalls.gov
In conjunction with the NHTSA, other government agencies come together to offer recall information about consumer products, boats, food, medicine, and more. Use this page to learn about motor vehicle recalls, monthly reports, and more.
View Resource
Car Safety Resources
Whether you're a new driver or you've been on the road nearly your whole life, it's important to review safety information. Check out these sites to understand the rules of the road: