Learn what a career with The General looks like.
If you've ever wondered what a job in the car insurance field would look like, you've come to the right place. Jump start your career and find your passion with The General. We offer plenty of benefits, a great company culture, numerous growth opportunities, and the option to work remotely. Explore our open careers and help us reach our goal of providing quality insurance to hardworking Americans.
Come join our growing team! At The General, our people make us possible. We're looking for bold thinkers and passionate individuals who share our goal of bringing affordable, quality insurance to people across the country. Our vision influences how we deliver on our promises to our customers, our communities, and each other.
Our employees define our culture. Since we first opened back in 1963, we've engineered a stable, collaborative culture supported by a community of bold thinkers that truly care about one another and about achieving extraordinary results. We celebrate diversity, team spirit, and a can-do attitude – so be prepared for opportunities to learn and grow as you work alongside coworkers from different backgrounds and professional experiences!
What Employees are Saying
"You're encouraged to voice your opinions at The General to make the organization as efficient and resourceful as possible. Changes in the company are always communicated with transparency, and always have associates' best interests in mind."
"The General has always given me a strong sense of belonging. I consider my colleagues as my extended family."
"I'm so proud to work for a company that has the level of commitment to its employees, inclusion, and inclusivity as The General. This is the first company I've worked for that regularly encouraged and addressed topics like racial and gender divides, and that's a testament to how much The General values its people."
Discover the benefits of working at The General.
At The General, we take care of our people. We pride ourselves on providing a healthy work-life balance and all the right benefits for our employees - plus a few unexpected ones, like our pension plan and paid time off to vote and volunteer in your community!
The General offers a competitive total rewards package that includes Health & Wellbeing Benefits, 401k and Pension Plan, Tuition Reimbursement and Student Debt Repayment assistance, an annual bonus program, generous Paid Time Off and company holidays, and Community Service Time. To encourage a healthy work-life balance, we provide flexibility and remote work options for many of our positions, including the opportunity to grow and develop as part of a larger enterprise.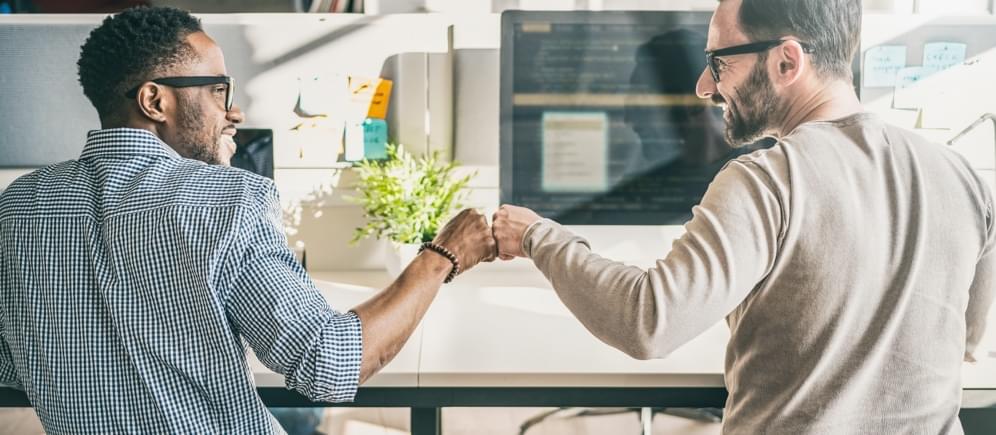 The bottom line.
We take pride in offering quality insurance and providing exceptional service. Through your invaluable skills and talents, you can help us continue to shape the insurance industry – just as we've been doing since 1963.
If a job in auto insurance sounds like your kind of opportunity, we want to hear from you!
Frequently Asked Questions