The General's® Trusted Life Insurance Partners
We've teamed up with some of the best in the business to help you find a quality life insurance policy at an affordable rate.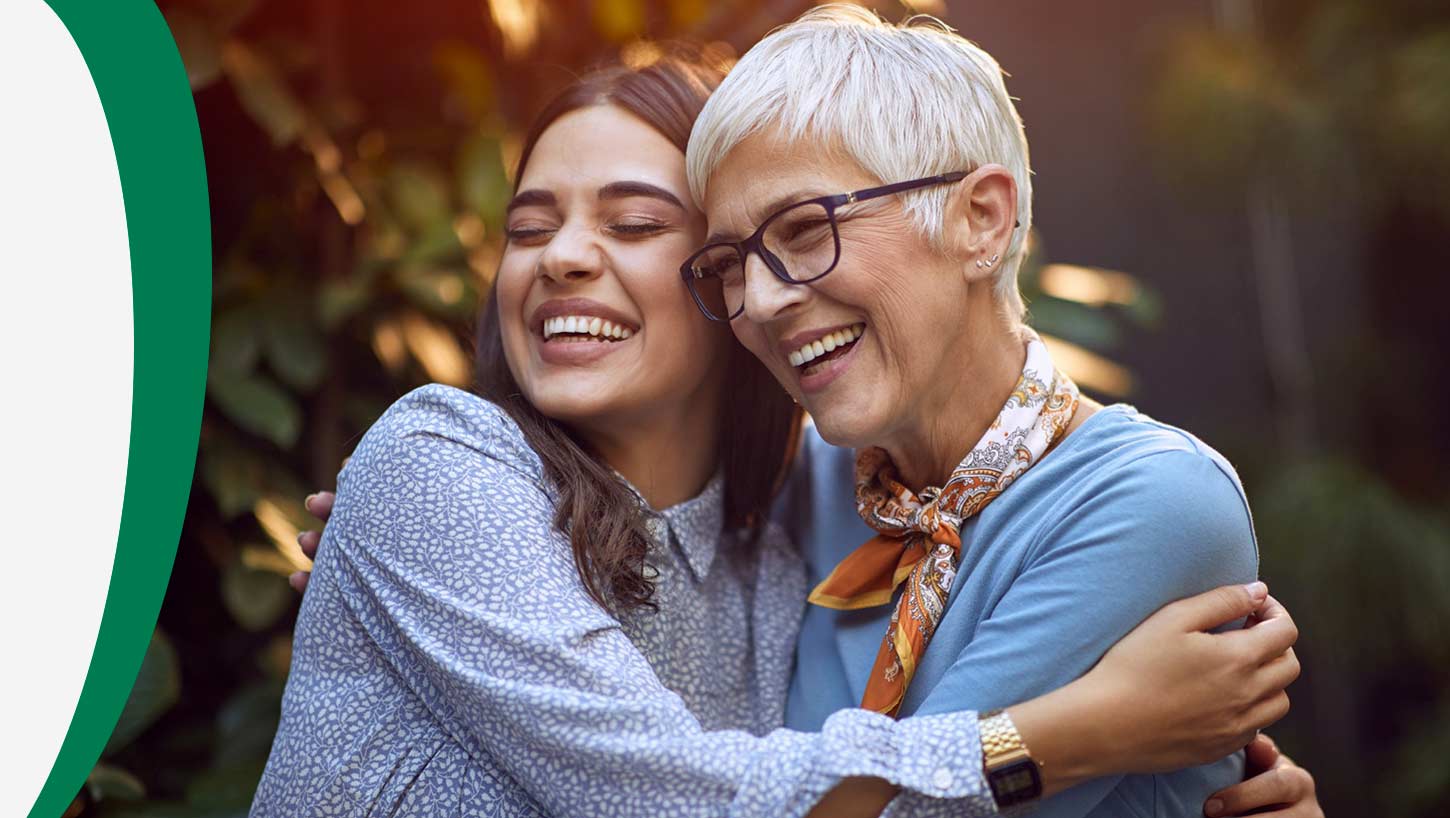 Thank You for Considering The General for Your Life Insurance Needs
The General does not offer life insurance on our own, which is why we've partnered with trusted companies to bring you the best life insurance coverage available. Browse these helpful resources and get quoted for an affordable policy for all your life insurance needs.
Get a Free Quote
Why You Need Life Insurance
Life insurance helps protect the people important to you.
Get quoted for a quality life insurance policy from one of The General's trusted partners today.
Get a Free Quote
Frequently Asked Questions
Life insurance provides a death benefit to your loved ones in exchange for a period of regular premium payments. Other benefits of life insurance can include cash value accumulation, tax advantages, estate planning, and more.
The cost of your premium is determined by things like your age, health, and lifestyle.
Depending on your policy, you may be able to redeem life insurance benefits before you pass away. Some policy holders withdraw money from the value of their policy to pay for living expenses, debts, or medical bills.