 The General® Car Insurance Company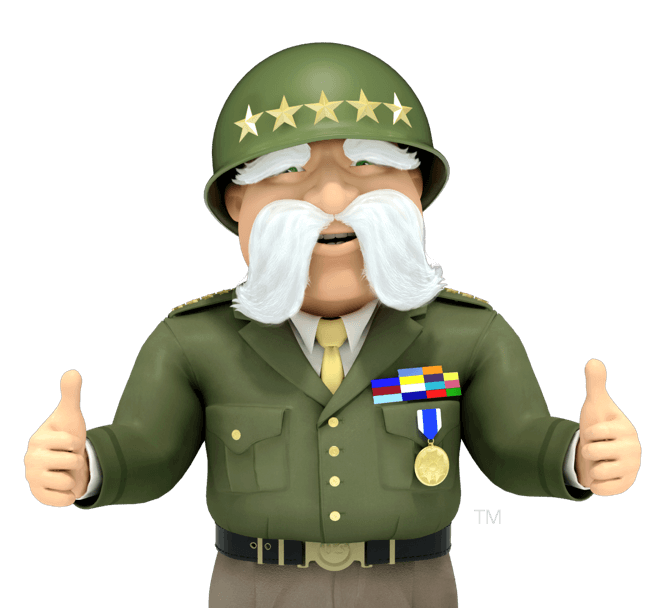 The General Automobile Insurance Services, Inc. (The General) is a licensed insurance agency that is a subsidiary of PGC Holdings Corp. (PGC) which is an affiliate of American Family Insurance. Through its insurance company subsidiaries and their predecessors, PGC has been writing automobile insurance in many states throughout the country for nearly 60 years, and is a leader in the low cost auto insurance field.
The General (an agency) offers auto insurance online underwritten by the following insurance companies: Permanent General Assurance Corporation (NAIC #37648), Permanent General Assurance Corporation of Ohio (NAIC #22906), and The General Automobile Insurance Company, Inc. (NAIC #13703). These insurance companies have been recognized by AM Best for their financial stability with ratings of A ("Excellent"), which is the 3rd highest out of 13 ratings. Do not confuse cheap car insurance with insurance of lesser quality. The General car insurance is both affordable and reliable.
Receive a car insurance quote in 2 minutes or less!