Liability Insurance


from The General®

Most states require liability insurance.

Get a quote with us today!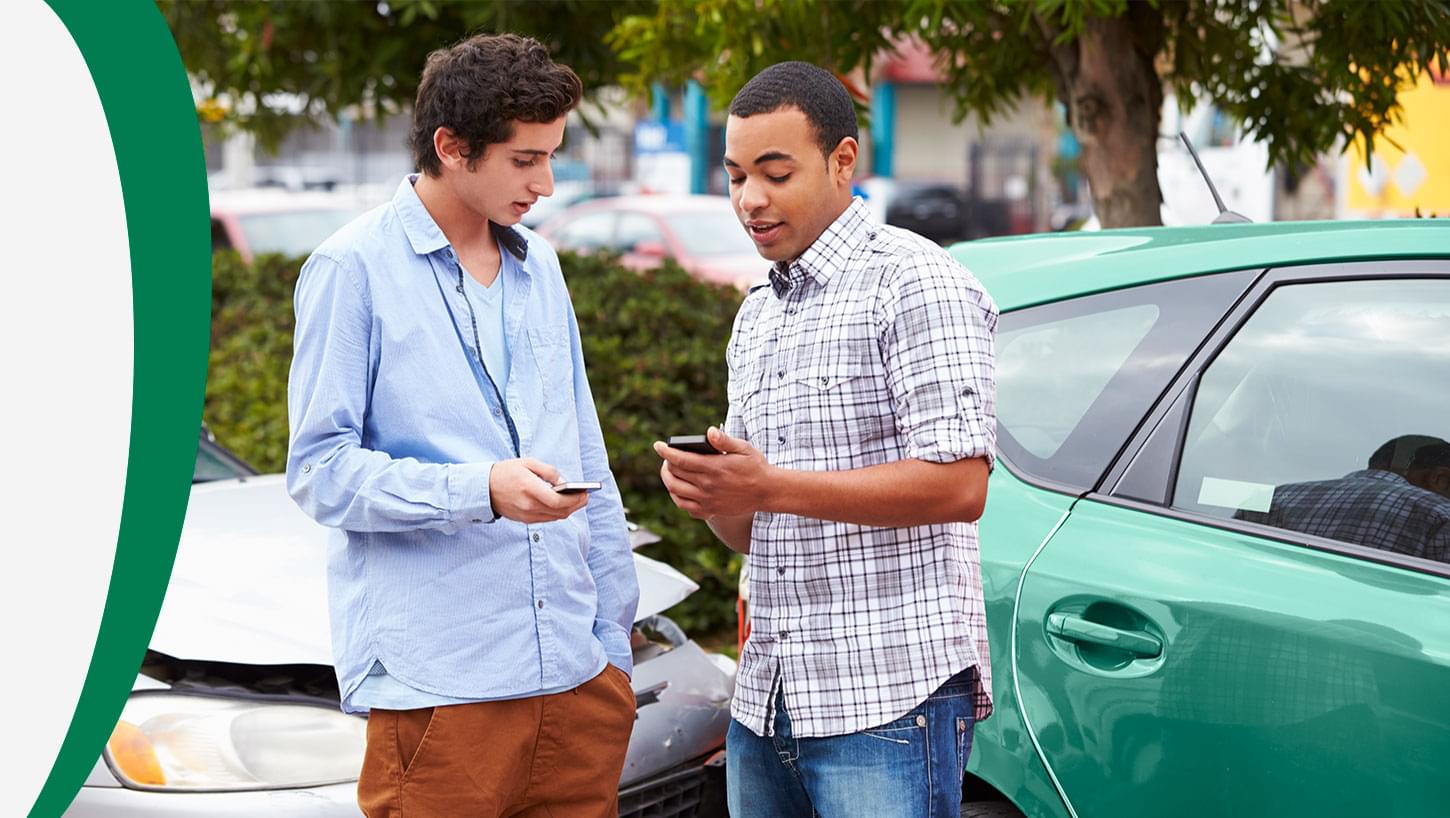 What is Liability Insurance?
Liability insurance covers the damages to other people and property if you are found at fault in an accident. This means you don't have to pay out of pocket for any hospital bills or automotive repairs if you cause an accident. It is the minimum amount of coverage required in most states across the country.
The General offers affordable liability car insurance to help you get on the road.
Get a Free Quote Now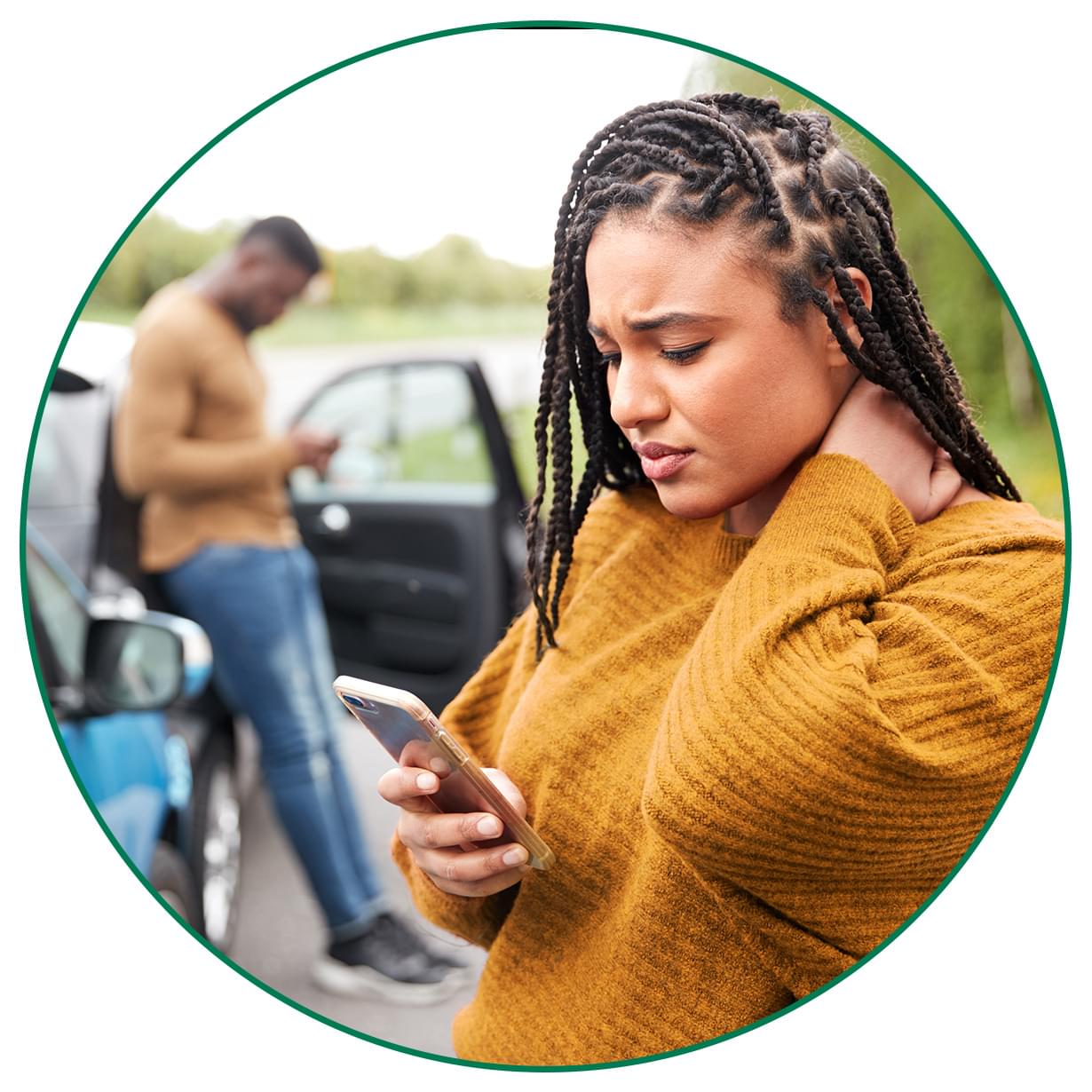 Types of Liability Auto Insurance
Different types of liability coverage each come with their own maximum coverage limits.
What does Liability Insurance not cover?
Liability coverage does not cover any damages to your body or to your car. Consider putting additional coverage on your insurance plan to cover any hospital costs or damages to your vehicle in the event of an accident.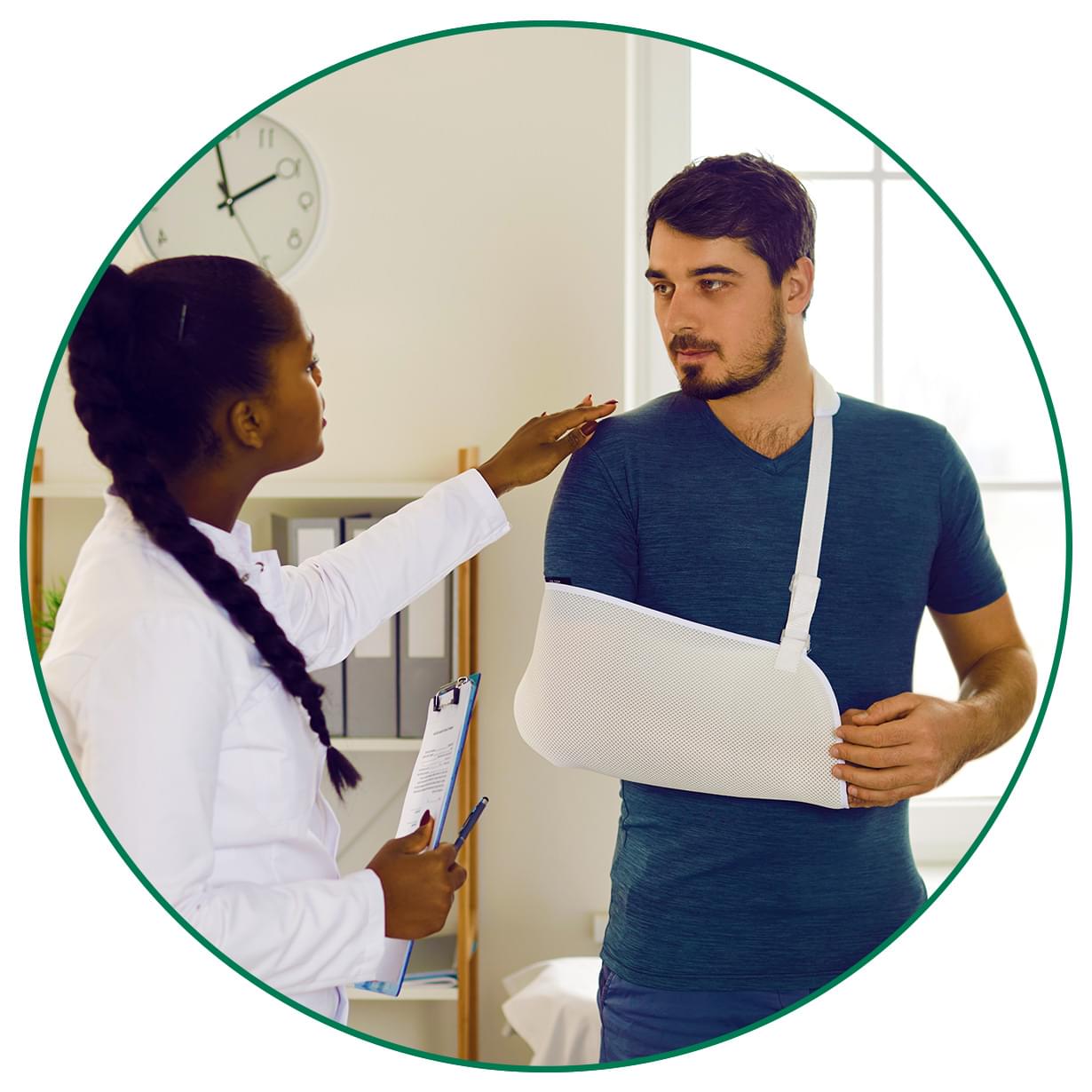 Frequently Asked Questions
The amount of coverage—the dollar amount that will be available to cover damages incurred during an accident—will vary depending on your personal situation and where you live and insure your car. Many states not only require liability insurance, but they also may have requirements for minimum dollar amounts in coverage. You may also want to consider having coverage beyond the state requirement in the event that you have a high-cost-of-damages accident and you're found at fault. Each person's situation is unique, so be sure to discuss your liability coverage options with a customer service or sales representative.
The General offers liability insurance as well as comprehensive and collision coverage, among other add-ons. Liability insurance only covers the damages that other people and their property may incur when you are found at fault in an accident. Collision insurance covers the losses to your vehicle if it crashes into another object, vehicular or otherwise. Comprehensive insurance covers damages to your vehicle outside of an accident, such as theft, natural disasters, vandalism, or hitting an animal.
Liability-only insurance is the minimum coverage required by most state governments. It is the bare minimum dollar amount, with only liability coverage—no additional coverage options on the plan.