Get a Quote and Buy
Car Insurance Online
The General® makes it easy to get a commitment-free quote online.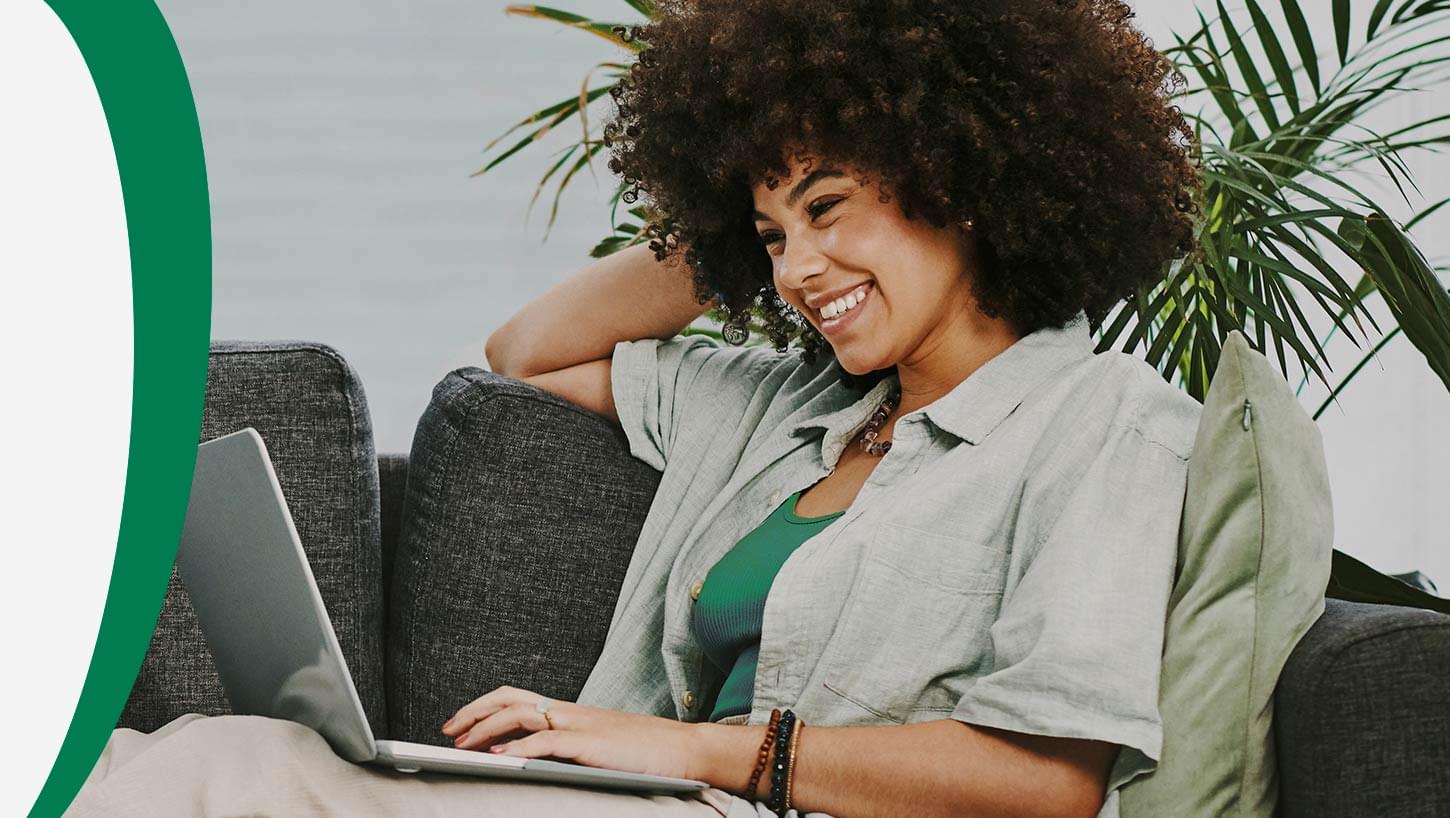 How to Get a Car Insurance Quote Online
The General allows you to get a free, no-commitment car insurance quote in just two minutes.
Step 1: Provide General Information
To get started, we'll ask you a few questions about your personal information, including your zip code, age, credit score, marital status, etc. These factors can all influence the price of your premiums.
Step 2: Provide Drivers Information
We want to know about your driving history—both good and bad! We'll look at things like your driving record, SR-22 status, DUIs, and how often you drive your car.
Step 3: Enter Vehicle Information
Input the make, model, and year of your car, in addition to any safety features that could make you eligible for a discount.
Step 4: Get Your Quote
That's it! The General will generate your free quote in under two minutes.
How to Buy Car Insurance Online
Buying car insurance online with The General is as easy as getting the quote! Once you start your policy, you'll get proof of insurance right away. We offer a number of payment options for you as well.
Payment plans

- In most states, instead of paying the full premium right away, get started on your policy with a down payment. Then, you can pay for your insurance in installments.

Credit cards

(varies by state)

Electronic checks

(varies by state)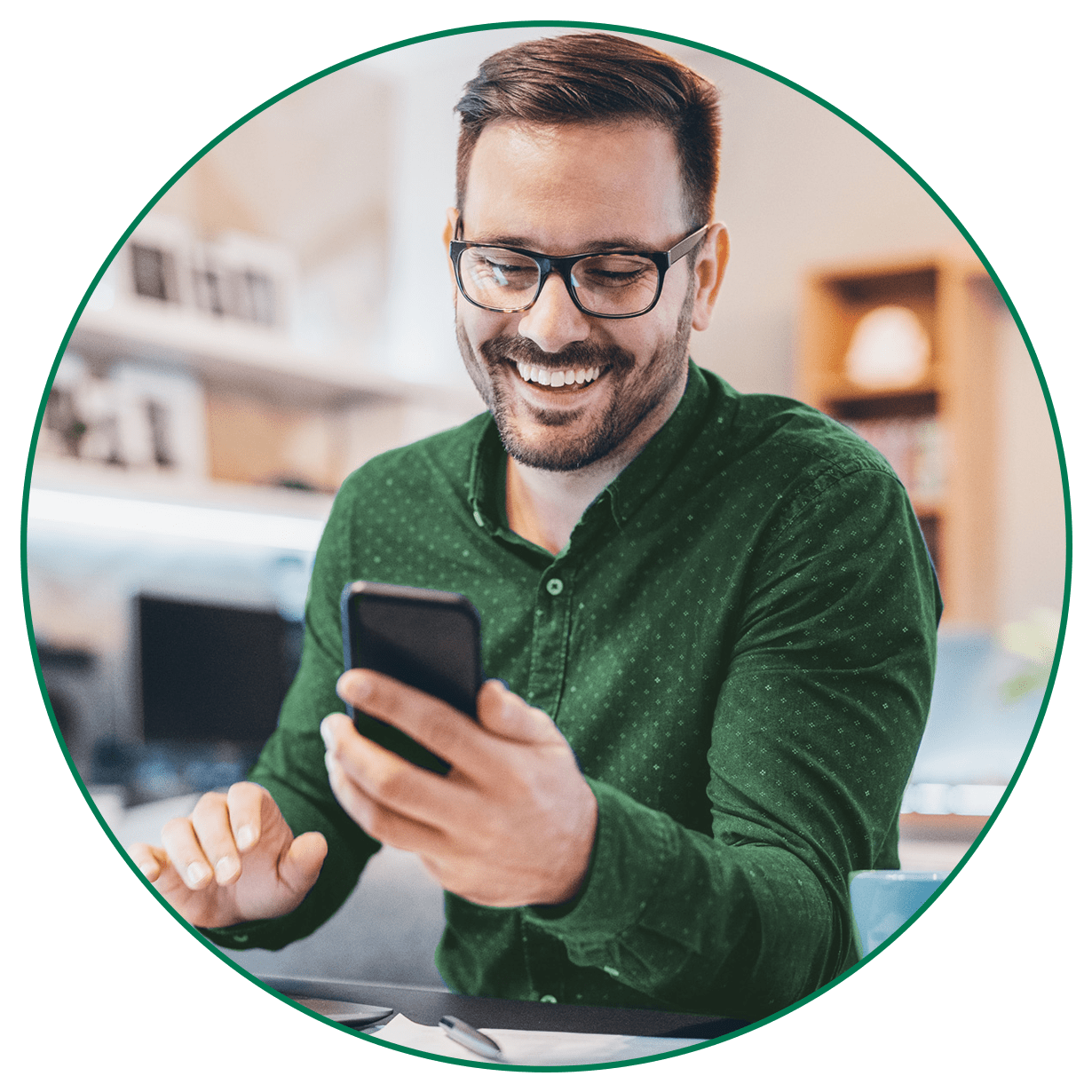 Want to know more? View The General Insurance Blog for more information.
View Our Blog
Frequently Asked Questions