Commercial
Auto Insurance
Insure your vehicles with a commercial auto insurance policy with customized features.
The General® works with trusted partners to bring you quality coverage options.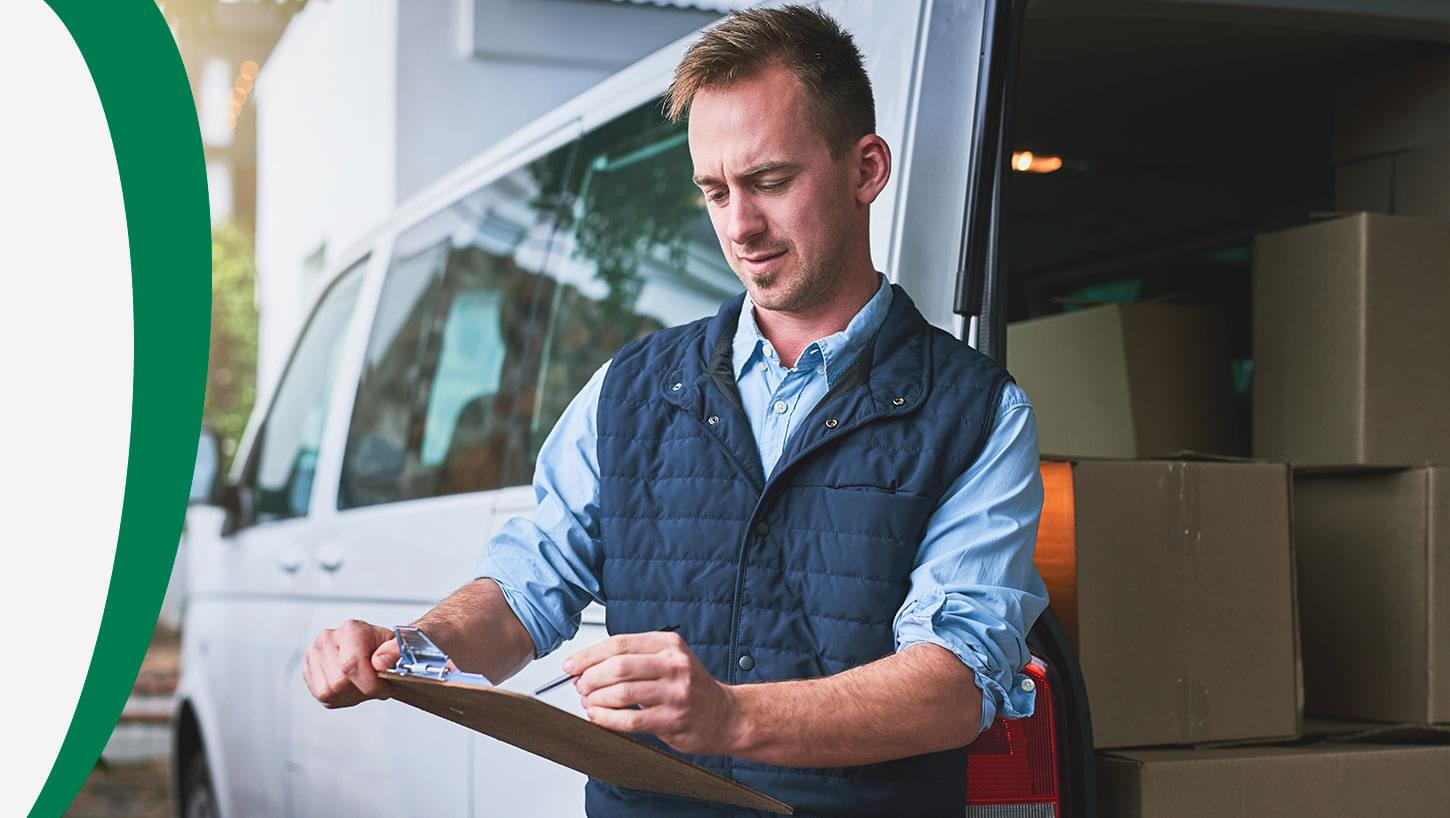 Cheap Commercial Car Insurance
Does your business own vehicles that power day-to-day operations or transport business items? Do you have a side hustle, like ride sharing or a lawn service, where you use your personal vehicle for business purposes? If so, you need commercial coverage for your vehicle(s).
Get a free quote from our partner to find the coverage option that best suits your needs.
Get a Free Quote
Why You Need Commercial Auto Insurance
Personal auto insurance policies can provide enough coverage for some businesses, especially if you're also driving your vehicle for personal use. However, you need commercial auto insurance if you or an employee regularly use your vehicle for work-related tasks, such as hauling special equipment or transporting goods or people.
In addition, if your business vehicles require extra coverage or high liability insurance limits, you need commercial auto insurance to protect your assets. If you're looking for a policy, get a free commercial auto insurance quote from our partner to see how much you can save!
Get a commercial auto insurance quote and start your coverage today!
Get a Free Quote
Frequently Asked Questions
Commercial auto insurance typically covers vehicles being used for business purposes. Contact our partner today to see how a commercial auto insurance plan can be customized to suit your company's needs!
Commercial auto insurance and personal auto insurance have some crossover, but they're two different forms of coverage. Commercial auto insurance is usually tax-deductible and includes higher coverage limits to give business vehicles extra protection.
Commercial auto insurance covers you if you're an employee driving an approved business vehicle. Even if you're using the vehicle for personal reasons, the commercial policy will likely help cover the costs if any car accidents occur. If you're not driving a business vehicle, then your personal insurance will be a separate policy.
The General refers consumers seeking commercial auto insurance to a partner, Progressive Commercial, for placement with insurers offering that coverage. The partner and insurers are unaffiliated with The General.