Tips on How to Compare Car Insurance Quotes Online
Learn the best way to compare car insurance to find the right policy to fit your coverage needs and financial situation.
Comparing Car Insurance Quotes
Whether this is the first time you're buying car insurance or you're shopping for more affordable coverage, comparing car insurance quotes is an important part of the process.
After all, you never want to pay more for car insurance than necessary! Once you've shopped around, you can compare car insurance quotes and know that you're not overpaying for coverage.
The General® makes getting a car insurance quote fast and easy so that you'll be ready to complete your research and compare!
The Right Comparison
When you compare car insurance quotes, it is crucial to make sure you are comparing apples to apples. That means comparing car insurance quotes that provide similar types of coverage.
The best way to compare car insurance quotes involves asking yourself some questions before searching for car insurance quotes online:
What's your budget for car insurance? How much can you spend on it every month?

What sort of payment options do you need? Are you looking for automatic deductions from your bank account or credit card billing?

If you can afford it, will you be paying for the entire policy every six months, rather than monthly? (This will usually save you some money.)

What about the deductible? You'll save money on your premiums if you go with a higher deductible. On the other hand, you can spend more on your premiums and receive a lower deductible.
Keep in mind that no one has a crystal ball. You don't know whether an accident will happen, but car insurance offers you the opportunity to protect yourself to the best of your ability.
What to Look For When Comparing Car Insurance Quotes
When you buy car insurance, you'll find a lot of different options available. Maybe all you want is a policy meeting your state's minimum insurance requirements. Maybe you want a policy that protects you from every situation imaginable. Most people want a policy falling somewhere in the middle.
Before you start comparing car insurance quotes, think about your unique circumstances. You absolutely must buy enough insurance that your needs (and state minimum requirements) are met, so first make sure you know exactly what those needs are. Then compare car insurance quotes based on your needs.
Always begin with a thorough understanding of the minimum financial responsibility requirements for your state.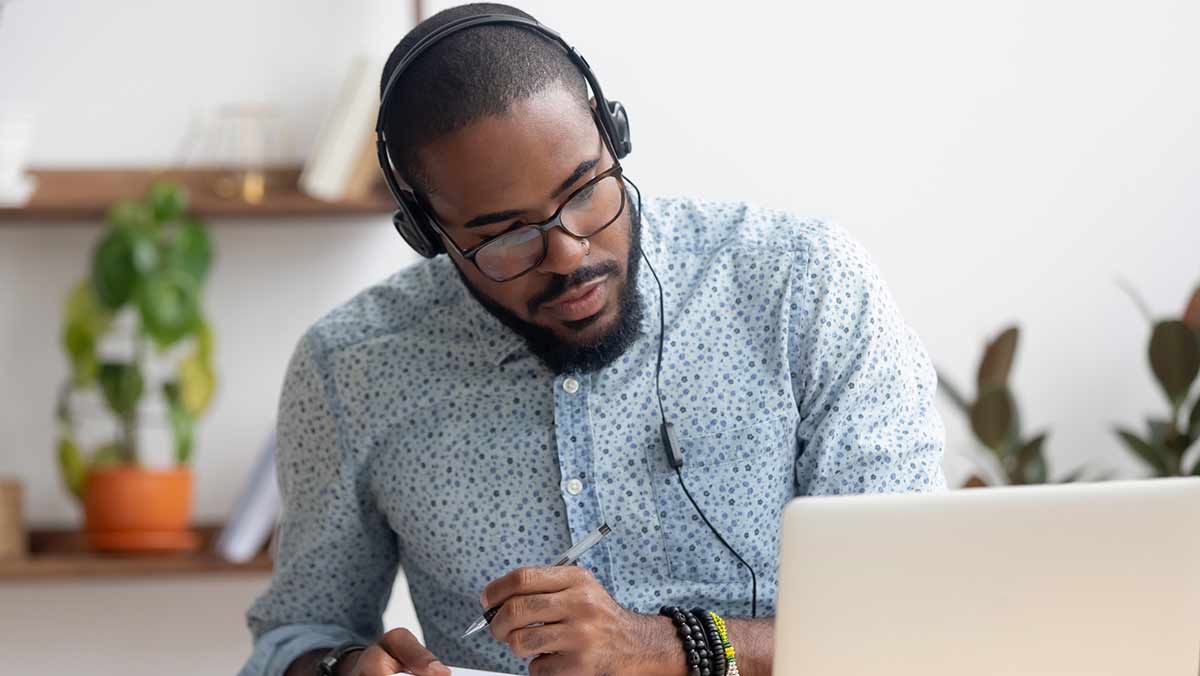 State Minimums
In most states, you'll need a minimum amount of liability insurance before you can operate your car. You may also be required to carry minimum Uninsured and/or Underinsured Motorist Coverage. If you live in a no-fault state, you will be required to carry a minimum amount of personal injury protection. No-fault means that if you are in a minor car accident and don't suffer serious injuries, your insurer will pay for medical expenses, lost wages, and property damage to the vehicle. The system is called no-fault because it doesn't matter which driver caused the accident.
Different states have different options when it comes to car insurance. That's why it's important to find out your state's requirements (available here) and the various types of car insurance choices you have.
If you are subject to certain circumstances, such as the need to file an SR-22 form with your state's motor vehicle department to show proof of insurance, take those into account as well. 
Comprehensive and Collision Coverage
State regulations do not address coverage to your car. If you own your car outright, you aren't required by state regulations to buy comprehensive and collision insurance.  While it is cheaper to buy a liability-only policy, a lot depends on your finances and the condition of your car. You may not want or need comprehensive and collision coverage on an older car that isn't worth much.  Figure out whether you can afford to repair (or possibly replace) the vehicle if there's an accident, serious collision, or even if you hit a deer. No matter how well your older car runs, an insurance company is not going to pay you more than its fair market value at the time it is damaged in a crash. So keep in mind that if you decide not to get comprehensive and collision insurance and you get into a serious accident, it could end up costing you a lot more than you bargained for!
Leases and Loans
If you lease your car or still owe money on an auto loan, it's almost certain that the leasing company or the lender will require you to carry collision and comprehensive insurance. If you lease your car, you will most likely be required to carry higher limits of liability as well. 
Since they own part of the car, they must protect their investment in case of an accident.
How Much Car Insurance Coverage Is Necessary?
You now know the minimum requirements of your state and have decided whether it's worth buying comprehensive and collision insurance. The next critical decision is determining how much car insurance coverage you need. The amount of your personal assets plays a role here.
Predicting what kind of car accident may happen is not possible. However, it's always wise to buy more than the minimum amount of insurance required, because the minimums may not pay all of the bills when a serious collision occurs. That means the people in the other car can go after your financial assets, including your home, in a personal injury lawsuit. 
Does This Car Insurance Company Sound Familiar?
There are some car insurance companies whose names you'll recognize right away. You've seen their ads on TV or online. Perhaps celebrities – like Shaquille O'Neal for The General®  – act as spokespeople.
On the other hand, if you've never heard of the car insurance company offering quotes, that's a red flag.  You want an insurance company with a strong track record, rather than one that may not be there when needed.
Affordability is a big concern. Going with the absolute cheapest company, though, may not prove the best idea. Insurance companies work on trust. You need to know they have your back at a difficult time.
If the company has little history, but it's cheap, that trust element is lacking. Avoid putting your hard-earned money into an unknown insurance company, because you don't want to find out the hard way that your trust was misplaced. You only find out how reliable an insurance company is when you need them.
For more than 50 years, The General® has been there for our customers. Our track record is second to none. We're one of the most familiar, and recognizable, car insurance companies in the country. Ask friends and family if they've heard of The General, and the answer is certainly "yes."
Read the Reviews
Online reviews give you a good idea of how an insurance company operates when a customer files a claim. Unhappy customers more often post reviews than those who were satisfied with the service, but if you see a pattern in the kind of negative reviews found online, that's a company you would probably not want to provide you with coverage.
You can find all sorts of valuable information in reviews. For example, someone might praise or condemn a company's mobile app. The General® has one of the best mobile apps in the business, and users frequently comment on how easy it is to manage their car insurance policies with it.
The good reviews might include how well a car accident claim was handled. That's the sort of information you're looking for. After a car accident, you want to know that you're dealing with professionals with your best interests in mind!

Making the Decision
Comparing car insurance quotes only makes sense if you do your research. Once you've done your homework, you can make an informed decision about buying car insurance.
The General® Car Insurance Quotes
At The General®, we take pride in giving our customers quick online insurance quotes. You're usually less than two minutes away from receiving your quote, whether on the phone or online. Yes, it is that easy, that fast, and completely free.
Even better, you'll likely discover The General®  offers competitive rates for car insurance.  We work hard to get you the best policy fitting your budget. Our goal is always to meet our customer's individual coverage needs!