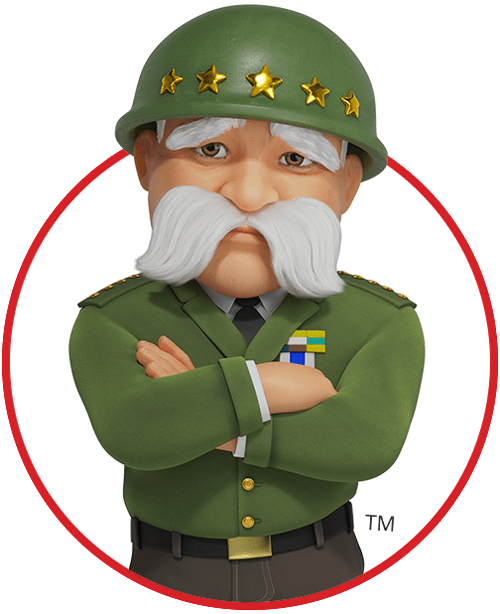 Oops…
That's not supposed to happen.
The page you were searching for may not exist or is unavailable at this time.
Return to Homepage
or… maybe these pages could be helpful.
Get a Quote
It's fast, easy and secure! Get a quote in just 2 minutes.
Start a Quote
Report a Claim
File a new claim or check in on an existing claim today.
Start a Claim
Manage Your Policy
Pay bills, get ID cards or renew/change your policy details.
Sign In
Want to talk?
Let's do it.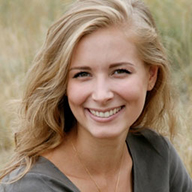 Chat with us now.
Chat