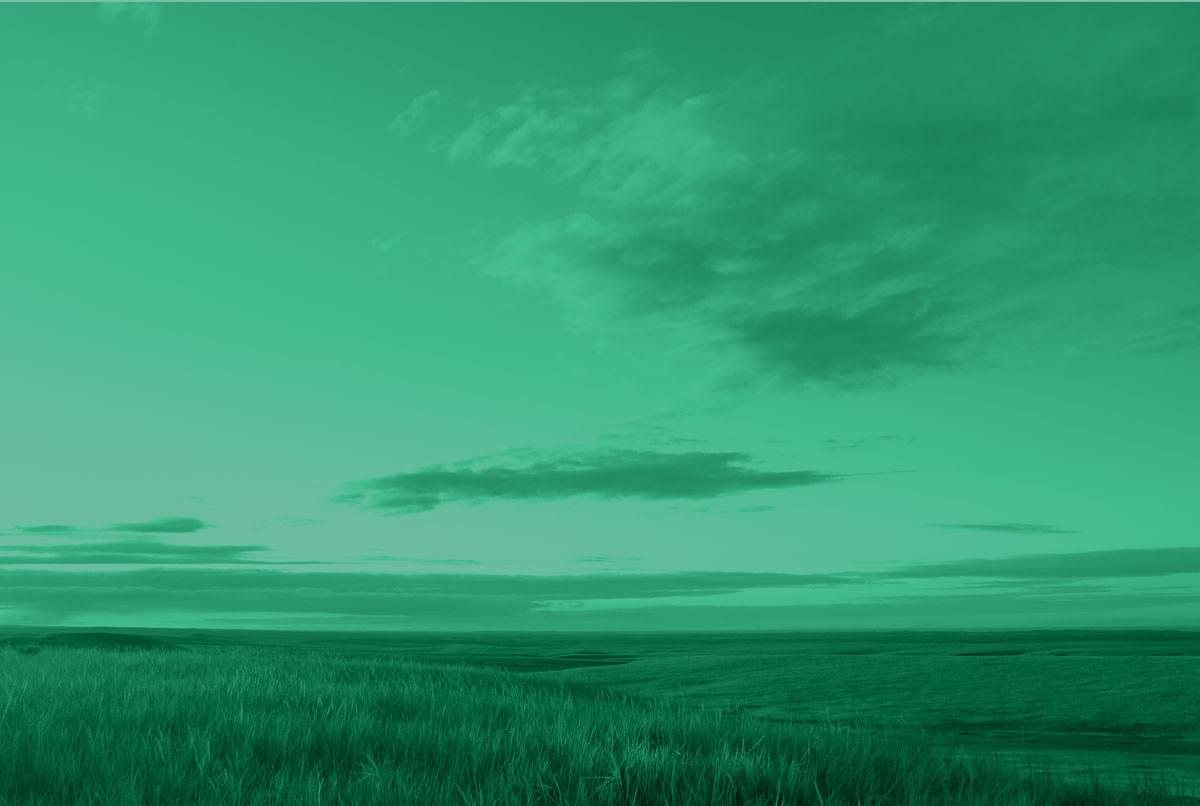 Wyoming Car Insurance Overview
When it comes to car insurance, Wyoming is a fault, or tort, state. That means when a driver is deemed at fault for a car accident, they are responsible for financially compensating those injured in the crash for their medical and other accident-related expenses, as well as paying for repair or replacement of the driver's vehicle and other property damage.
When a person is injured in a Wyoming car accident, they have three options. The first involves filing a claim directly with their insurance company, which then pursues the matter with at-fault driver's insurer. The second consists of filing a claim directly with the at-fault driver's insurer, while the third involves filing a personal injury lawsuit against the at-fault driver.
The statute of limitations in Wyoming for filing a personal injury lawsuit after a car accident is four years from the accident date, a generous amount of time compared to most states. Failing to file by the deadline means a lawsuit cannot go forward in court. If a person dies from their accident-related injuries, the personal representative of the estate may file a wrongful death lawsuit within two years of the death date.
Wyoming Auto Insurance Information
Under Wyoming law, motorists must carry a minimum of $25,000 per person and $50,000 per accident in Bodily Injury Liability (BIL) insurance, along with at least $20,000 in Property Damage Liability (PDL) coverage. BIL pays for the medical and other accident-related expenses caused by the at-fault driver, while PDL pays for repairs to the other driver's vehicle and other damage. Both cover such expenses up to the limits of the policy. Neither BIL nor PDL pays for any expenses incurred by the at-fault driver. Keep in mind that these are the minimum amounts required, and most drivers should purchase additional insurance to protect their personal assets if they are involved in a serious crash.
While Wyoming does not require drivers to carry uninsured or underinsured motorist coverage, this is wise coverage to obtain. Accidents with uninsured or underinsured motorists occur relatively often. If you do not have such insurance, you are responsible for paying for all of your medical expenses and repairs to your vehicle.
While the state does not require collision and comprehensive insurance, lenders will almost certainly mandate such coverage for leased and financed vehicles. Even if the car is owned outright, consider purchasing such coverage if you cannot afford to replace or repair the vehicle if it is seriously damaged in an accident.
SR-22 Insurance in Wyoming
Those caught driving without insurance in Wyoming must have their insurance company file an SR‑22 Form, a certificate of financial responsibility, with the Wyoming Department of Motor Vehicles (DMV) before license reinstatement. Drivers convicted of driving under the influence and other serious traffic offenses must also file an SR-22 Form with the DMV. Such proof of financial responsibility is maintained for three years from the date it is required.
Wyoming Driver Statistics
Fewer than 600,000 people call The Equality State home, and approximately 420,000 of them hold drivers' licenses. While 10th in size, Wyoming has the least number of residents of any state. The name "Equality State" derives from Wyoming being the first state allowing women to vote. It joined the Union in 1890 as the 44th state.
Major industries in Wyoming include oil and gas extraction, tourism and cattle ranching. The latter makes up the vast majority of the state's agricultural output, and Wyoming is in true cattle and cowboy country. Other agricultural products include hay, hogs, sheep, sugar beets and wheat.
Famed for its outdoor recreational opportunities, the top attraction in Wyoming is Yellowstone National Park, drawing millions of visitors annually. Other big attractions — often literally — include Grand Teton National Park; Hot Springs State Park in Thermopolis, where the buffalo freely roam; the Buffalo Bill Center of West in Cody, honoring Buffalo Bill Cody; Fort Laramie National Historic Site; Devil's Tower National Monument and Bighorn Canyon National Recreation Area.
Wyoming Auto Insurance & Accident Facts
In 2018, 111 people lost their lives on Wyoming roadways in a total of 100 fatal crashes. There were a total of 2,432 crashes involving injuries, and 3,262 people suffered injuries. Those killed include six pedestrians and 15 motorcyclists. Alcohol was involved in 33 fatal crashes and played a role in 697 non-fatal accidents.