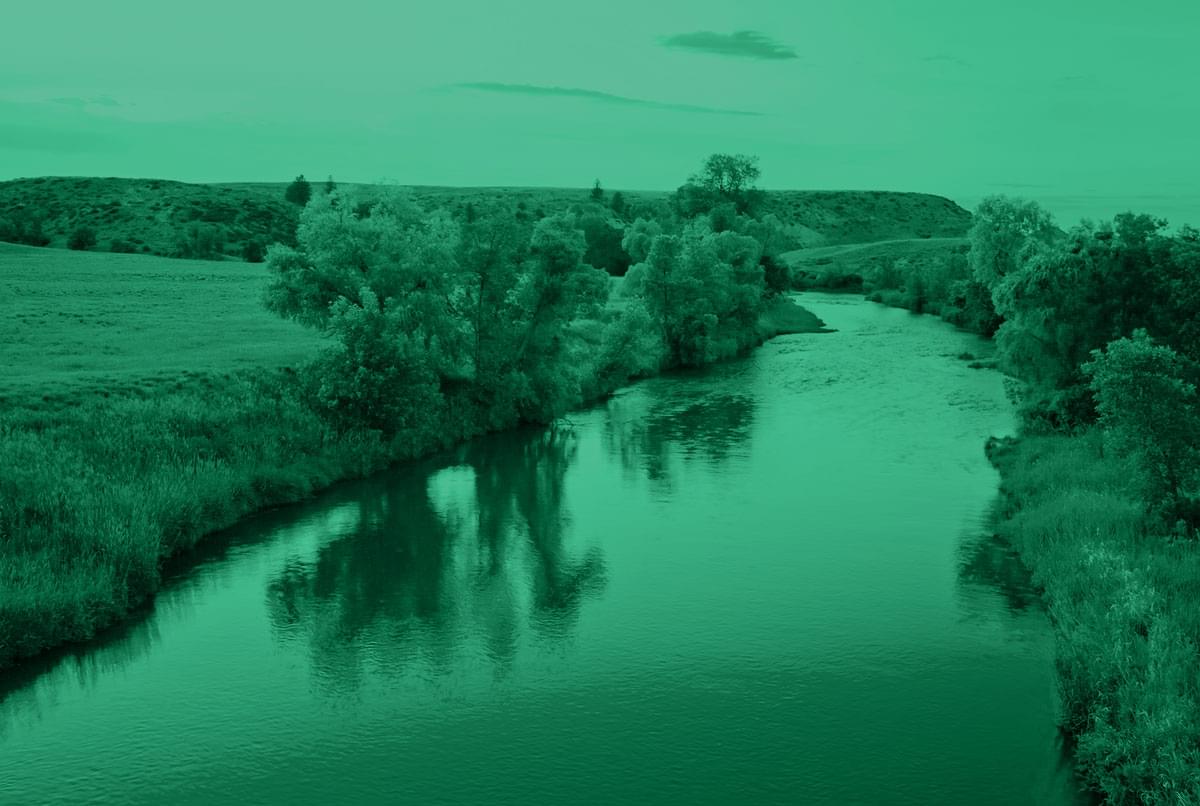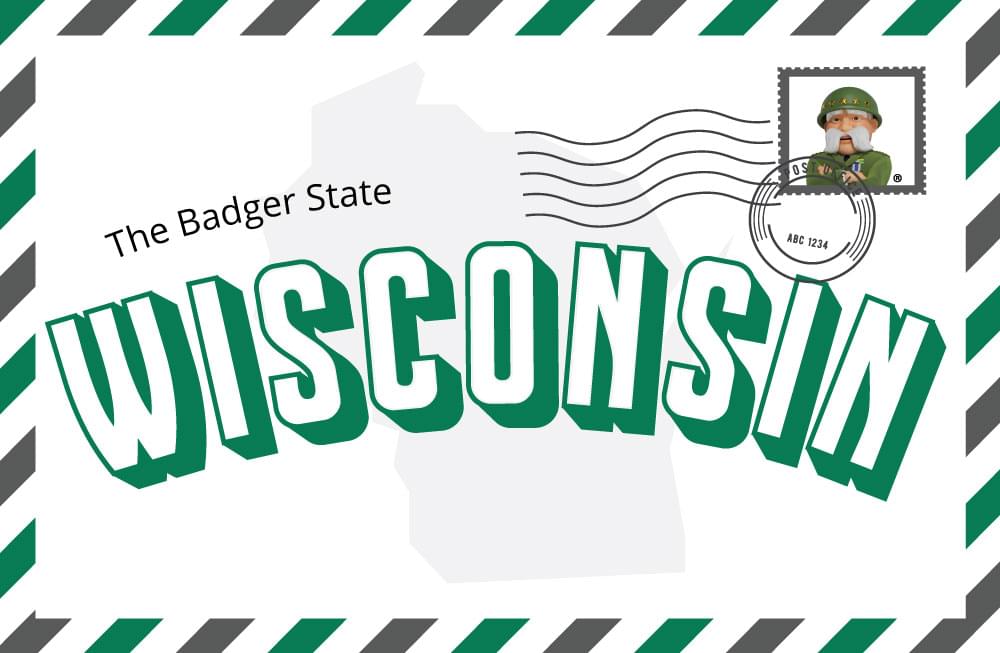 Wisconsin Car Insurance Overview
When it comes to car insurance, Wisconsin is a fault, or tort, state. That means the at-fault driver in an accident is financially liable for the other party's medical expenses, lost wages, and other accident-related costs, along with repairing damage to the other vehicle.
In a tort state, an individual injured in an auto accident when another party is at fault has three options. The first is filing a claim with their insurance company, who then pursues a claim against the at-fault driver's insurer. The second is filing the claim directly with the at-fault driver's insurance company, and the third involves filing a personal injury lawsuit in court against the at-fault driver.
In Wisconsin, the statute of limitations for filing a personal injury lawsuit is three years from the date of the accident. Failure to meet this deadline means the lawsuit cannot go forward in court. If a person dies from their car accident-related injuries, the personal representative of the estate may file a wrongful death lawsuit within three years of the death date, not the accident date.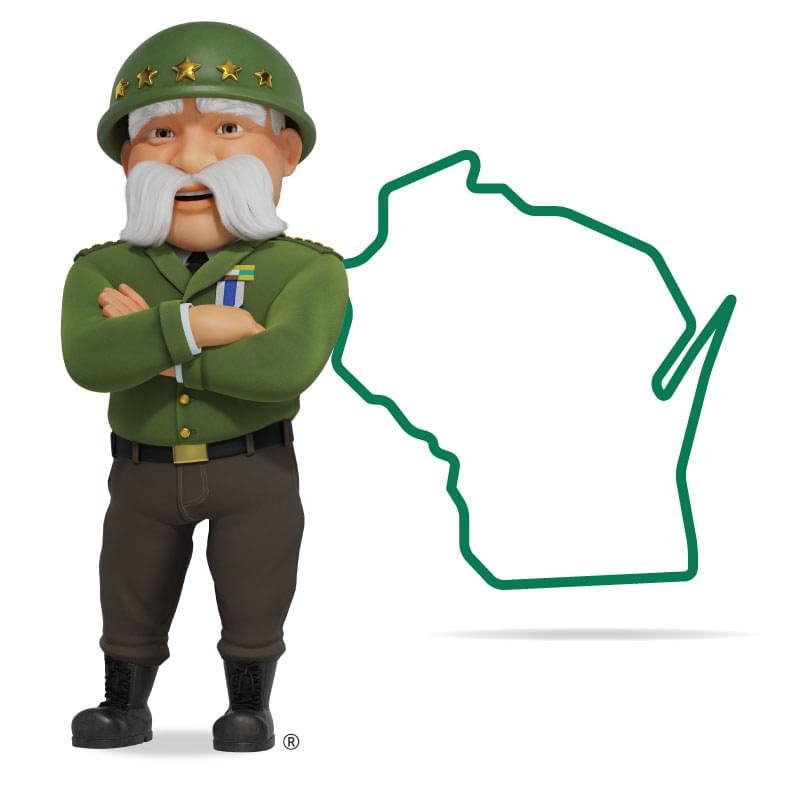 Wisconsin Auto Insurance Information
Under Wisconsin law, motorists must carry a minimum of $25,000 per person and $50,000 per accident in Bodily Injury Liability (BIL) insurance, as well as at least $10,000 in Property Damage Liability (PDL) coverage. BIL covers the medical and other accident-related expenses of the other driver, pedestrian or cyclist when the insured is at fault, while PDL pays for the other driver's vehicle and other property damage. Neither BIL nor PDL pays for the insured's accident-related expenses.
Wisconsin also requires drivers to purchase a minimum of $25,000 per person and $50,000 per accident in uninsured motorist coverage. Underinsured motorist coverage is not required.
Keep in mind that these are the minimum amounts of required coverage, and most people should consider purchasing additional insurance to protect their personal assets in case of a serious car accident.
While Wisconsin does not require collision and comprehensive coverage, lenders will almost certainly mandate this insurance for financed or leased vehicles.
SR-22 Insurance in Wisconsin
Drivers who lose their license for certain traffic and other violations must have their insurance company file an SR‑22 form, a certificate of financial responsibility, with the Wisconsin Department of Transportation (WDOT) before license reinstatement. An SR-22 is required after the revocation of either the license or registration or if the suspension relates to driving without insurance. In Wisconsin, an SR-22 is not mandated for a first-time driving while intoxicated conviction. SR-22 insurance is required for three years from the license reinstatement eligibility date.
Wisconsin permits drivers an alternative to SR-22 insurance in the form of $60,000 cash or a surety bond posted with the WDOT.
Wisconsin Driver Statistics
Approximately 5.8 million people call the Badger State home, and about 4.2 million of them hold drivers' licenses. Bordered by two Great Lakes — Superior and Michigan — Wisconsin has long been an outdoor lover's paradise.
Key industries in the state include agriculture, aerospace, advanced manufacturing, biohealth, forestry, energy, and information technology. While it's so well-known for cheese manufacturing that it has earned the nickname of America's Dairyland, and calling a native a "Cheesehead" is not an insult, Wisconsin also leads the nation in the production of organic oat, corn, and bean production.
Major tourist attractions in Wisconsin include architect Frank Lloyd Wright's Taliesin, in Spring Green; the Oshkosh Airshow held each summer; the Harley-Davidson Museum in Milwaukee; the Circus World Museum in Baraboo and the National Railroad Museum in Green Bay. For football enthusiasts, Green Bay is also home to The Green Bay Packers Lambeau Field and Walk of Legends. Explore the Land O' Lakes regions in the northern part of the state, with boating, camping, hiking, fishing, horseback riding and swimming in summer, and winter activities including snowshoeing and cross-country skiing. The state boasts an extensive trail network for hikers and bikers. Beer lovers should enjoy tours of Milwaukee-area breweries.
Wisconsin Auto Insurance & Accident Facts
In 2018, 280 people lost their lives on Wisconsin roadways, in a total of 254 fatal crashes. That was down from the 287 killed in 2017 and 290 dead in 2016. The average number of traffic fatalities in Wisconsin over the five years from 2014 to 2018 is 264 fatalities in 240 fatal crashes. In 2018, 175 motor vehicle drivers were killed, along with 45 passengers. Thirty-four motorcycle drivers were killed, along with four passengers. Three of the dead were bicyclists, and 19 were pedestrians.