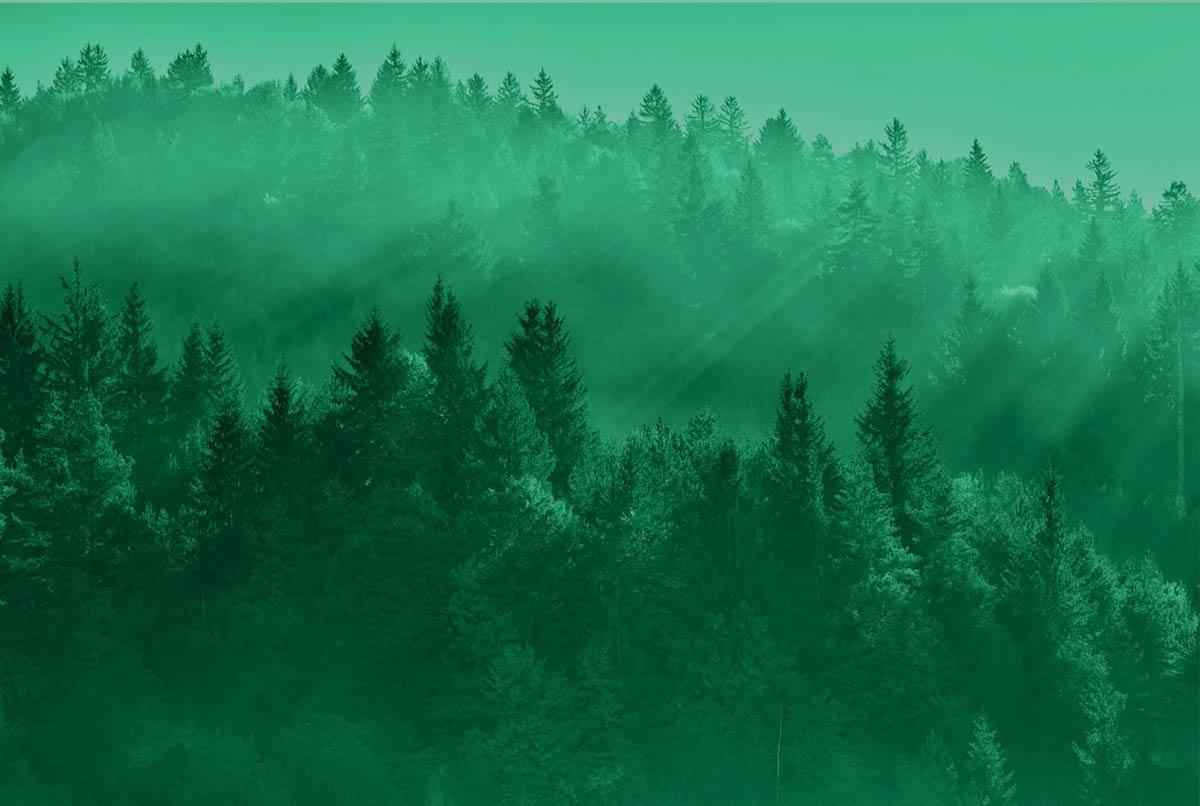 West Virginia Car Insurance Overview
When it comes to car accidents, West Virginia is a fault state. That means the driver found at-fault for the crash is financially responsible for the medical and related accident expenses for the other driver, pedestrian or cyclist, as well as for property damage costs.
Someone injured in West Virginia due to the fault of another driver has three options. The first is filing a claim with their insurance company, which then files a claim against the other driver's insurer. The second option is filing a claim directly with the responsible driver's insurance company, and the third is filing a personal injury lawsuit against the driver in court.
In West Virginia, the statute of limitations for filing a personal injury or property damage lawsuit after a motor vehicle accident is two years from the date of the accident. After that deadline, a lawsuit cannot go forward in court. If a person dies as a result of their car accident injuries, the personal representative of the estate may file a wrongful death lawsuit within two years of the death date, not the date of the accident.
West Virginia Auto Insurance Information
Under West Virginia law, motorists must carry a minimum of $25,000 per person and $50,000 per accident in Bodily Injury Liability (BIL) insurance, as well as at least $25,000 in Property Damage Liability (PDL) coverage. BIL helps pay for medical and accident-related expenses for the other driver, cyclist or pedestrian when the insured is at fault, while PDL pays for repairs or replacement of the other driver's vehicle. Neither BIL nor PDL pays for any accident-related expenses of the insured. Keep in mind that these are minimum requirements, and many drivers should purchase additional coverage to protect their personal assets in case of a serious crash.
West Virginia also requires drivers to carry the same BIL and PDL minimums in uninsured motorist coverage, although it does not require underinsured motorist insurance.
While the state does not require collision and comprehensive coverage, lenders will almost certainly mandate such insurance for leased and financed vehicles.
Penalties for those found driving without insurance in West Virginia include a 30-day driver's license suspension for a first offense and a 90-day suspension for subsequent offenses. Vehicle registration is suspended until proof of insurance is received by the West Virginia Department of Motor Vehicles (DMV) There is a $100 reinstatement fee and other possible fees paid to the DMV. Driving without insurance is a misdemeanor in the state, and carries with it fines ranging from $200 to $5,000 and jail time ranging from 15 days to one year as a fine alternative.
SR-22 Insurance in West Virginia
Only a few states do not require the filing of an SR‑22 form, also known as a certificate of financial responsibility when a driver is convicted of a DUI or other serious offense and is eligible for license restoration. West Virginia is one of these states, so no SR-22 filing with the state's Department of Motor Vehicles by the driver's insurance company is necessary. However, anyone convicted of a serious driving offense should expect their West Virginia auto insurance premiums to rise significantly.
West Virginia Driver Statistics
Approximately 1.8 million people call The Mountain State home, and about 1.1 million of them have drivers' licenses. While West Virginia is a major coal-mining state, it contains many other strong and emerging industries. These include aerospace, automobile manufacturing, biotech, and chemicals.
West Virginia was once western Virginia, but it separated from the Commonwealth of Virginia during the Civil War because the majority of residents were Union supporters. Top tourist sites include Harpers Ferry National Historical Park, where John Brown's raid on the federal arsenal took place in 1859, perhaps triggering Civil War; the Appalachian Trail, with a visitor's center located in Harpers Ferry; Blackwater Falls State Park, the elegant Greenbrier resort, designated a National Historic Landmark, and the Seneca Caverns. Recreational opportunities abound, from hiking to skiing and whitewater rafting.
West Virginia Auto Insurance & Accident Facts
In 2017, 303 people died on West Virginia roadways in a total of 280 fatal crashes. Nineteen percent of these deaths occurred to motorcyclists, pedestrians or bicyclists. Sixty-one percent of fatal accidents happened in single-vehicle crashes, and 39 percent in multi-vehicle collisions. Twenty-eight percent of the drivers killed had blood alcohol levels at or above 0.08 percent, the legal limit for driving under the influence. Fatal crashes occurring in rural areas outnumbered such accidents in urban areas by nearly 2 to 1, but the state is very rural. Unfortunately, West Virginia traffic fatality rates are generally among the highest in the nation.
Receive a car insurance quote in 2 minutes or less!