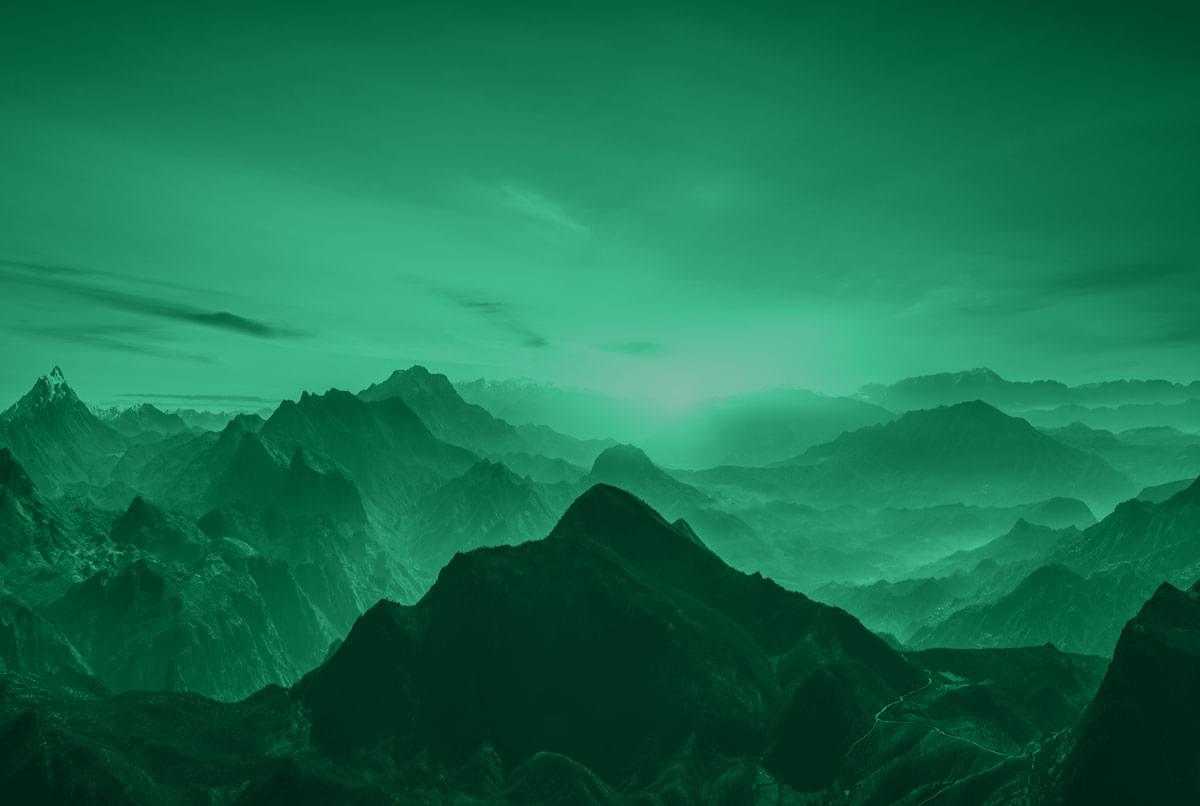 Washington Car Insurance Overview
When it comes to car insurance, Washington is a fault state. That means the driver at fault for the collision is responsible financially for the other driver's medical and other accident-related expenses, such as lost wages, and for property damage to the other vehicle.
In Washington, the statute of limitations for filing a personal injury lawsuit after a car crash is three years from the date of the accident. After that deadline, a lawsuit cannot go forward in court. If a person dies from their auto accident injuries, the personal representative of the estate has three years from the date of death, not the accident date, to file a wrongful death lawsuit.
Washington Auto Insurance Information
Under Washington law, motorists must carry a minimum of $25,000 per accident and $50,000 per person in Bodily Injury Liability (BIL) insurance, as well as at least $10,000 in Property Damage Liability (PDL) coverage. BIL covers medical and other accident-related expenses for the other driver, cyclist or pedestrian when the insured is at fault for the accident, while PDL covers repair or replacement of the other driver's vehicle. Neither BIL nor PDL covers the expenses of the insured. Keep in mind these are the minimum requirements, and most drivers will want to purchase additional insurance to protect their personal assets in case of a serious accident.
While Washington does not require drivers to carry uninsured/underinsured motorist coverage, that is also a wise insurance purchase in case of an accident involving an uninsured driver or a motorist with too little insurance.
While the state does not require collision and comprehensive coverage, most lenders will mandate such insurance for leased and financed vehicles.
In Washington, there is an alternative to purchasing liability insurance, although the majority of drivers buy insurance. This alternative involves applying for a certificate of deposit with the Washington State Department of Licensing (DOL) guaranteeing financial responsibility in a motor vehicle accident, and purchasing a liability bond for at least $60,000.
Anyone caught driving without insurance in Washington faces penalties of $550 or more, along with a possible misdemeanor conviction and loss of license and registration. The time period for license and registration suspension depends on driver history.
SR-22 Insurance in Washington
Drivers convicted of certain serious traffic violations, including DUI, or who have failed to pay judgments, or who have driven or owned a vehicle involved in an accident must have their insurance company file an SR‑22 Form, "certificate of financial responsibility" with the DOL. Alternatives to filing the SR-22 Form include filing a certificate of deposit with the DOL for at least $60,000 or purchasing a minimum $60,000 liability bond. In most situations, drivers must have SR-22 insurance for at least three years.
Washington Driver Statistics
Approximately 7.5 million people call Washington State home, and roughly 5.7 million of them have driver's licenses. That makes it the 13th most populous state in the nation and the 18th largest in size. These residents live in a Pacific Northwest state renowned both for its natural beauty and its role as an international tech hub. Eight Fortune 500 companies are headquartered in Seattle: Alaska Airlines, Amazon, Costco, Expedia Group, Expeditors International of Washington, Microsoft, Nordstrom, Paccar, Starbucks, and Weyerhaeuser.
Western Washington, which includes Seattle, is famously rainy and temperate, but that is not true of the eastern part of the state, which has hotter summers and colder winters.
Major tourist attractions include Olympic National Park, Mount Rainier National Park, Seattle's Space Needle, Mount Saint Helens National Volcanic Monument, Tacoma's Museum of Glass and the Future of Flight in Everett. Washington is renowned for its outdoor recreational activities, as these national parks are just a few of those within the state.
Washington Auto Insurance & Accident Facts
In 2017, 565 people lost their lives on Washington State roadways, and there were 536 fatal crashes. At 7.6 deaths per 100,000 in population, the total was lower than the national average. Of those killed in 2017, 80 were on motorcycles, 103 were pedestrians and 14 were bicyclists. Of the fatal crashes, 58 percent were single vehicle and 42 percent were multi-vehicle accidents. Two hundred sixty-nine of the fatal crashes involved alcohol use. The overall number of those killed while wearing a seat belt was 184, while those killed who were not wearing a seat belt at the time of the collision was 104. The majority of fatalities, 319, occurred in urban areas, while 234 died in rural areas and in 12 deaths the rural/urban divide was not determined.
Receive a car insurance quote in 2 minutes or less!