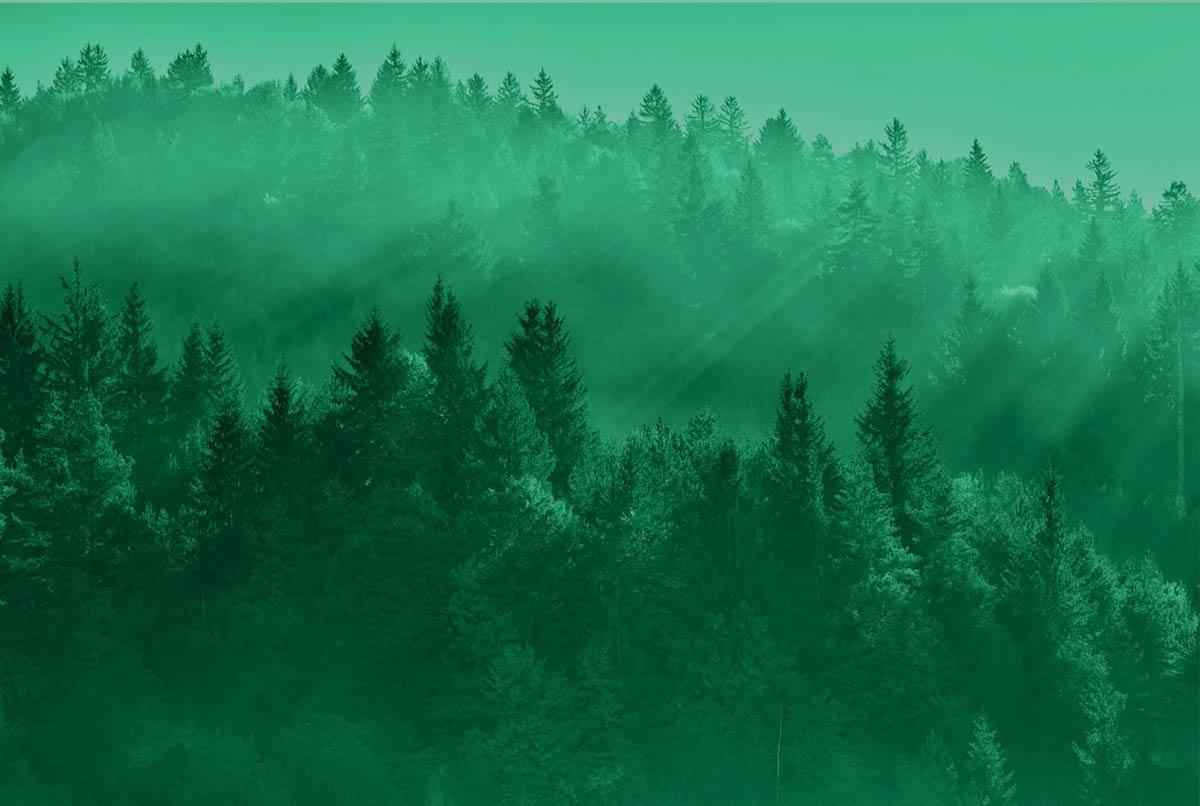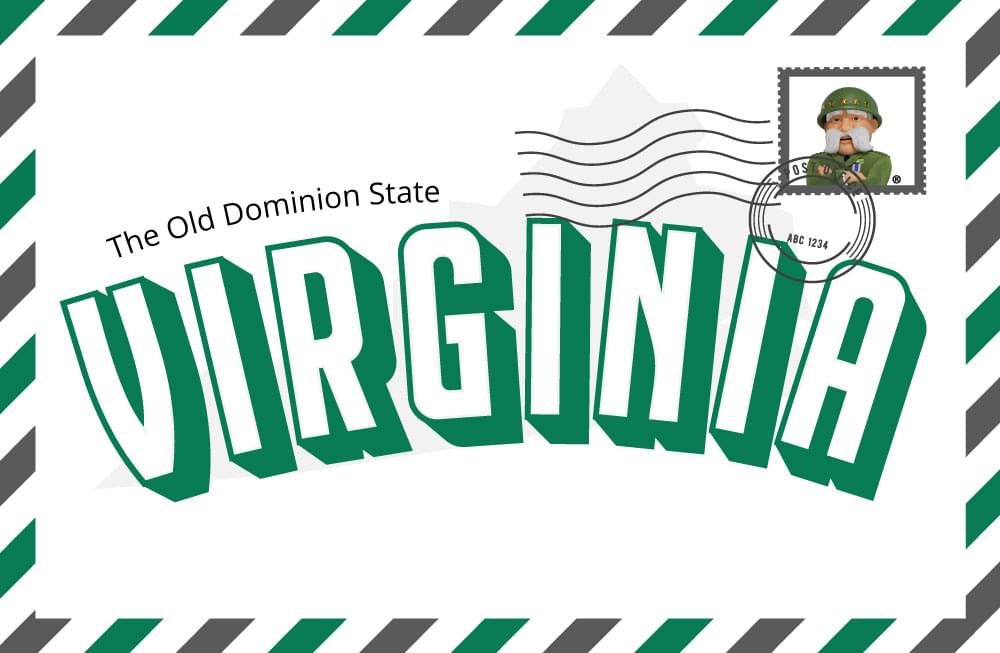 Virginia Car Insurance Overview
When it comes to car insurance, Virginia is a fault state. In fault states, the driver responsible for the auto accident is financially liable for the medical expenses, lost wages, property damage and other accident-related bills incurred by the other driver, pedestrian or cyclist.
In Virginia, the statute of limitations for filing a personal injury lawsuit resulting from a car accident is two years from the date of the incident. For property damage, the statute of limitations is five years. Claims brought after that date cannot go forward in court. If a person dies from the injuries sustained in an auto accident, the personal representative of the estate may file a wrongful death lawsuit within two years of the death date, not the accident date.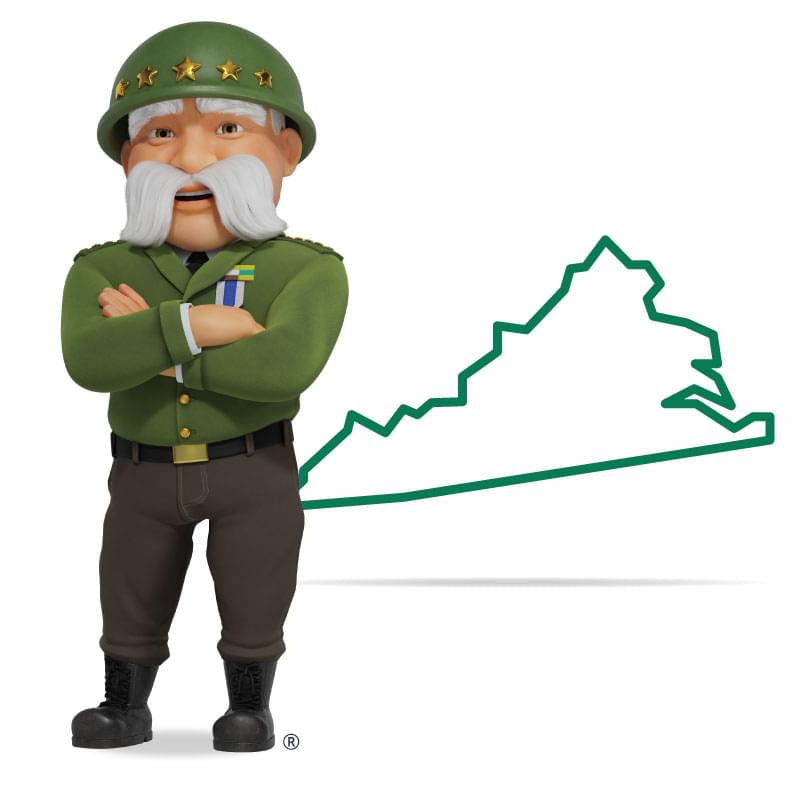 Virginia Auto Insurance Information
Neither BIL nor PDL insurance pays expenses related to the insured's accident injuries or motor vehicle damage. Virginia requires drivers to carry the same BIL and PDL minimums in uninsured/underinsured motorist coverage, in case they are involved in an accident with an uninsured or underinsured driver. Keep in mind these are the minimum amounts required, and it is wise to purchase additional coverage to help protect personal assets in the wake of a serious accident.
While collision and comprehensive coverage are not required by the state, lenders of leased and financed vehicles will almost certainly mandate this insurance.
Those found driving without insurance have their driver's license and registration suspended, with reinstatement requiring payment of a $500 fine and file a proof of insurance form with the Virginia Department of Motor Vehicles (VDMV) for the next three years. Virginia has a form of uninsured motorist coverage, but it involves registering a vehicle as uninsured upon annual payment of a $500 fee in addition to regular registration fees. This payment does not provide any insurance, and should the motorist take the vehicle onto the road and get into an accident, they are personally liable.
SR-22 Insurance in Virginia
The form required for driving without insurance and a host of other violations is the SR‑22 a "certificate of financial responsibility." The form is filed by the insured's insurance company with the VDMV. Besides lack of insurance or registration, motorists must file SR-22 forms if they have unsatisfied judgments against them or if drivers lose their licenses for voluntary or involuntary manslaughter while operating a motor vehicle; perjury regarding motor vehicle insurance or registration; any crime punishable as a felony under the state's motor vehicle law or if the vehicle was used in the commission of a felony; hit-and-run drivers in accidents resulting in death or injury, and, for a second offense, operating a for-hire passenger vehicle without a license.
Virginia Driver Statistics
The Old Dominion is home to approximately 8.5 million people, of whom about 6 million have drivers' licenses. The state's geography is diverse, ranging from the beaches of the Atlantic Ocean to the Blue Ridge Mountains. Many in northern Virginia commute to Washington D.C. or federal facilities in the area and traffic congestion in this part of the state is heavy during commuting hours. Major industries in Virginia include corporate services, information technology, food and beverage processing, manufacturing, life sciences, and supply chain management. The latter has evolved due to the state's proximity to key East Coast markets, as well as the region's third-largest port.
American history happened here. Virginia is the birthplace of several of the founding fathers, including Washington, Jefferson, and Madison, and their stately homes are open to the public. Critical Civil War battles were fought on Virginia soil, and many of them are now federal parks, including Manassas, Chancellorsville, Petersburg, and Richmond, as well as the Revolutionary battlefield at Yorktown.
Virginia Auto Insurance & Accident Facts
In 2018, 819 people lost their lives on Virginia roadways, and 66,523 were injured. While the fatality rate dropped from 843 in 2017, traffic deaths were in the 700s for 2016, 2015 and 2014. Of those 2018 fatalities, 278 were alcohol-related and 339 were speed-related. The number of deaths involving those not wearing a seatbelt was 298.
Did you know?
The largest number of crashes occurred in Fairfax County, a suburb of Washington D.C.