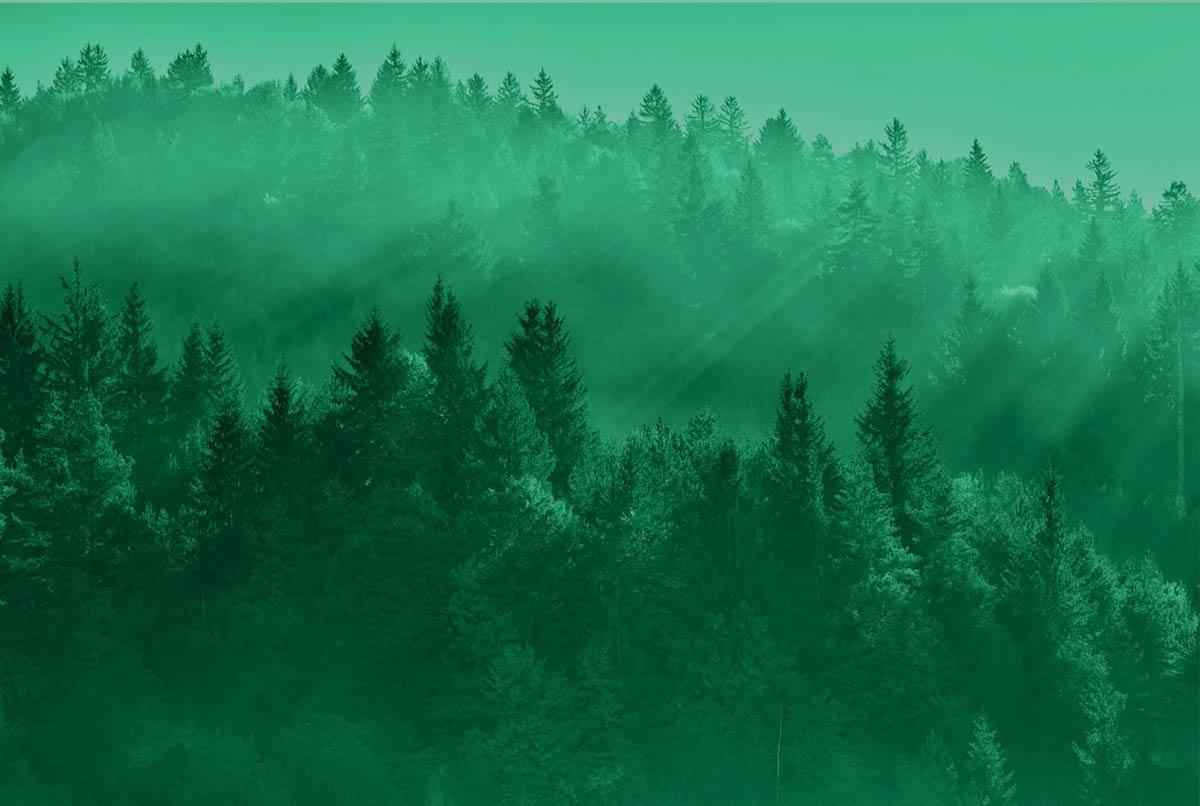 Vermont Car Insurance Overview
When it comes to car insurance, Vermont is a fault, or tort, state. That means the driver held at fault for the accident is also responsible financially for those injured in the accident for their medical and other accident-related expenses.
A person injured in a car accident in Vermont due to the actions of another driver has three options. They may file a claim with their own insurance company, which then pursues the matter with the at-fault driver's insurer. The second option involves filing a claim directly with the at-fault driver's insurance company, and third, it consists of filing a personal injury lawsuit against the driver.
The statute of limitations in Vermont for filing a personal injury lawsuit after a car accident is three years from the date of the accident. Failure to file by that deadline means the lawsuit cannot go forward in court. If a person dies from their accident-related injuries, family members have two years from the death date to file a wrongful death lawsuit against the responsible parties.
Vermont Auto Insurance Information
Under Vermont law, motorists must carry a minimum of $25,000 per person and $50,000 per accident in Bodily Injury Liability (BIL) insurance, as well as at least $10,000 in Property Damage Liability (PDL) coverage. BIL pays for medical and other accident-related expenses for those injured by the at-fault driver, up to the coverage limit. PDL pays for car repair for the other driver and other property damage. Neither BIL nor PDL pays for expenses incurred by the at-fault driver.
Vermont also requires drivers to carry $50,000 per person and $100,000 per accident in uninsured and underinsured motorist coverage, along with at least $10,000 in uninsured and underinsured motorist property damage insurance.
Keep in mind these are the minimum required amounts. Most drivers should carry additional coverage to protect their assets in case of a serious accident.
While the state does not require collision and comprehensive coverage, lenders will almost certainly mandate such insurance for leased and financed vehicles. Even if you own your vehicle outright, if you cannot afford to replace it if it is totaled in an accident, purchasing collision and comprehensive coverage is a wise idea.
Vermont offers an alternative for purchasing liability insurance in that a driver can file a $115,000 bond or other proof of self-insurance with the Vermont Commissioner of Motor Vehicles.
SR-22 Insurance in Vermont
Drivers caught driving without insurance must have their insurance company file an SR‑22 Form, a certificate of financial responsibility, with the Vermont Department of Motor Vehicles (DMV) prior to license reinstatement. SR-22 insurance is required for a minimum of three years for this offense. Any lapse triggers a suspension of driving privileges.
Drivers convicted of drunken driving or other serious motor vehicle violations must also file an SR-22 with the DMV.
Vermont Driver Statistics
Fewer than 630,000 people call the Green Mountain State home, and approximately 550,000 of them hold drivers' licenses. The sixth smallest state, it is also the second smallest in population. While this New England state was not one of the original 13 Colonies, it has the distinction of being the 14th state admitted to the Union, joining in 1791. It was previously a sovereign country known as the Vermont Republic, established in 1777.
A rural state, much of Vermont's economy centers on agriculture. Top agricultural products include dairy, apples, maple sugar and related products, hay, corn, and potatoes. Other leading industries include renewable energy, manufacturing, tourism, software development and information technology, insurance, and financial services.
Major attractions in the state include the Shelburne Museum, featuring restored historic buildings, carriage and farm equipment, as well as gardens, and fascinating antique collections; Hildene in Manchester, the estate of Robert Todd Lincoln, President Abraham Lincoln's son; Ben & Jerry's in Waterbury, great for kids and adults; the Fairbanks Museum and Planetarium in St. Johnsbury, and the Marsh-Billings-Rockefeller National Historic Park, the only national park focusing on land stewardship. Of course, Vermont boasts many ski resorts, including Stowe, which sports the Vermont Ski Museum. In autumn, thousands of drivers tour Vermont to gaze at the fall foliage.
Vermont Auto Insurance & Accident Facts
In 2017, 69 people lost their lives on Vermont roadways. That was an increase from 62 traffic fatalities the previous year, and the highest total in four years. The overwhelming majority of these deaths occurred on rural routes rather than in urban areas. Eighteen of the 2017 deaths involved drunken driving, while 31 related to speeding. The total deaths include eight pedestrians and 13 motorcyclists.
Receive a car insurance quote in 2 minutes or less!