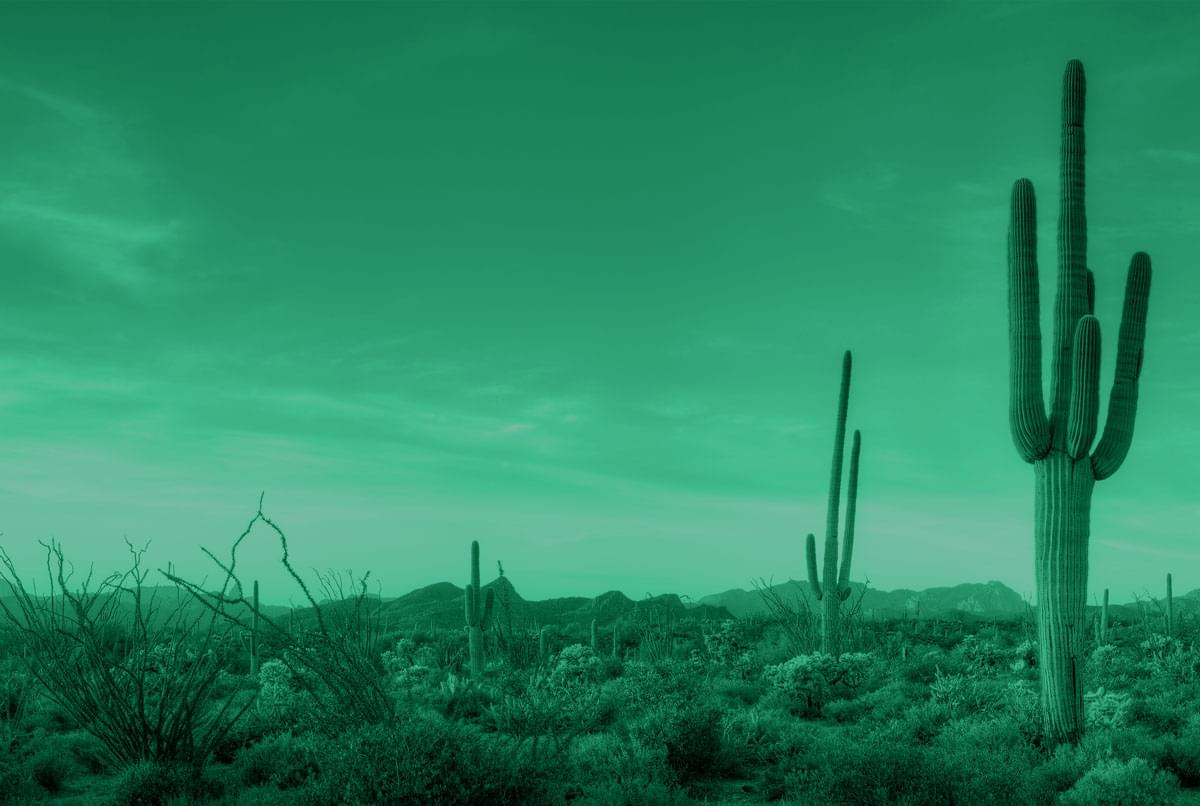 Utah Car Insurance Overview
As a no-fault car insurance state, a Utah driver's own Personal Injury Protection (PIP) insurance covers medical and other accident-related expenses, up to the limits of the policy, no matter who was at fault for the collision. No-fault insurance does not recognize compensation for pain and suffering. Property is not covered under no-fault, and it is possible to file claims for vehicles and similar damage.
In certain situations, a person can go outside of the no-fault system and file a lawsuit against the at-fault driver. Compensation in such a suit may include pain and suffering. The injured party must have incurred at least $3,000 in medical expenses and suffer a serious injury. In Utah, qualifying serious injuries must leave the individual permanently impaired, disabled or disfigured. A person with qualifying injuries must file a personal injury lawsuit within four years of the date of the accident. Failing to meet the deadline means the case cannot go forward in court. Property damage lawsuits require filing within three years of the date of the accident.
When someone dies from accident-related injuries, the personal representative of their estate may file a wrongful death lawsuit within two years of the death date.
Utah Auto Insurance Information
Under Utah law, motorists must carry a minimum of $25,000 per person and $65,000 per accident in Bodily Injury Liability (BIL) insurance, as well as at least $15,000 in Property Damage Liability (PDL) coverage. BIL pays for the medical and other accident-related expenses of the other parties in the crash when the insured is at fault. PDL covers damage to other vehicles and items damaged in the collision. Neither BIL nor PDL covers expenses incurred by the at-fault driver in the accident. The state also requires at least $3,000 in PIP coverage. Keep in mind these are the minimum insurance requirements, and most drivers should consider additional coverage to protect their personal assets in case of a serious accident.
Utah does not require drivers to purchase uninsured or underinsured motorist coverage, but this is wise coverage for motorists to carry. While the state does not require collision or comprehensive insurance, lenders will almost certainly mandate such coverage for leased or financed vehicles.
SR-22 Insurance in Utah
In most states, SR‑22 insurance is required for a driver to regain their license after a conviction for a serious traffic offense, such as DUI. That is not the case in Utah, which requires the filing of an SR-22 Form by the driver's insurance company with the Utah Division of Motor Vehicles (DMV) only when someone fails to insure their vehicle. The SR-22 Form is a certificate of financial responsibility. An SR-22 Form is necessary before vehicle registration is reinstated, and the form requires filing for at least three years.
Utah Driver Statistics
Approximately 3.1 million people call Utah home, and roughly 2 million of them have driver's licenses. The Beehive State ranks 13th in size and 30th in population but is among the most rapidly growing states in the U.S.
Founded by members of the Church of Jesus Christ of Latter-Day Saints (LDS), also known as the Mormons, Utah became a state in 1896. Roughly 60 percent of Utah residents are LDS.
Top industries in the state include aerospace and defense, renewable energy, information technology, tourism, health technology, and sporting goods manufacturers.
As noted, tourism is a critical part of Utah's economy, and visitors are drawn to the state's natural wonders, including Zion National Park, Arches National Park, Monument Valley Navajo Tribal Park, Bryce Canyon National Park, Dinosaur National Park and many more. The area around its capital, Salt Lake City, is renowned for winter sports, and Salt Lake City offers many cultural and historic attractions, including the Mormon Temple.
Of course, August and September mean racing at the Bonneville Salt Flats, considered the fastest racecourse on the planet.
Utah Auto Insurance & Accident Facts
From 2012 to 2016, the top five causes of motor vehicle fatalities in Utah were speeding, unrestrained occupants, drunk driving, failure to yield and distracted driving. In 2017, 273 people lost their lives on Utah roadways, eight fewer deaths than the previous year. Seven more pedestrians died than in 2016. The more heavily populated counties of Salt Lake and Utah had the highest number of traffic fatalities, at 69 and 25, respectively.
Almost one-third of those killed in traffic accidents in 2017 were between the ages of 15 and 29. Eighty-three unrestrained persons were killed, and law enforcement estimate roughly half of them would have survived if wearing a seatbelt.
Receive a car insurance quote in 2 minutes or less!