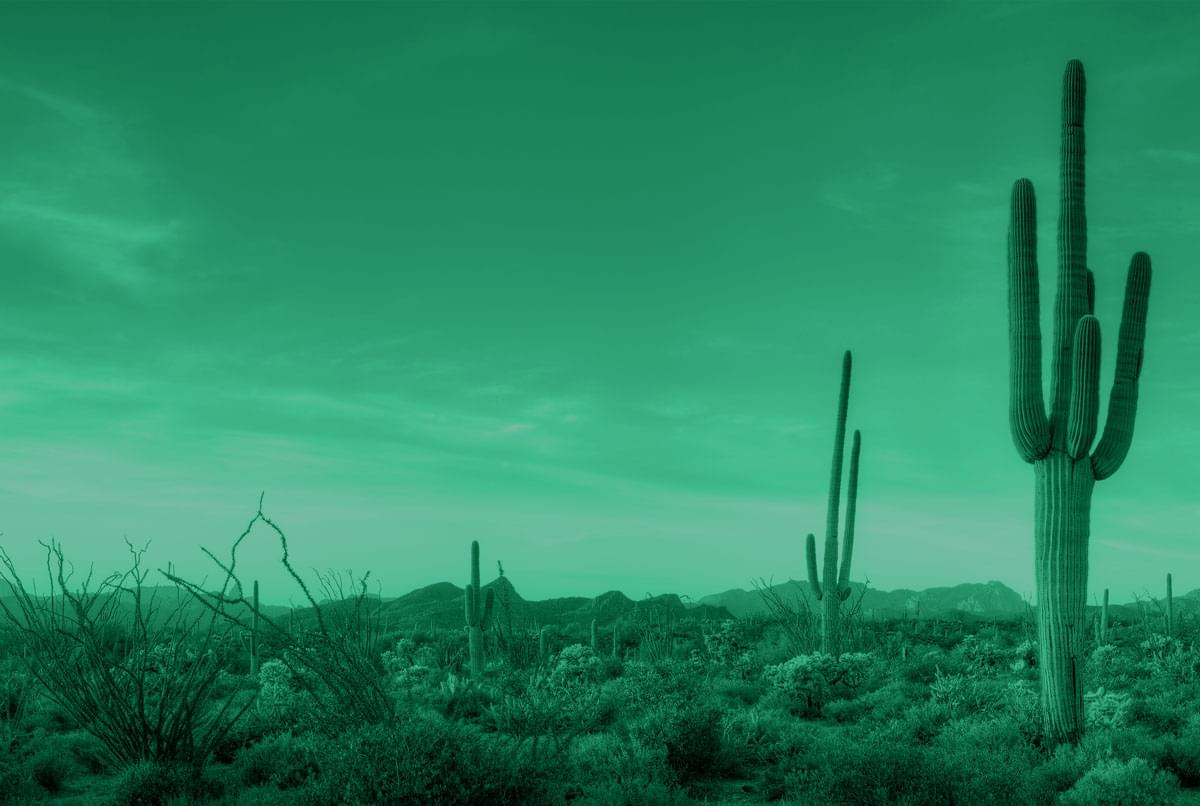 Texas Car Insurance Overview
Texas is a tort state rather than a no-fault accident state, and every driver must carry liability insurance. When a car accident occurs, the party deemed at fault is responsible for paying the medical expenses of the persons injured, along with property damage costs, such as car repair.
The statute of limitations in Texas for filing a personal injury lawsuit after a car accident is two years from the date of the incident. If the injured person dies as a result of their auto accident injuries, the family may file a wrongful death lawsuit within two years of the date of death.
At this time, there are no caps for damages or compensation in Texas motor vehicle accident cases. Along with economic damages for medical bills, lost wages, property damage, and the lost capacity to earn if the injury is severe, Texas allows recovery for non-economic damages, including pain and suffering, anxiety and stress, and general inconvenience.
When a driver acts in a particularly reckless or negligent manner, the jury may award punitive damages, meant as punishment. Punitive damages are capped in Texas, at either $200,000 or twice the number of economic damages and the amount of non-economic damages, up to $750,000.
Texas Auto Insurance Information
Under Texas law, drivers are required to carry Bodily Injury Liability (BIL) insurance of at least $30,000 per person and $60,000 per accident, as well as minimum Property Damage Liability (PDL) of $25,000. BIL covers expenses related to the injury or death of another motorist, cyclist or pedestrian when the driver is at fault, while PDL covers expenses relating to property damage caused by the driver. PDL does not cover damage to the driver's own vehicle. Keep in mind that these minimums are quickly exhausted when a serious accident occurs, putting the responsible driver's personal assets at risk.
While it is wise to carry such insurance for your own protection, Texas does not require the purchase of Personal Injury Protection (PIP) or uninsured or underinsured motorist protection. Since approximately 20 percent of motorists in the Lone Star State are uninsured or underinsured, buying such insurance makes sense. Like most states, Texas does not require collision or comprehensive coverage, but if the car is leased or financed the lender will insist on this insurance.
Texas law requires that insurers offer PIP to customers. If the client refuses to purchase PIP, they must indicate so in writing.
SR-22 Insurance in Texas
Also known as a Financial Responsibility Insurance Certificate, SR‑22 insurance is required in Texas for any individual with suspended or revoked driving privileges due to a car crash or conviction for DWI or other judgments. These individuals must file the SR-22 form with the Texas Department of Public Safety (DPS), maintaining coverage for two years from the date of the conviction or judgment rendering. The person must also file SR-22 if placing a security deposit with the DPS in compliance with either crash or crash default suspension. The minimum insurance coverage for an SR-22 is the same as the standard minimum requirements.
Texas Driver Statistics
As the largest state in the Lower 48, Texas is a world of contrasts. Home to major cities such as Houston, Dallas, Fort Worth and Austin, it's also the Texas of wide-open spaces, long drives, and commutes. There isn't a lot of public transportation available if someone wants to get from Point A to Point B — often a great distance — driving is the only option.
Texas is among the nation's fastest-growing states, with five of the country's most rapidly growing cities: Houston, San Antonio-New Braunfels, Dallas Fort Worth, Odessa, and Austin.
Texas Auto Insurance & Accident Facts
Texas holds one record it surely does not want to have, and that is the state with the highest number of motor vehicle accidents in the country. For 2017, the fatality rate on state roadways was 1.36 deaths per hundred million vehicle miles traveled. More than half — 52.4 percent — of traffic fatalities occurred in rural areas of the state. According to the data, one person was killed every 2 hours 21 minutes, one person was injured every 2 minutes 4 seconds, and one reportable crash occurred every 59 seconds. Single-vehicle crashes in which vehicles ran off the road resulted in 1,313 deaths in 2017, making up 35.29 percent of all motor vehicle traffic deaths in 2017, according to the Texas Department of Transportation. Twenty-eight percent of fatalities involved a driver under the influence of alcohol or drugs at the time of the crash.
Did you know?
One reason for the high number of crashes is the sheer amount of time Texans spend on the road. During 2017, the annual vehicle miles traveled in Texas during 2017 reached 274.580 billion, an increase of 1.22% over the 271.263 billion traveled in 2016.
Receive a car insurance quote in 2 minutes or less!