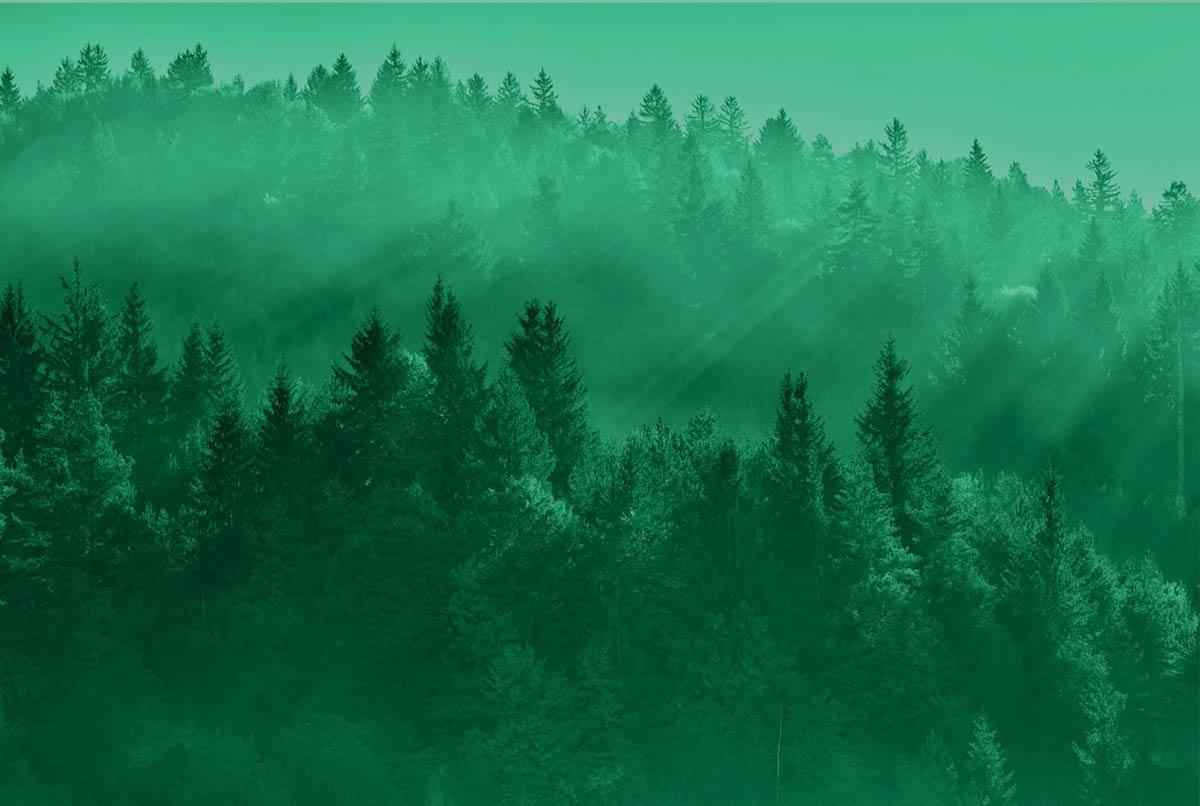 Tennessee Car Insurance Overview
Tennessee is an at-fault state, so the driver deemed at-fault for a car accident is responsible for paying the medical and related expenses of the injured driver who was not at fault, as well as paying the costs of replacing or repairing the other driver's damaged vehicle or other property.
The statute of limitations for filing a personal injury lawsuit after a motor vehicle accident in Tennessee is just one year from the date of the collision, less time than most states provide. After that time, a personal injury claim cannot go forward, except under unusual circumstances. If the person succumbed to their car accident injuries, the family may file a wrongful death lawsuit within one year of the date of death, not the accident date. The time to file a lawsuit for property damage is limited to three years from the date of the accident.
Tennessee Auto Insurance Information
Under Tennessee law, a motorist must carry a minimum of $25,000 per person and $50,000 per accident in Bodily Injury Liability (BIL) insurance, which helps pay medical or death expenses for the other driver when the insured is at fault. Each motorist must also purchase at least $25,000 in Property Damage Liability (PDL) insurance, which helps cover repairs to the other motor vehicle when the insured is responsible for the accident. Neither BIL or PDL insurance covers the insured's expenses, whether medical or vehicle-related.
Keep in mind that these are the state minimums, and it is smart to buy additional coverage. If BIL or PDL insurance is inadequate to cover damages, the insured's personal assets are at risk in a lawsuit.
Tennessee does not require drivers to purchase uninsured or underinsured motorist coverage, which protects the insured if they get into an accident with an uninsured or underinsured driver. This coverage can help pay for accident-related medical expenses, so it is another wise purchase.
While collision and comprehensive insurance are not required by the state if a vehicle is leased or financed the lender almost certainly requires such coverage.
The Tennessee Department of Revenue (TDR) notes that as of 2017, failure to maintain car insurance or show another type of financial responsibility can result in fines and loss of driving privileges. Drivers who do not want to carry Tennessee auto insurance can opt to either deposit $65,000 in cash or post a $65,000 bond with the TDR in lieu of buying insurance.
SR-22 Insurance in Tennessee
SR‑22 insurance is another form of financial responsibility filed by the driver's insurance company with the Tennessee Department of Safety and Homeland Security (TDSHS) . Filing of this form is necessary when a driver has been convicted of a DUI or other serious motor vehicle offense and wants to restore driving privileges. The minimum amount of coverage under SR-22 insurance in Tennessee is the same as the minimum for any driver, but insurance companies charge higher premiums for drivers convicted of certain traffic violations. As per the TDSHS,the SR-22 can be required for a total of five years from the date of the license suspension. If the SR-22 is filed for a total of three years within the five-year period, the SR-22 may be cancelled provided if it is not required for any other suspension.
Tennessee Driver Statistics
With a population of approximately 6.7 million, Tennessee ranks 16th in the country in the number of residents. Roughly 5.3 million Tennesseans have drivers' licenses. It borders eight other states, so drivers are likely to notice lots of out-of-state license plates on Tennessee highways. Major industries in the state include agriculture, chemicals, food processing, lumber, textiles, furniture, and electrical machinery. While much of the state is rural, the majority of people live in urban areas.
Tennessee's capital, Nashville, also serves as country music's capital. Besides Nashville's sights and Elvis Presley's Graceland in Memphis, top tourist attractions in The Volunteer State include Great Smoky Mountains National Park, Dollywood in Pigeon Forge, President Andrew Jackson's home The Hermitage and the Oak Ridge American Museum of Science and Energy.
Tennessee Auto Insurance & Accident Facts
In 2018, 1,047 people were killed in traffic accidents in Tennessee. That was a 2.2 increase over the previous year. However, the number of people arrested for DUI in 2018 decreased by 6.9 percent compared to 2017, with a total of 6,973 arrests made.
Of those killed, 42 percent were not wearing seatbelts at the time of their accidents. Besides lack of seatbelts, major factors resulting in Tennessee traffic fatalities and crashes include speeding and distracted driving, according to the Tennessee Highway Patrol.
Receive a car insurance quote in 2 minutes or less!