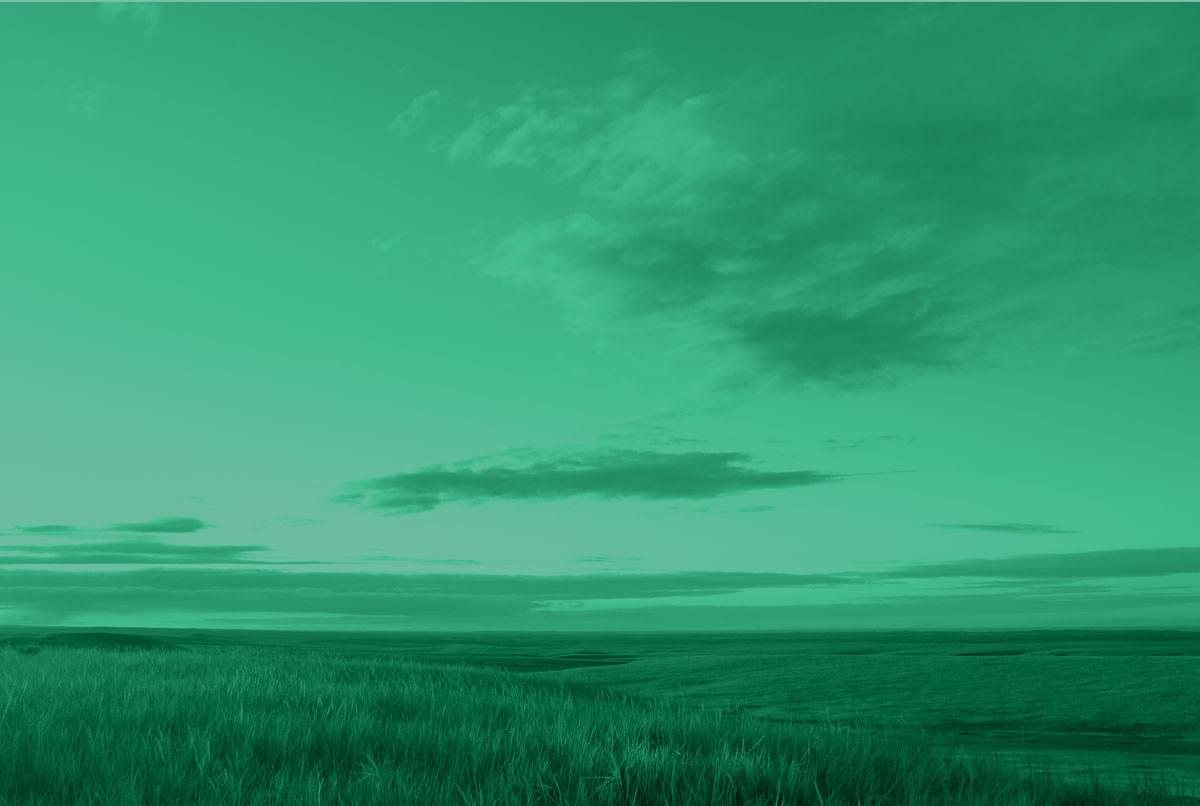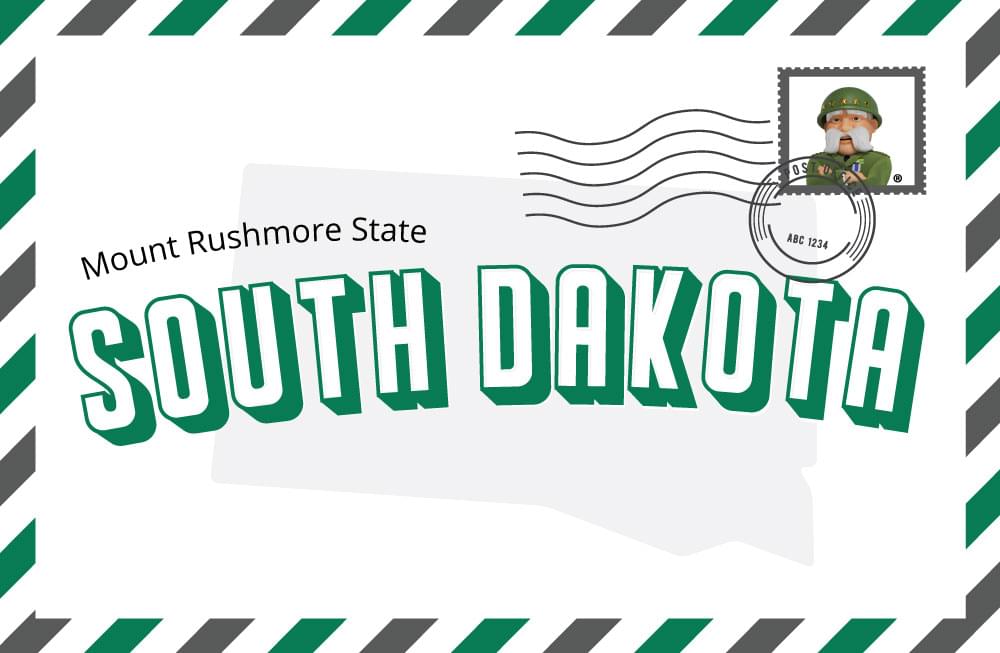 South Dakota Car Insurance Overview
When it comes to car insurance, South Dakota is a fault, or tort, state. That means when a driver is deemed at fault for a car accident, they are responsible for financially compensating those injured in the crash for their medical and other accident-related expenses, as well as paying for repair or replacement of the driver's vehicle and other property damage.
When a person is injured in a South Dakota car accident, there are three options. The first involves filing a claim directly with their insurance company, which then pursues the matter with at-fault driver's insurer. The second consists of filing a claim directly with the at-fault driver's insurer, while the third involves filing a personal injury lawsuit against the at-fault driver.
The statute of limitations in South Dakota for filing a personal injury lawsuit after a car accident is three years from the accident date. Failing to file by the deadline means a lawsuit cannot go forward in court. If a person dies from their accident-related injuries, the personal representative of the estate may file a wrongful death lawsuit within three years of the death date.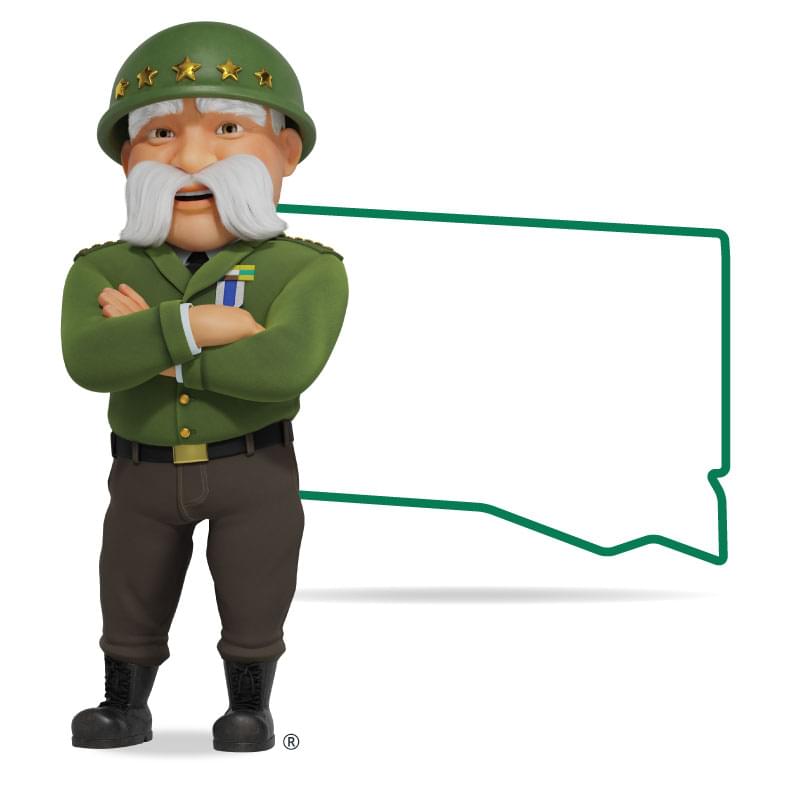 South Dakota Auto Insurance Information
Neither BIL or PDL insurance covers the insured's expenses in the accident. Keep in mind that these are the minimum requirements, and it is wise for drivers to purchase higher coverage limits to protect their personal assets in the event of a crash.
The state requires drivers to purchase a minimum of $25,000 per person and $50,000 per accident in uninsured or underinsured motorist coverage.
Collision and comprehensive coverage are not required in South Dakota, but the lenders of leased or financed vehicles will almost certainly mandate such coverage. Even if the vehicle is owned outright, it is often wise to buy collision and comprehensive coverage if you could not afford to replace the car after a serious crash.
SR-22 Insurance in South Dakota
Drivers whose licenses have been suspended or revoked in South Dakota must have their insurance company file an SR‑22 Form, Certificate of Financial Responsibility, prior to license reinstatement. If convicted for failure to maintain an SR-22 Form, a Class 2 misdemeanor, penalties include up to 30 days in jail and up to a $100 fine, as well as the loss of license for between 30 and 365 days. SR-22 Forms require filing for three years.
South Dakota Driver Statistics
Just under 900,000 people call The Mount Rushmore State home, and approximately 628,000 hold driver's licenses. This sparsely populated state named for its native Indian tribes is primarily agricultural, and most people live in the Eastern region.
Major industries include manufacturing, mining, biosciences, and cybersecurity. The top agricultural products include beef, dairy, pork, and poultry, as well as corn, soybeans, hay, and wheat.
According to the South Dakota Department of Agriculture, roughly 97 percent of farms in the state are family-owned and operated, and many have been in the same family for a century or more. There are almost 49,000 producers in the state on about 30,000 ranches or farms. The average South Dakota farm was 1,443 acres in 2017.
While the Mount Rushmore National Memorial is the state's most popular attraction, there are many others. A lot of history happened in South Dakota, and history buffs and outdoor enthusiasts may explore Custer State Park, Badlands National Park, Wind Cave National Park, the Mammoth Site in Hot Springs for bone viewing, and the Wild West town of Deadwood.
South Dakota Auto Insurance & Accident Facts
South Dakota is among the states with the lowest number of fatal motor vehicle accidents, but the fatality rate has risen in recent years. In 2018, 101 drivers lost their lives on South Dakota roadways, a decline from the 111 deaths in 2017, a number that set an unfortunate recent record. There were a total of 29,229 collisions in total, with male drivers behind the wheel in 58 percent of the accidents and female drivers making up 42 percent.