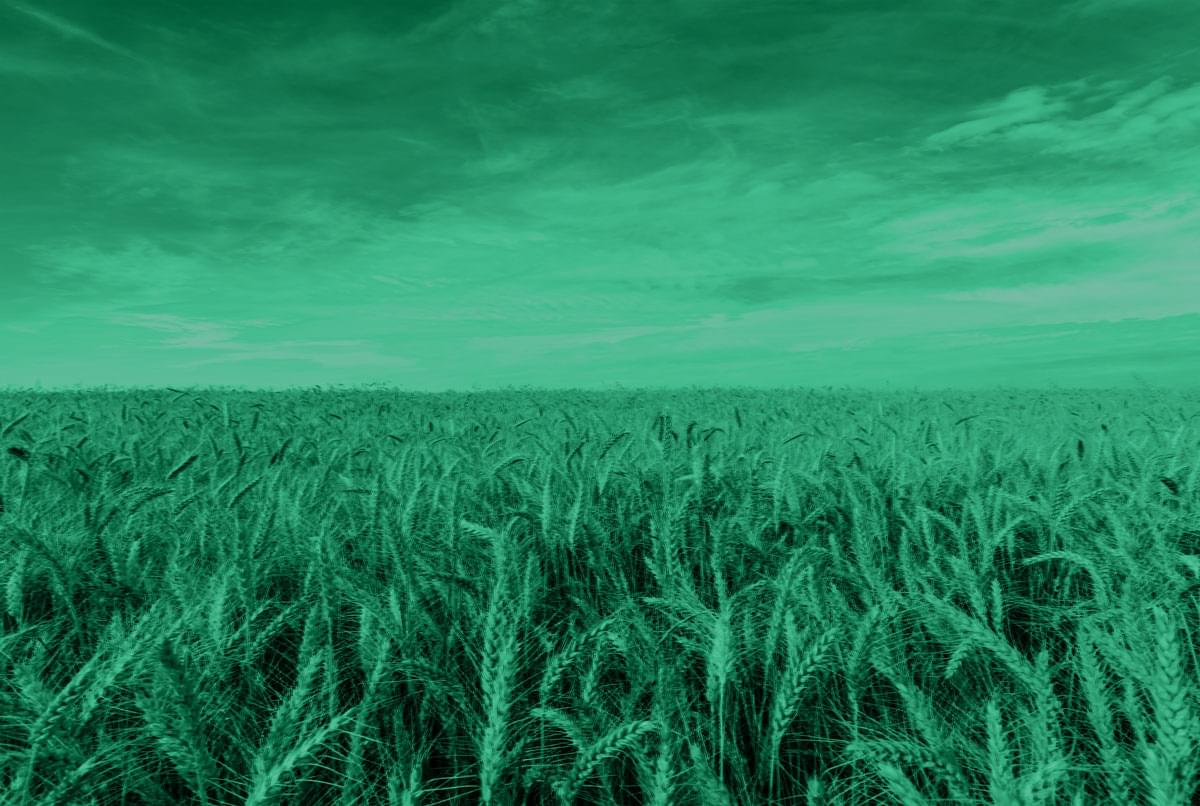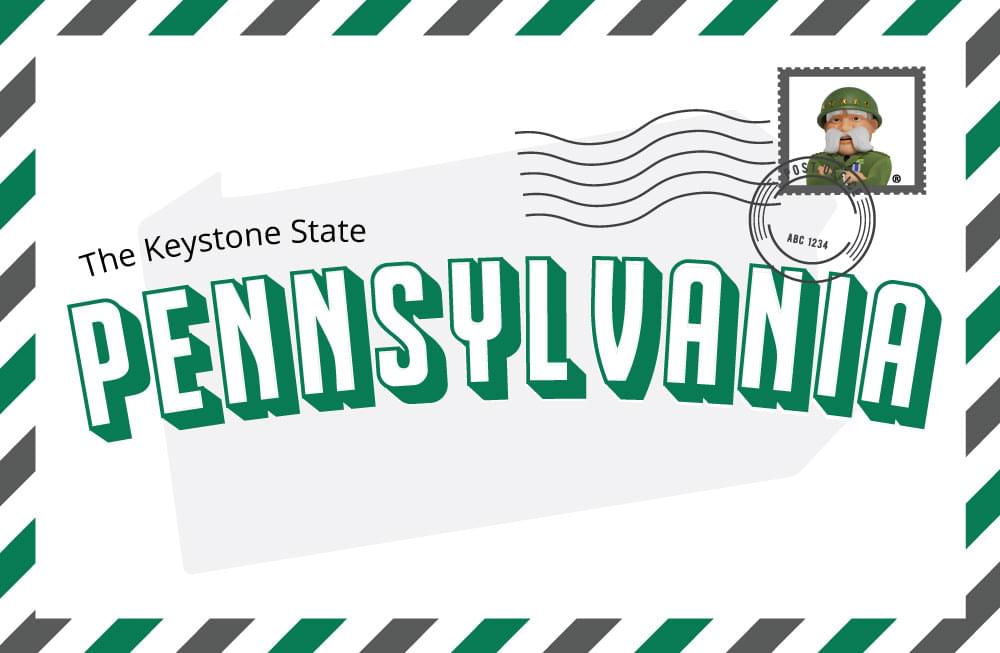 Pennsylvania Car Insurance Overview
Pennsylvania is a no-fault state when it comes to car insurance. That means the insured's own car insurance, specifically the Personal Injury Protection (PIP) portion, pays for their medical bills no matter who is at fault for the crash. No-fault insurance has no bearing on property damage to vehicles. Unlike most no-fault states, however, Pennsylvania auto insurance law allows customers to opt-out of no-fault insurance when buying a policy.
Pennsylvanians may choose between limited and full tort car insurance coverage. Limited tort permits a person to seek damages for medical and accident-related expenses from the at-fault driver, but does not allow them to seek compensation for pain and suffering unless very seriously injured. Such injuries must prove permanent and disfiguring, or severely impair a bodily function. Costlier full tort coverage does allow compensation for pain and suffering and similar non-economic damages, even if the injury is not considered "serious" by Pennsylvania standards.
The statute of limitations for filing a personal injury or property damage claim after a car accident is two years from the date of the incident. After that deadline, a lawsuit cannot go forward. If a person dies as a result of their car accident injuries, the personal representative of their estate may file a wrongful death lawsuit within two years of the date of death, not the accident date.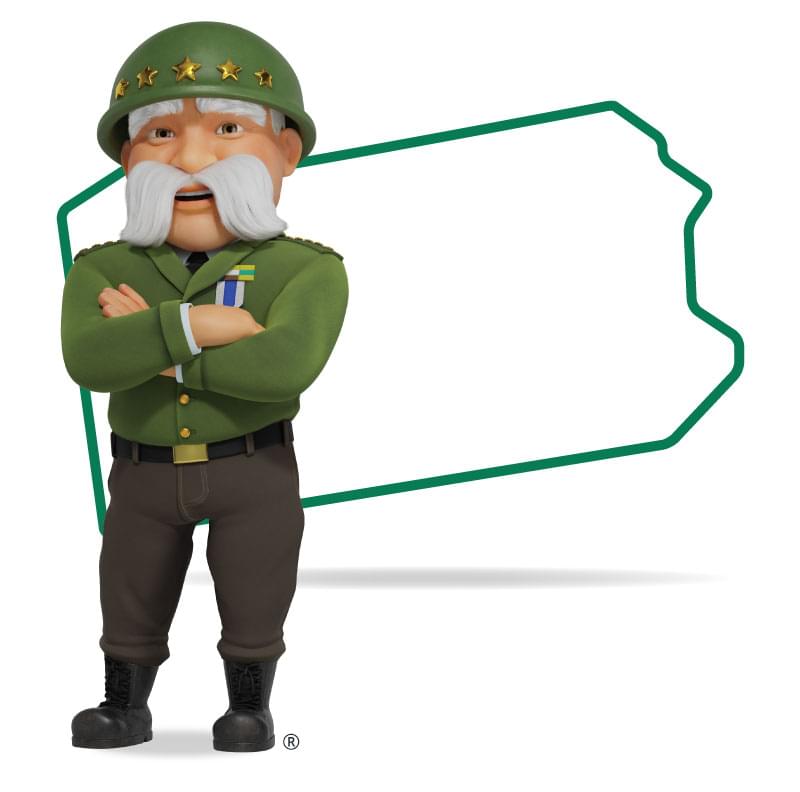 Pennsylvania Auto Insurance Information
Under Pennsylvania law, motorists must carry a minimum of $15,000 per person and $30,000 per accident in Bodily Injury Liability (BIL) insurance, as well as at least $5,000 in Property Damage Liability (PDL) coverage. BIL covers the medical and other accident-related expenses of the other driver, pedestrian or cyclist when the insured is at fault, while PDL pays for repair or replacement to the other party's vehicle. Pennsylvania's mandatory limits are very low in comparison to other states, so it is wise to purchase additional coverage to protect personal assets in case of a serious crash.
Pennsylvania does not require drivers to purchase uninsured or underinsured motorist insurance, but additional coverage is prudent to purchase. While the state does not require collision or comprehensive coverage, lenders will likely require such insurance for leased or financed vehicles.
BIL does not pay for the insured's medical expenses. As with other no-fault states, Pennsylvania law does mandate at least $5,000 in PIP coverage, which does go towards paying the driver's medical bills.
Penalties for driving without insurance in Pennsylvania include a three-month driver's license and motor vehicle registration suspension, as well as a $300 fine and $176 in registration fees.
SR-22 Insurance in Pennsylvania
Pennsylvania is one of the few states that does not require drivers convicted of serious motor vehicle offenses, such as DUI, to file an SR‑22 form, a certificate of financial responsibility, in order to restore their license. However, when such motorists do regain their licenses, they can expect to pay significantly higher insurance premiums.
Pennsylvania Driver Statistics
The Keystone State is home to approximately 12.8 million people, making it the fifth-largest state in population. Nearly 9 million Pennsylvania residents have driver's licenses. The state includes large, world-class cities such as Philadelphia and Pittsburgh, along with large swaths of rural, industrial and mining areas. While oil, steel, and coal were once the major industries in Pennsylvania, the largest current industries in the state's diverse economy include agribusiness, natural gas, manufacturing, life sciences, plastics, and tourism.
Named for founder William Penn, Pennsylvania has played a major role in our nation's history, from the creation and signing of the Declaration of Independence; the Revolutionary War battlefields of Brandywine and Germantown and Washington's Crossing of the Delaware River, along with his encampment at Valley Forge; the Civil War Battle of Gettysburg, a turning point in the conflict, and much more. Besides historical tourism, popular attractions include chocolate-themed Hershey Park, the Philadelphia Museum of Art, Amish life in Lancaster County, Eastern State Penitentiary in Philadelphia and the many state parks where recreational opportunities abound.
Pennsylvania Auto Insurance & Accident Facts
While 2017 ended with the lowest number of traffic fatalities on record, 1,137 people still lost their lives that year on the Commonwealth's roadways. That averages three such deaths daily. Still, Pennsylvania's overall traffic fatality rate per 100,000 people is one or two less than the U.S. average. There were 128,188 crashes reported in 2017. Overall, the fatality rate dropped 4.3 percent over 2016, while the reported accident rate rose by 1 percent.
Did you know?
The most common crash causes were speeding, distracted driving, making improper turns and driving under the influence.