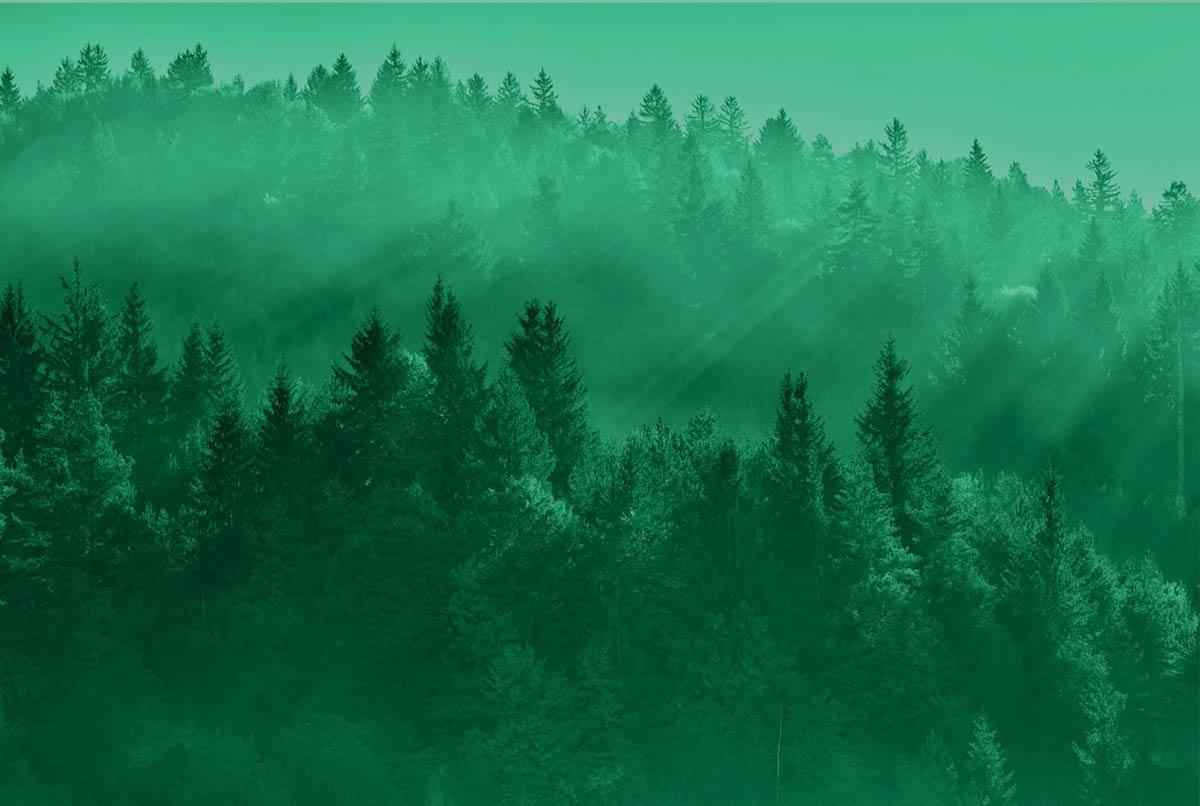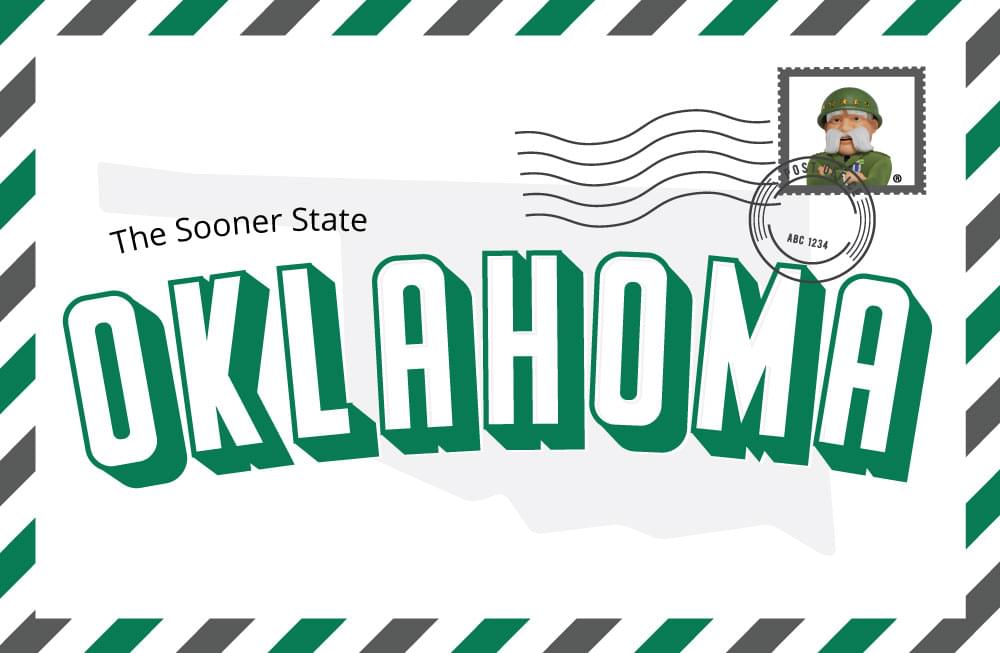 Oklahoma Car Insurance Overview
When it comes to car insurance, Oklahoma is a fault, or tort, state. That means the driver at fault for the accident is financially liable for the medical, property damage and other accident-related expenses facing the other driver, cyclist or pedestrian.
In fault states, a person injured in a car accident has three options for receiving compensation. The first is by filing a claim with their insurance company, which then pursues a claim with the at-fault driver's insurer. The second option involves filing a claim directly with the responsible driver's insurer, and the third consists of filing a personal injury lawsuit against the at-fault driver.
The statute of limitations for filing a property damage or personal injury lawsuit after a car accident in Oklahoma is two years from the date of the incident. After that deadline, a lawsuit cannot go forward in court. If a person dies from their accident-related injuries, the personal representative of the estate may file a wrongful death lawsuit within two years of the date of the death, not the accident date.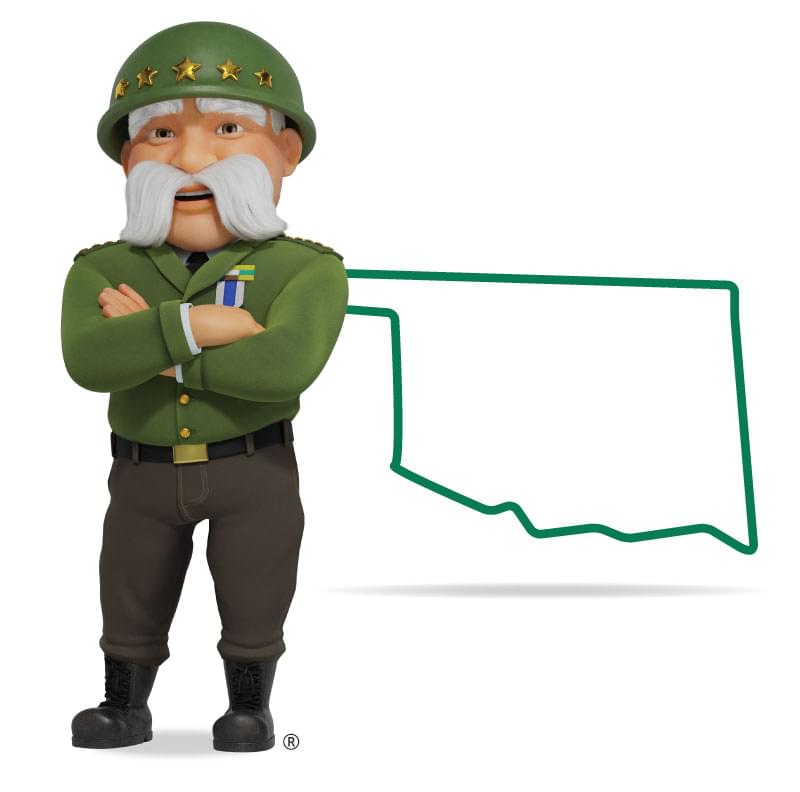 Oklahoma Auto Insurance Information
Under Oklahoma law, motorists must carry a minimum of $25,000 per person and $50,000 per accident in Bodily Injury Liability (BIL) insurance, as well as at least $25,000 in Property Damage Liability (PDL) coverage. BIL pays for medical and other accident-related expenses for the other driver, pedestrian or cyclist when the insured is at fault, while PDL pays for damage to the other vehicle and other property damage. Neither BIL nor PDL pays any of the at-fault driver's expenses. Keep in mind these are the minimum amounts required, and most people should purchase additional coverage to protect their personal assets in case of a serious accident.
Drivers have the option of purchasing Medical Payments insurance, which pays their medical bills after an auto accident.
Oklahoma does not require drivers to buy uninsured or underinsured motorist coverage, but this is also wise insurance to purchase in case of a crash involving a driver with no or insufficient car insurance.
While the state does not require collision and comprehensive insurance, lenders will almost certainly mandate such coverage for those with leased or financed vehicles.
SR-22 Insurance in Oklahoma
Oklahoma is one of just a few states that does not require drivers whose licenses have been suspended for serious traffic violations to file an SR‑22 form, a certificate of financial responsibility, before license restoration. While there is no requirement for an SR-22 form filing per se, anyone found operating a motor vehicle in the state without insurance must provide the Oklahoma Department of Public Safety (DPS) with proof of current insurance to have their license reinstated. They are also subject to a reinstatement fee of $300 made payable by cash or cashier's check to the DPS. Drivers convicted of serious traffic violations can expect their insurance premiums to rise significantly.
Oklahoma Driver Statistics
Nearly 4 million people call the Sooner State home and about 2.5 million of them have driver's licenses. The nation's 20th largest state, Oklahoma has six national state parks, two national forests/grassland and 50 state parks for the enjoyment of natives and tourists. The "Sooner" state designation comes from the 1889 rush into Oklahoma territory when the U.S. government opened it up for settlement. Those settlers who entered the state before the official opening of April 22, 1889, at noon were dubbed "Sooners."
Major industries in Oklahoma include energy, agriculture, defense contracting, aerospace, information technology, financial services, bioscience and transportation, and logistics. The state's largest employers include American Airlines, Boeing, Goodyear, Hertz, IBM, Siemens, and Xerox.
Top tourist attractions include the Science Museum, Myriad Botanical Gardens, Oklahoma Zoo, and Oklahoma City Museum of Art in Oklahoma City; the Oklahoma Route 66 Museum in Clinton; Woolaroc Museum and Wildlife Preserve in Bartlesville, and the Sam Noble Oklahoma Museum of Natural History in Norman. Many visitors also stop by the Oklahoma City National Memorial to remember those killed in the bombing of the Alfred P. Murrah Federal Building in April 1995.
Oklahoma Auto Insurance & Accident Facts
In 2017, 631 people lost their lives on Oklahoma roadways. Incapacitating injuries were suffered by 2,146 individuals, and there were a total of 71,415 collisions reported. While the majority of fatalities, 136, occurred on city streets, 115 people were killed on rural state highways and 96 died on rural U.S. highways. Alcohol was involved in crashes in which 160 people were killed, along with 259 sustaining incapacitating injuries.