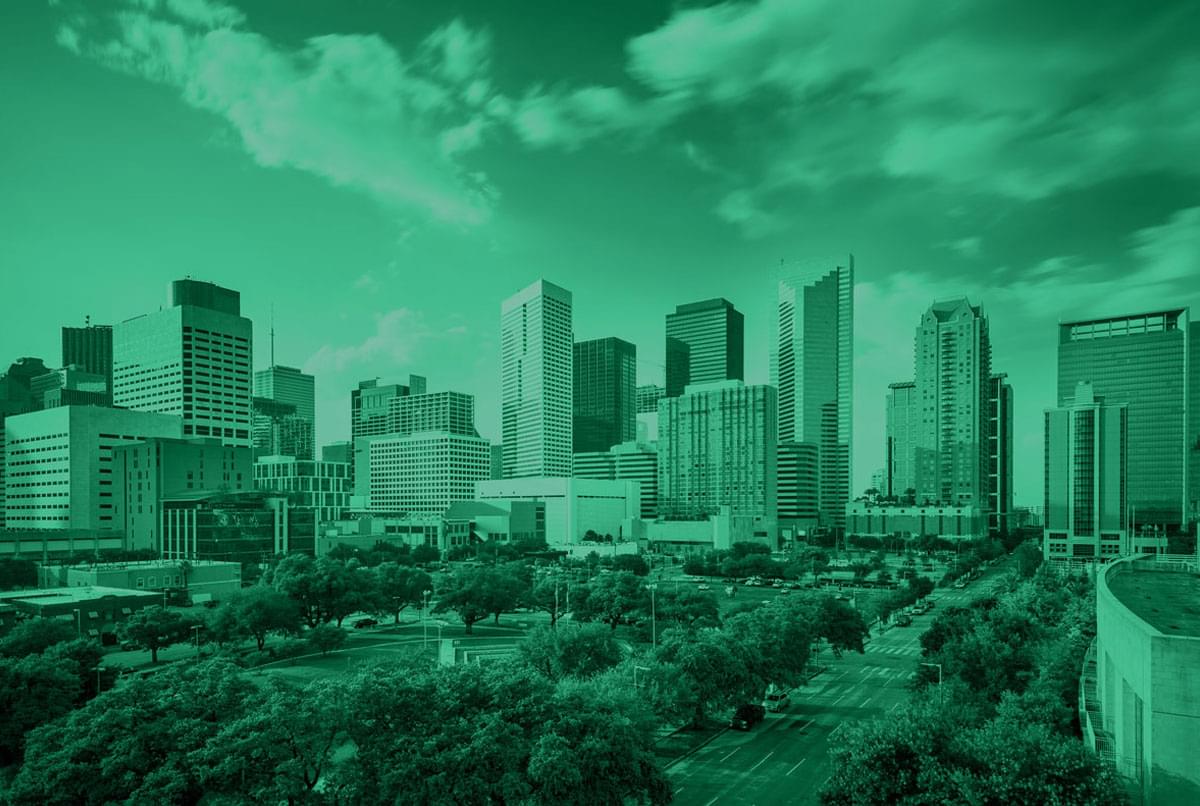 New York Car Insurance Overview
New York is a no-fault state, so car accident victims turn to their own insurance companies to pay for damages, even when another driver caused the collision. No-fault statutes are designed so that bringing a lawsuit against an at-fault driver is more difficult. While no-fault insurance does reduce the number of auto accident claims filed considerably, it also means premiums in no-fault states are higher.
While the ability to sue is limited in no-fault states, there are exceptions. In New York, certain serious injuries are often considered exceptions. These include a significant injury from which it will take more than 90 days to recover within the 100 days after the accident, as well as severe disfigurement, permanent injury or disability, and the loss of a fetus. If a person dies in an auto accident, their family may sue.
New York Auto Insurance Information
No-fault insurance means all drivers must purchase minimum Personal Injury Protection (PIP) insurance and Property Damage Liability (PDL) insurance. The minimum for PIP is $50,000, while the minimum for PDL insurance is $10,000. Opt for larger limits if you can afford it, since these amounts may not prove adequate in a serious car accident.
The state also requires uninsured motorist coverage limits of $25,000 per person or $50,000 per accident if an accident occurs with an uninsured or underinsured driver who is at fault. While some states have separate underinsured motorist provisions, New York groups uninsured and underinsured together.
Car owners may also decide to purchase Optional Basic Economic Loss (OBEL) coverage, which adds another $25,000 to PIP for economic loss. OBEL helps pay for expenses incurred due to an accident, such as ambulance charges and other medical bills.
SR-22 Insurance in New York
In many states, SR‑22 insurance is a vehicle liability policy required for high-risk drivers, such as those convicted of driving under the influence or another traffic offense. New York is among the few states that do not require an SR-22 certificate of financial responsibility, although it does have a minimum liability insurance requirement. A driver cannot obtain an out-of-state filing for an SR-22 policy in the Empire State.
While there is no SR-22 insurance per se, New York does have ways in which those who cannot qualify for liability insurance can obtain an alternative certificate of financial responsibility, although these alternatives are quite costly. The individual can deposit $150,000 in cash or securities with the New York State Department of Motor Vehicles (DMV) as insurance in case of an accident, or file a surety bond with the DMV issued by New York State-licensed surety company. The surety bond company guarantees a person will pay the necessary expenses if involved in an accident, and if they cannot do so, the bond company will pay. Those owning at least 25 motor vehicles have the option to self-insure.
New York Driver Statistics
The fourth-largest state in the country with a population nearing 20 million, New York State consists of two worlds. In the South is New York City, the most densely populated city in the U.S. The New York City suburbs extend into Long Island and Rockland and Westchester into Dutchess Counties, and then there is the rest of the state. Much of upper New York State is rural, and the next largest city in the state, Buffalo, has just 250,000 residents. While the streets of New York City are full of vehicles at any time of the night and day, and congestion is common, many city residents do not drive cars and depend on subways and buses for transportation.
New York Auto Insurance & Accident Facts
According to the New York State Department of Health, motor vehicle crashes remain the leading cause of injury-related death for state residents. On average, there are approximately 1,100 deaths each year due to motor vehicle accidents, which works out to the death of 5.6 of every 100,000 New Yorkers annually. Male drivers lead with the highest death rates, those aged 65 and over most likely to die in traffic accidents, followed by ages 20 to 24. Each year, there are roughly 12,000 hospitalizations from motor vehicle accidents, which is a rate of injury of 61.5 for every 100,000 New Yorkers. The hospitalization rates are again highest for males, but those aged 20 to 24 had the highest rates of hospitalization, followed by those aged 65 and up.
Receive a car insurance quote in 2 minutes or less!