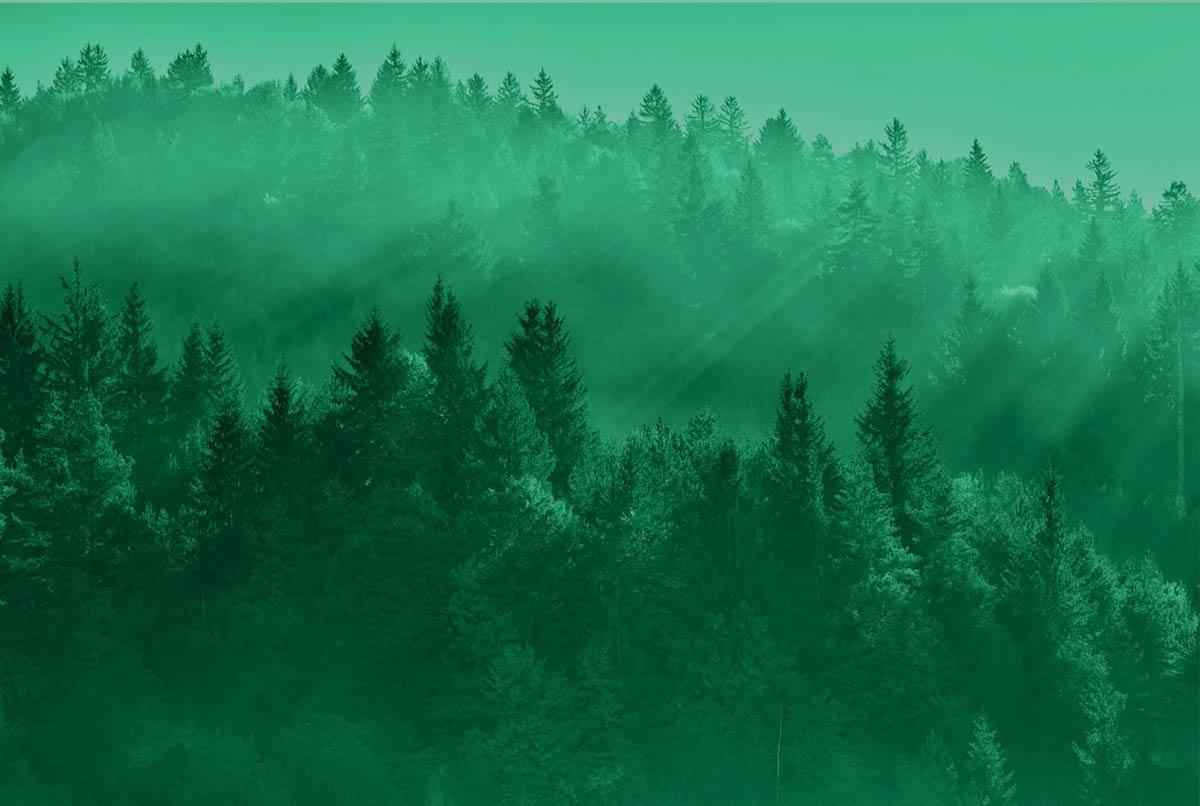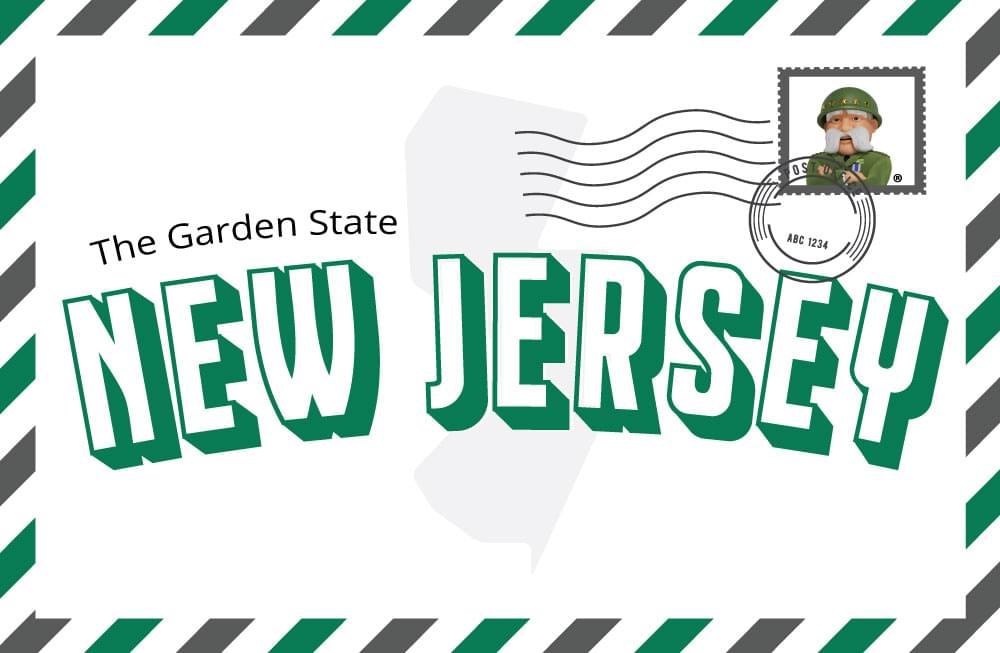 New Jersey Car Insurance Overview
When it comes to car insurance, New Jersey is a no-fault state. Drivers can choose between a basic policy, which gives them only a limited right to sue an at-fault driver, and a standard policy. With the standard policy, consumers must decide between a limited and unlimited right to sue. The latter will cost more in premiums but offers additional protection. The unlimited right to sue, unlike the limited version, permits compensation for pain and suffering. All drivers must carry Personal Injury Protection (PIP) coverage, which pays for their medical expenses no matter who is at fault.
The limited right to sue option is available when a person sustains specific injuries. These include:
Loss of body part
Significant disfigurement
Displaced fracture
Permanent injury
Loss of fetus
Death
A permanent injury involves an injury in which a body part will never return to normal use, even with further medical treatment.
In New Jersey, the statute of limitations for filing a personal injury lawsuit after a motor vehicle accident is two years from the accident date. Failure to meet that deadline means the lawsuit cannot go forward in court. If a person succumbs to their injuries, family members have two years from the death date to file a wrongful death lawsuit.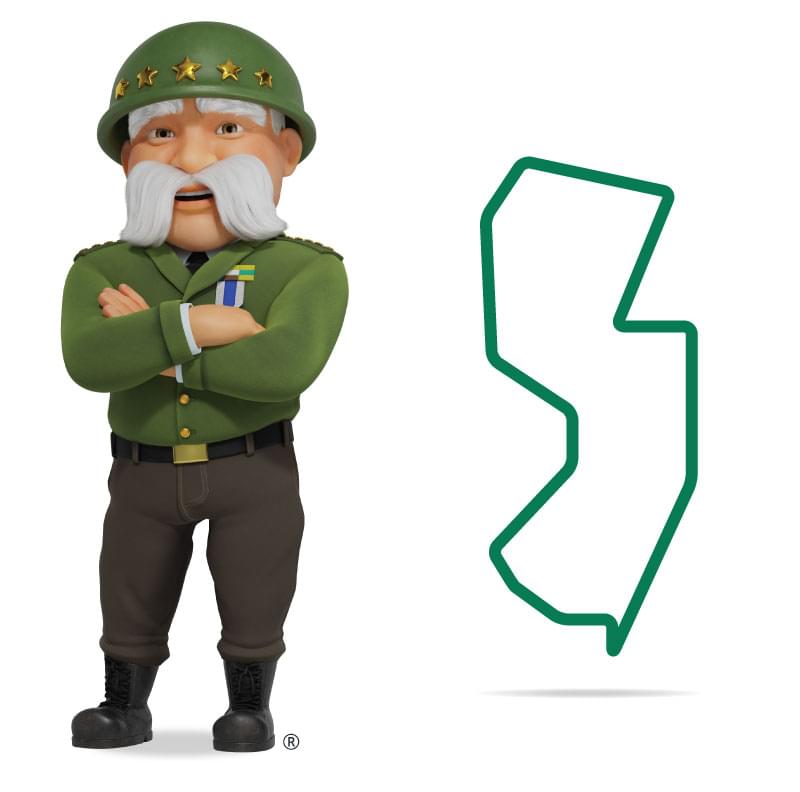 New Jersey Auto Insurance Information
The standard policy requires uninsured and underinsured motorist coverage, in the same amount as the policyholder chooses for BIL coverage. The basic policy does not require uninsured and underinsured motorist coverage.
While the state does not require collision and comprehensive insurance, lenders will almost certainly mandate such coverage for leased and financed vehicles. Even if a vehicle is owned outright, it may prove wise to purchase this coverage if you could not afford to replace the car after a serious collision.
SR-22 Insurance in New Jersey
New Jersey does not require drivers convicted of DUI and other serious traffic offenses to have their insurance company file an SR‑22 Form, Certificate of Financial Responsibility, with the state Department of Motor Vehicles prior to license reinstatement, per se. New Jersey has its own regulations for serious traffic offenders, including a $1,000 surcharge per year for three years on automobile insurance.
New Jersey Driver Statistics
Nearly 9 million people call The Garden State home, and about 6.3 million of them hold drivers' licenses. While New Jersey is the fourth-smallest state, it is the most densely populated, and many people commute via car or bus to New York City or Philadelphia, or cities within the state. All of those people, cars, and traffic mean that insurance premiums are relatively high in New Jersey.
Called The Garden State because its farms once fed the New York and Philadelphia populations, agriculture is still an important part of the New Jersey economy. With one of the best-educated workforces in the nation, New Jersey's top industries include pharmaceuticals, advanced manufacturing, financial services, information technology, and transportation and logistics.
Tourism is another hot industry, especially in the summer when millions of people flock to the Jersey Shore. The beach isn't the only attraction, as the music scene in Asbury Park is famous worldwide, and many visitors also head to Atlantic City to gamble or to the Meadowlands Racetrack near New York City for world-class horse racing. New Jersey played a critical role in the Revolutionary War, and history buffs will enjoy visiting sites such as the Monmouth Battlefield, Princeton Battlefield, and Washington Crossing State Park.
New Jersey Auto Insurance & Accident Facts
In 2018, 563 people lost their lives on New Jersey roadways in 524 fatal crashes. Fifty people were killed in Middlesex County, the county with the highest fatality rate, with Camden County experiencing 46 traffic fatalities and Essex County 45 such deaths.
Of those killed, 276 were drivers, 95 were passengers, 175 were pedestrians and 17 were bicyclists. The fatality dropped nearly 10 percent over 2017.