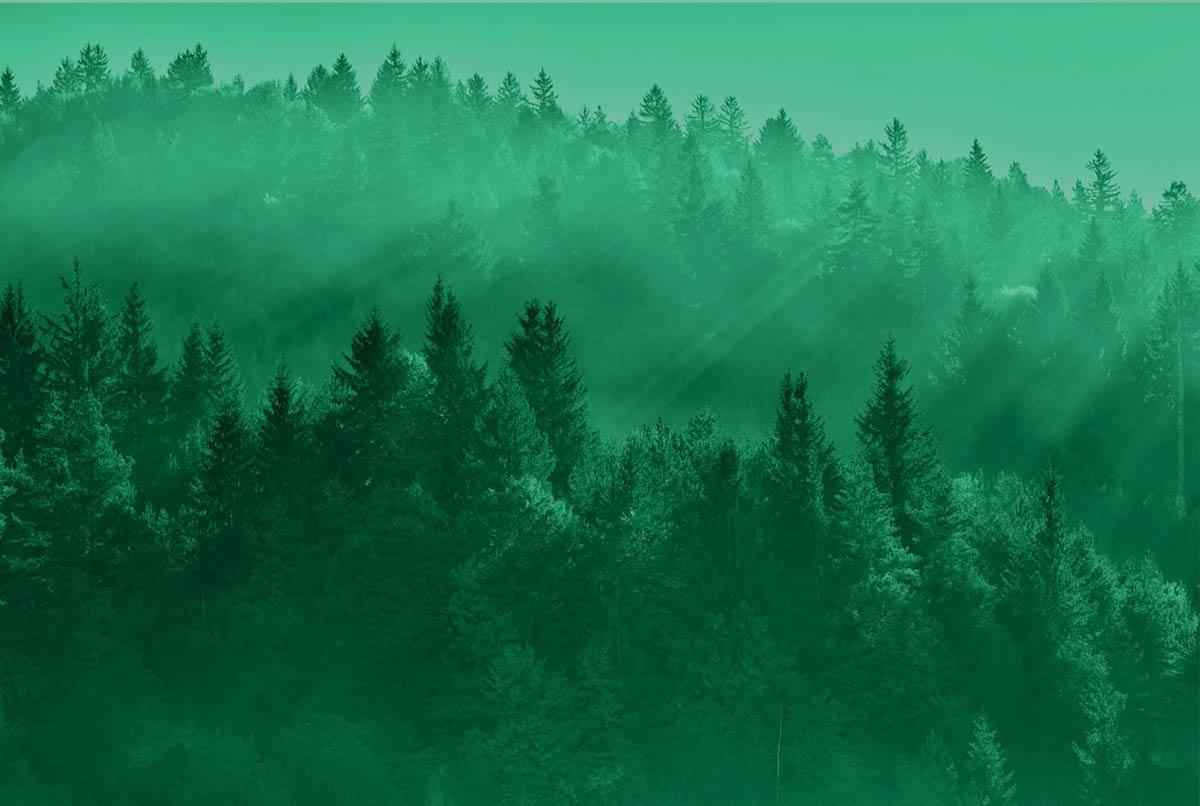 New Hampshire Car Insurance Overview
New Hampshire is one of the only states in which car insurance is not mandatory. However, it does have a Motor Vehicle Responsibility Law, which means the driver responsible for the accident is also responsible for compensating others involved in the crash for their medical bills and other accident-related expenses, along with damage to other vehicles. This is similar to the fault system used in other states. If a driver decides to forego New Hampshire car insurance, their personal assets are vulnerable in a lawsuit. The financial consequences of driving without insurance could prove dire. The New Hampshire Division of Motor Vehicles (DMV) "strongly recommends and urges all owners of motor vehicles to carry standard liability and property damage insurance."
The New Hampshire statute of limitations for filing a personal injury lawsuit resulting from a car accident is three years from the date of the accident. Failure to file a lawsuit by that deadline means the claim cannot go forward in court. If a person dies from their accident-related injuries, family members can file a wrongful death lawsuit within three years of the death date.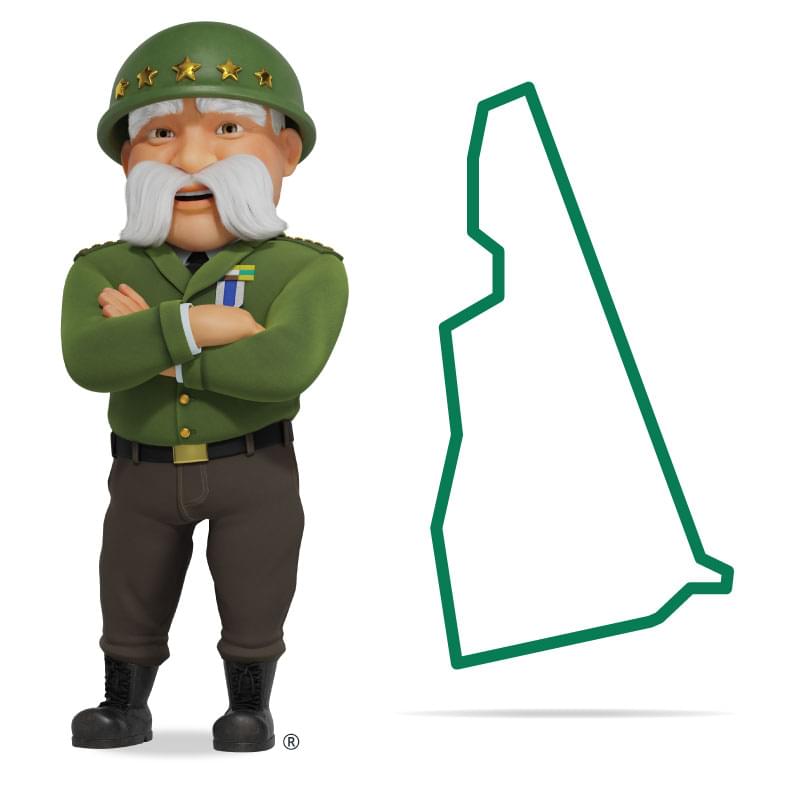 New Hampshire Auto Insurance Information
Although New Hampshire does not specifically require that motorists carry auto insurance, most drivers realize it is in their best interests to do so. The minimum amount of insurance that drivers may purchase is $25,000 per person and $50,000 per accident in Bodily Injury Liability (BIL) coverage, and $25,000 in Property Damage Liability (PDL). BIL pays for the medical and other accident-related expenses of parties injured in the crash by the at-fault driver, up to the coverage limits, while PDL pays for repairs for the other driver's vehicle and other property damage, up to the coverage limit. Neither BIL nor PDL pays for any of the at-fault driver's expenses. Motorists buying BIL insurance must also purchase at least $1,000 in medical payment coverage, which pays for their medical expenses in an accident up to the coverage limits.
Drivers choosing to purchase uninsured or underinsured motorist coverage must carry a minimum of $25,000 per person or $50,000 per accident.
Most drivers should consider purchasing a higher amount of insurance to protect their personal assets in case of a serious accident.
While collision and comprehensive insurance are not required, lenders will almost certainly mandate such coverage for leased and financed vehicles. Even if you own your car outright, it is wise to purchase collision and comprehensive insurance if you can afford to replace your vehicle if it is totaled in an accident.
SR-22 Insurance in New Hampshire
Even though auto insurance is not legally required in New Hampshire, drivers convicted of serious traffic offenses must have their insurance company file an SR‑22 Form, certificate of financial responsibility, with the DMV. This includes drivers convicted of driving while intoxicated, drivers leaving the scene of an accident, those drivers deemed habitual offenders, and drivers found at fault for a car accident who were not carrying auto insurance. In most cases, SR-22 Form filings are required for at least three years.
New Hampshire Driver Statistics
Approximately 1.3 million people call The Granite State home, and roughly 1.1 million of them hold drivers' licenses. The fifth-smallest state, New Hampshire ranks 40th in population. It received its nickname of "The Granite State" from the many granite formations within its borders. One of the original 13 colonies, this quintessential New England state was the ninth to ratify the Constitution. New Hampshire has no sales or personal income tax. Its average household income is among the highest in the nation.
In the past, New Hampshire was best known for textile manufacturing as well as grain and paper mills. These are no longer major economic drivers, but current prominent industries in New Hampshire include smart manufacturing and high technology, health care, and tourism.
Top tourist attractions in New Hampshire include the Portsmouth Harbor Trail, a must for lovers of Colonial and Early American architecture; the Currier Museum of Art and Zimmerman House in Manchester; the Covered Bridge Driving Tour, and Mount Monadnock, famous as "the world's most climbed mountain." The state boasts many ski resorts, and in fall thousands of people drive through the state to view the changing foliage.
New Hampshire Auto Insurance & Accident Facts
In 2018, New Hampshire traffic fatalities reached a 13-year high. In 2017, there were 102 deaths from 98 fatal crashes, but in 2018, the number of people losing their lives on state roadways jumped nearly 40 percent, to 142 deaths. Officials are not sure why such a significant increase occurred but blamed distracted driving and alcohol use for the uptick. Between 30 and 40 percent of the 2018 traffic deaths were believed related to drunk driving.