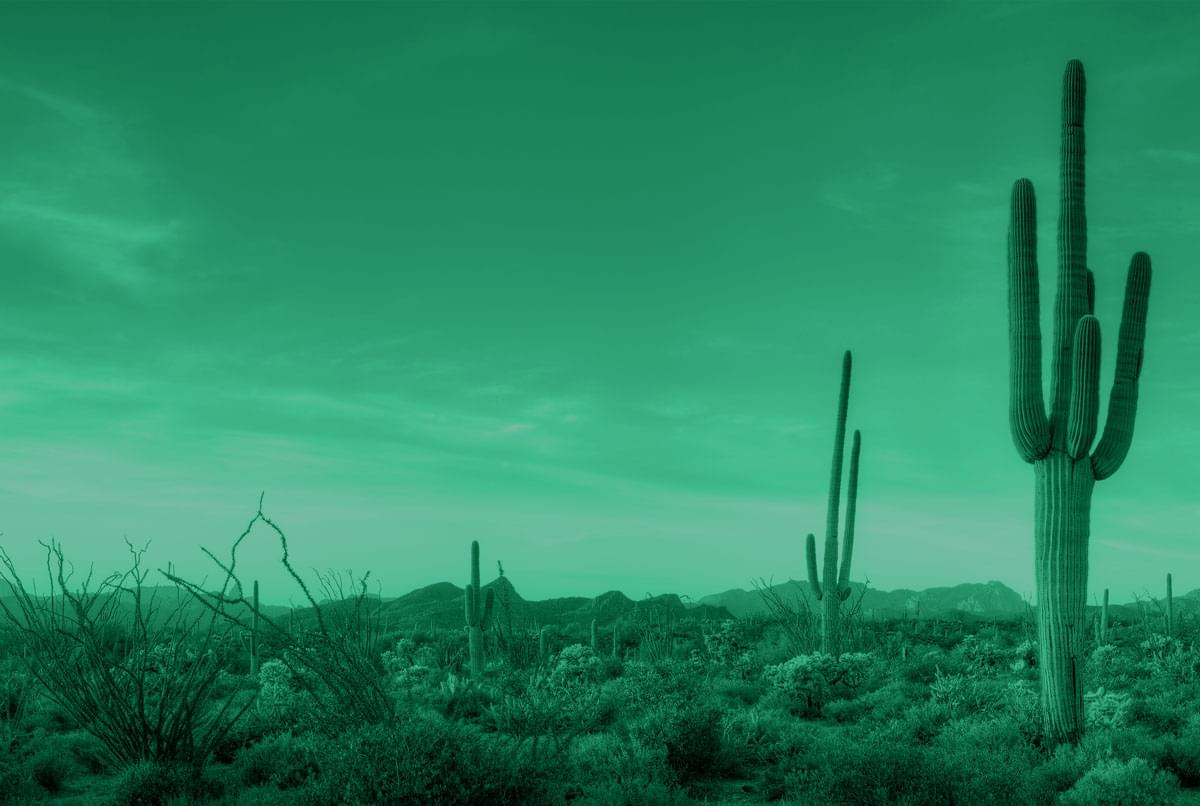 Nevada Car Insurance Overview
When it comes to car accidents, Nevada is an at-fault state. That means the driver at fault for the crash is responsible for the medical expenses of the other driver and any property damage.
The statute of limitations in Nevada for filing a personal injury lawsuit is two years from the date of the accident. The statute of limitations for filing a property damage lawsuit is three years from the date of the incident. If a person dies from the injuries incurred from a motor vehicle accident, family members may bring a wrongful death lawsuit up to two years after the date of death, not the date of the accident.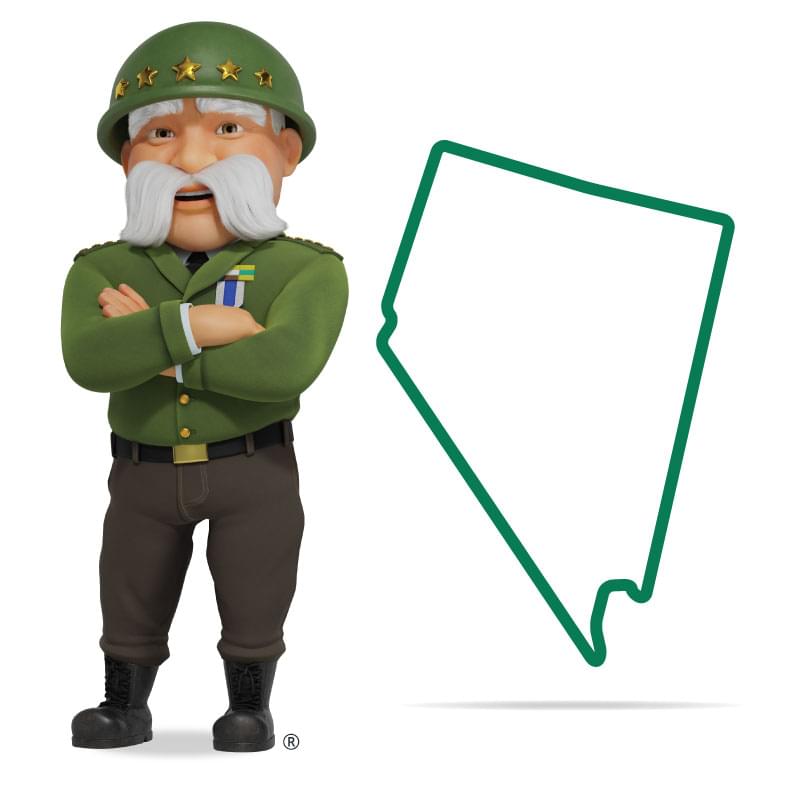 Nevada Auto Insurance Information
Nevada does not require drivers to buy underinsured or uninsured motorist's insurance, but it is a good idea to purchase such coverage in a state with a large number of uninsured or underinsured motorists. Uninsured/Underinsured motorist coverage can pay your medical expenses after an accident, up to the policy limit, but it does not cover damage to your car.
Comprehensive and collision insurance is not mandated, but lenders usually require such insurance on vehicles leased or financed.
Penalties for driving without insurance in Nevada are severe, and there is no grace period. Should an car insurance policy lapse for just 24 hours, vehicle registration may be revoked by the Nevada Department of Motor Vehicles (DMV) and it will cost a minimum of $251 for reinstatement.
SR-22 Insurance in Nevada
Drivers convicted of a DUI or other serious motor vehicle offenses must have their insurance company file an SR‑22 form with the DMV to have their licenses reinstated. The SR-22 is a "proof of financial responsibility" statement. Drivers requiring an SR-22 filing should expect their Nevada car insurance premiums to be higher.
The SR-22 requires three years of maintenance from the day of the license reinstatement. Drivers are not notified by the DMV when SR-22 eligibility removal occurs. If the driver does not know the date by which SR-22 insurance in Nevada is no longer necessary, contact the DMV. If the driver does not keep continuous coverage during the mandatory SR-22 period, their insurance company notifies the DMV by sending a Form SR-26. The driver's license is then suspended and the person is notified of the suspension by certified mail. Reinstatement of coverage starts the SR-22 insurance period back to the original three-year period.
Nevada Driver Statistics
While Nevada is the seventh-largest state in the nation in terms of land, it has the eighth-lowest population density. Much of the state is open space with few people. Nevada has experienced rapid growth in recent years, and that growth is expected to continue. Las Vegas and Henderson are among the faster-growing cities in the U.S.
Perhaps best known as the gaming capital of the country, Nevada's major industries go beyond tourism. Top economic drivers in the state include agriculture, manufacturing and mining. However, it is true that the state's services and business industries accounts for approximately one-third of total gross income, more than any other state in the nation.
The population of 2.8 million includes almost 1.9 million licensed drivers. Demographically, Nevada is relatively young, with a median age of 37.5.
Nevada Auto Insurance & Accident Facts
According to the Nevada Department of Public Safety's Office of Traffic Safety, 331 people were killed on Nevada roadways in 2018, up from 311 in 2017. The majority of fatal crashes in both years occurred in Clark County, where Las Vegas is the largest city. In 2018, 226 motor vehicle accident fatalities happened in Clark County, compared to 208 in 2017. Washoe County experienced the next highest number of auto accident deaths, with 44 fatalities in 2018 and 40 in 2017. Many of the counties in Nevada are large and sparsely inhabited, so motor vehicle accidents and deaths are less frequent.
Did you know?
Approximately 30 percent of motor vehicle crashes and fatalities in Nevada involve driving under the influence.