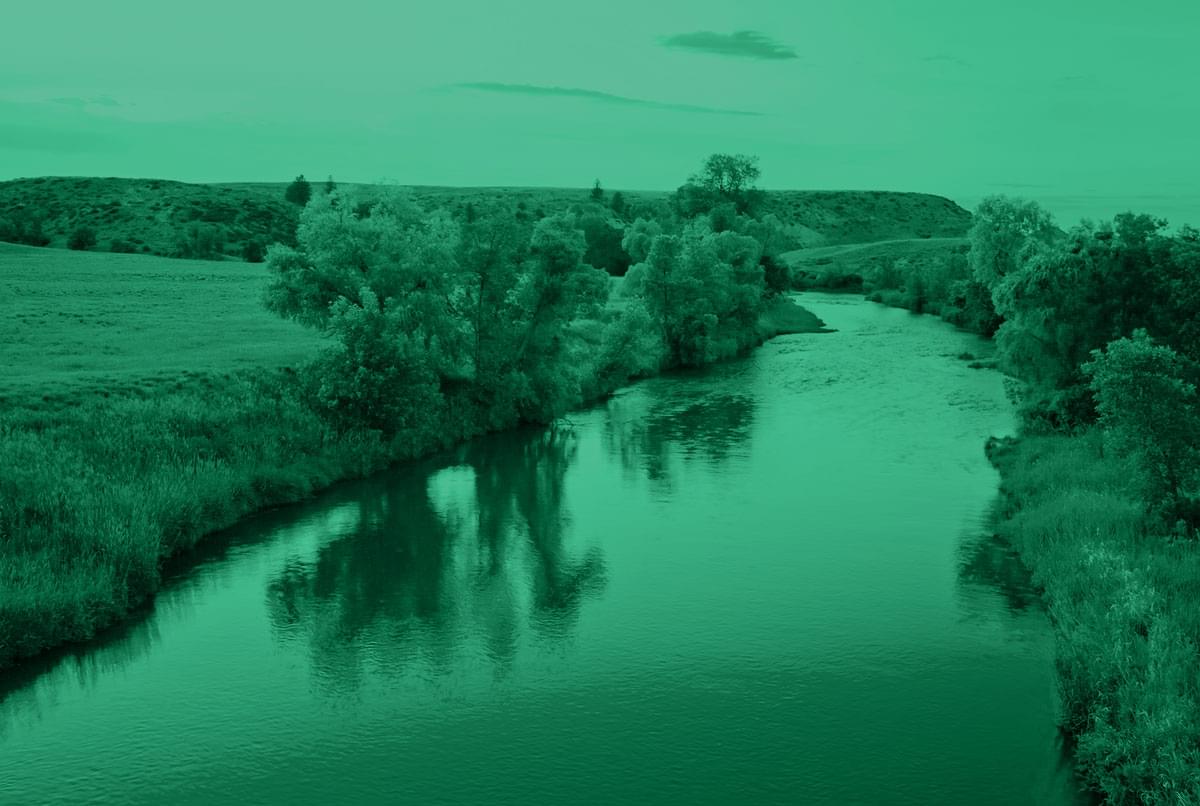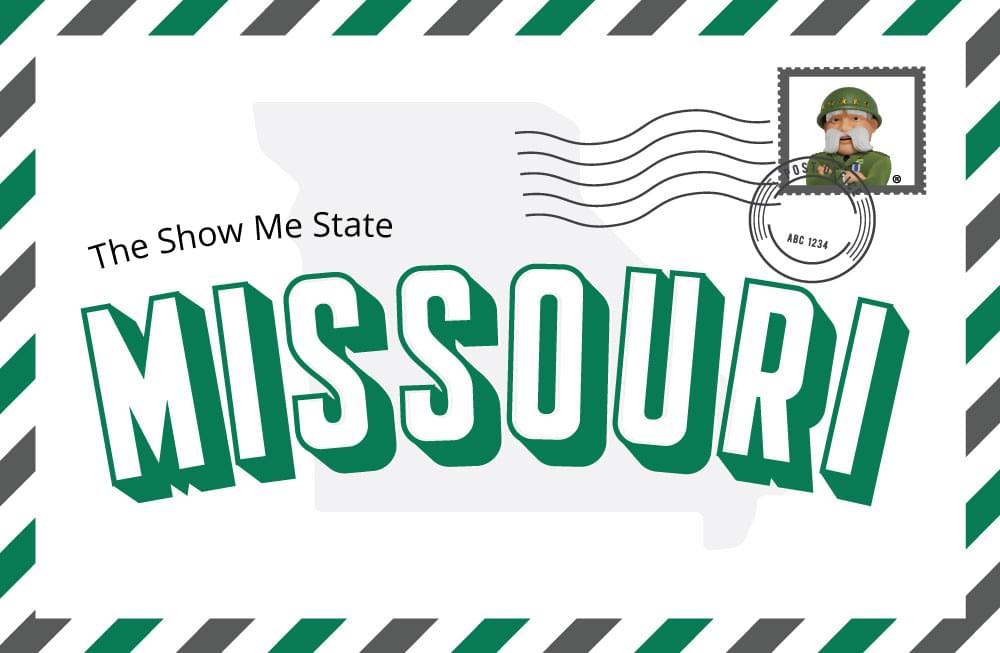 Missouri Car Insurance Overview
When it comes to car insurance, Missouri is a fault, or tort, state. That means the driver at fault for the accident is financially liable for the medical and accident-related expenses of the other driver, pedestrian or cyclist.
A person injured in a Missouri car accident has three options when it comes to receiving compensation. They may file a claim with their insurance company, who will then pursue the claim with an at-fault driver's insurer. The second option is filing the claim directly with the other driver's insurance company, and the third option is filing a personal injury lawsuit against the driver.
In Missouri, the statute of limitations for filing a personal injury lawsuit for injuries suffered in a motor vehicle accident is five years from the date of the accident. That is one of the longest statutes of limitations for filing such claims in the United States. If a person dies from their auto accident injuries, family members have five years from the date of death to file a wrongful death lawsuit.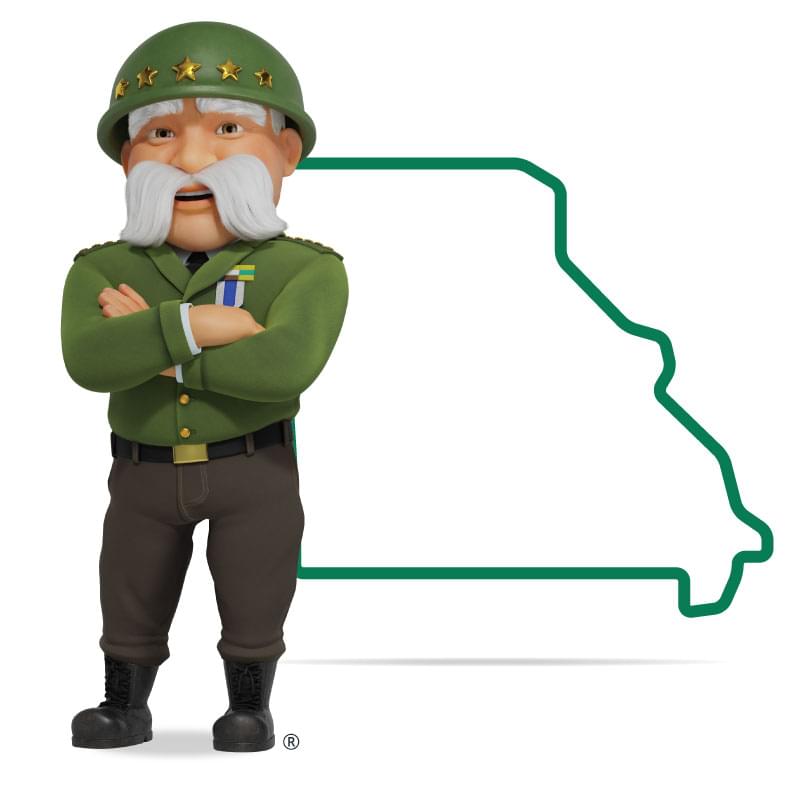 Missouri Auto Insurance Information
Under Missouri law, motorists must carry a minimum of $25,000 per person and $50,000 per accident in Bodily Injury Liability (BIL) insurance, as well as at least $25,000 in Property Damage Liability (PDL) coverage. BIL pays for medical and other accident-related expenses for the other driver, pedestrian or cyclist when the insured is at fault for the crash, while PDL pays for property damage to the other vehicle or related damage. Neither BIL nor PDL pays for the insured's own expenses. Keep in mind that these are the minimum required amounts, and most drivers should purchase additional coverage to safeguard their personal assets in case of a serious accident.
Drivers have the option of purchasing Medical Payments insurance, which pays their medical bills after an auto accident.
Missouri also requires drivers to carry at least $25,000 per person and $50,000 per accident in uninsured motorist insurance. It does not require underinsured motorist coverage. Uninsured and underinsured motorist coverage does not cover property damage.
While the state does not require collision or comprehensive coverage, lenders will almost certainly mandate such coverage for leased or financed vehicles.
SR-22 Insurance in Missouri
Anyone whose license was suspended for a motor vehicle accident, whether in or out-of-state, must maintain insurance on file with the Missouri Driver License Bureau (DLB) with an SR‑22 form, a certificate of financial responsibility. SR-22 insurance is required for three years starting with the date of the suspension.
If someone has their license suspended because they were found driving without insurance, or with false insurance, they must maintain an SR-22 filing the DLB for three years from the date of license reinstatement eligibility.
Missouri Driver Statistics
Approximately 6.1 million people call the Show-Me State home, and about 4.2 million of them have driver's licenses. The state ranks 18th in population and 21st in size. Missouri's central location in the US, sixth-best highway system and the country's fourth most diverse economy make for an attractive business environment, according to the Missouri Department of Economic Development. Major industries include automotive supplies, biosciences — with the state having the highest number of animal health and plant researchers in the nation — financial and professional services, manufacturing, information technology, and transportation and logistics.
During the Civil War, Missouri was a border state, remaining in the Union even though it permitted slavery. As settlers expanded westward, many went through Missouri, as the California, Oregon and Santa Fe Trails all originated in the state. The Pony Express was also headquartered in Missouri. St. Louis' Gateway Arch, one of the state's most famous landmarks and the world's tallest arch, opened to the public in 1967 and commemorates US westward expansion.
Top attractions in Missouri include Branson, the country music capital of the universe, as it bills itself; Silver Dollar City, a theme park devoted to Ozark culture; Wilson's Creek National Battlefield, for Civil War buffs; Mark Twain's boyhood home in Hannibal; the Harry S. Truman Presidential Library and Museum in Independence, and the National World War I Museum in Kansas City.
Missouri Auto Insurance & Accident Facts
In 2017, 923 people lost their lives on Missouri roadways, and 57,270 were injured. The number of fatalities dropped by 2.5 percent over the previous year, while the number of injuries in 2016 was only slightly lower. A total of 87 pedestrians were killed, and nine fatalities involved bicyclists.
Did you know?
The majority of fatal crashes resulted from motor vehicles colliding with each other, followed by vehicles striking fixed objects, such as trees or telephone poles.