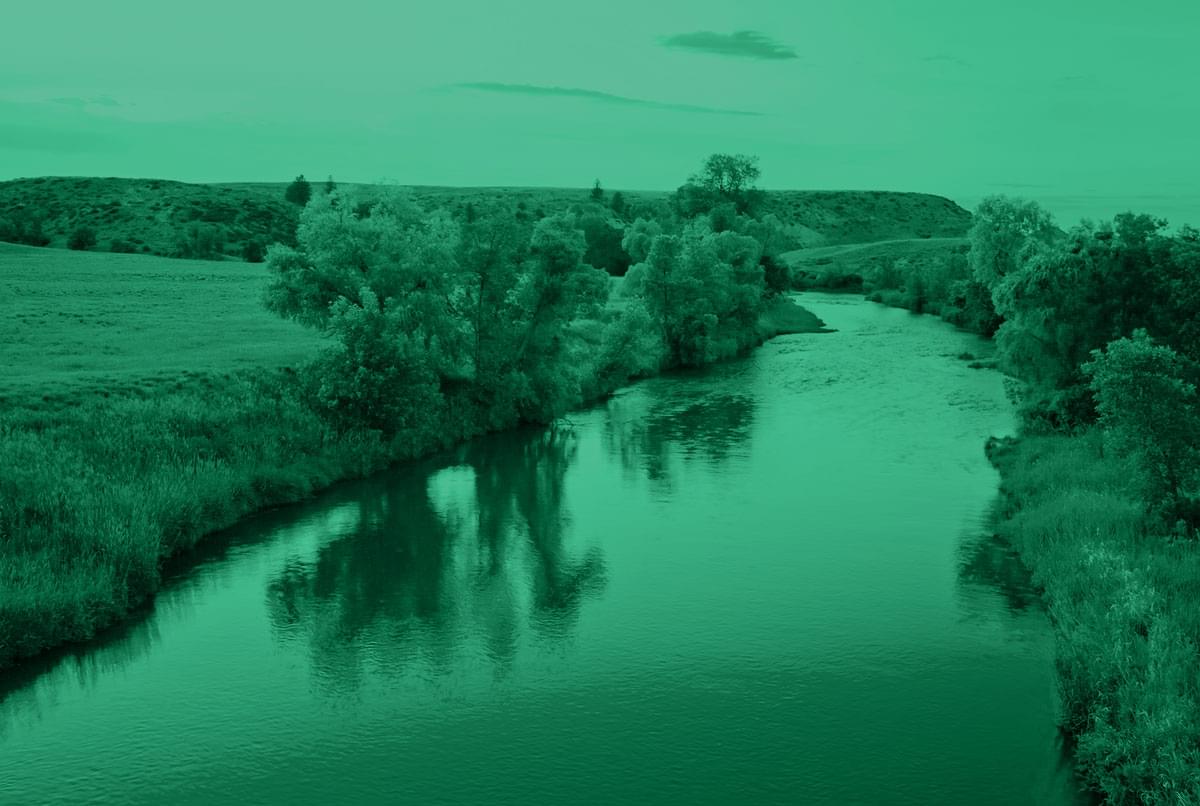 Michigan Car Insurance Overview
When it comes to car insurance, Michigan is a no-fault state. That means an injured party turns to their own insurance company to pay for medical expenses and lost wages after a car accident. Under no-fault, the ability to sue the driver responsible for the accident is limited, allowable only under specific circumstances.
Personal Injury Protection (PIP) insurance is mandatory, but certain eligible individuals will begin having the option to opt-out of PIP beginning in July 2020. PIP pays all "reasonably necessary" medical expenses for those injured in a car accident. Beginning in July 202, there will be five available limits of PIP. The minimum for those not eligible for Medicaid will be $250,000. PIP also pays up to 85 percent of the individual's income earned if they had not been hurt, for up to three years, to a state maximum. If a person is killed in a motor vehicle accident, the PIP policy pays the family up to a maximum amount for three years. PIP also entitles the injured party up to $20 per day for replacement services, such as hiring someone to do the common house and yard work they cannot perform.
In Michigan, circumstances permitting an injured party to go outside the no-fault system and file a personal injury lawsuit must involve serious injury or permanent impairment or disfigurement. The family of a person killed in an auto accident may file a wrongful death lawsuit.
The Michigan statute of limitations for filing a personal injury lawsuit resulting from a car accident is three years from the accident date. Failure to file by that deadline means a lawsuit cannot go forward in court. The personal representative of the estate must file a wrongful death lawsuit within three years of the death date.
Michigan Auto Insurance Information
Under Michigan law, motorists must carry a minimum of $20,000 per person and $40,000 per accident in Bodily Injury Liability (BIL) insurance, as well as at least $10,000 in Property Damage Liability (PDL) coverage. BIL insurance pays for the medical and other accident-related expenses of those injured by the actions of the at-fault driver, up to the coverage limits. PDL pays for repairs to the other driver's vehicle and related property damage, up to the coverage limits. Neither BIL nor PDL pays for any accident-related expenses of the at-fault driver.
Michigan also requires drivers to carry a maximum of $1 million in Property Protection Insurance (PPI). This insurance does not cover damage to other vehicles involved in the collision, with the exception of striking a correctly parked car, but does pay for damage to property such as buildings and fences.
While Michigan does not require drivers to purchase uninsured or underinsured motorist insurance, the purchase of such coverage is wise. Collisions with uninsured or underinsured motorists are relatively common.
As noted, state law mandates PIP coverage, which pays the medical expenses of the driver and any passengers up to the coverage limits.
Keep in mind that this is the minimum amount of auto insurance required by law, and most drivers should purchase additional insurance to protect their personal assets in case of a serious accident.
While the state does not require collision and comprehensive insurance, lenders will almost certainly mandate such coverage for leased and financed vehicles. Even if the car is owned outright, drivers should consider obtaining collision and comprehensive coverage if they cannot afford to replace the vehicle if it is totaled in an accident.
SR-22 Insurance in Michigan
Drivers whose licenses are revoked or suspended for DUIs or other serious traffic offenses, including driving without insurance, must have their insurance company file an SR‑22 Form, certificate of financial responsibility, with the Michigan Department of State prior to license restoration. In most situations, SR-22 filings are required for at least three years.
Michigan Driver Statistics
Almost 10 million people call The Wolverine State home, and approximately 7.2 million of them hold drivers' licenses. Michigan was admitted to the Union as the 26th state in 1837. Ranking 11th in size, it comes in at tenth in population. About 50 percent of Michigan residents live in the metropolitan Detroit region in the southeast part of the state.
While Michigan and automobile production are virtually synonymous, the state's economy relies heavily on various types of manufacturing, as well as agribusiness, aerospace, cybersecurity and other technology, and tourism. Michigan's Upper Peninsula is renowned for its outdoor recreational opportunities.
Michigan Auto Insurance & Accident Facts
In 2018, 974 people lost their lives on Michigan roadways, in a total of 905 fatal crashes. Of those killed, 121 were pedestrians, 134 were motorcyclists and 12 were bicyclists. Alcohol played a role in about one-third of fatalities. Nearly 76,000 people were injured in Michigan motor vehicle accidents in 2018.
Receive a car insurance quote in 2 minutes or less!