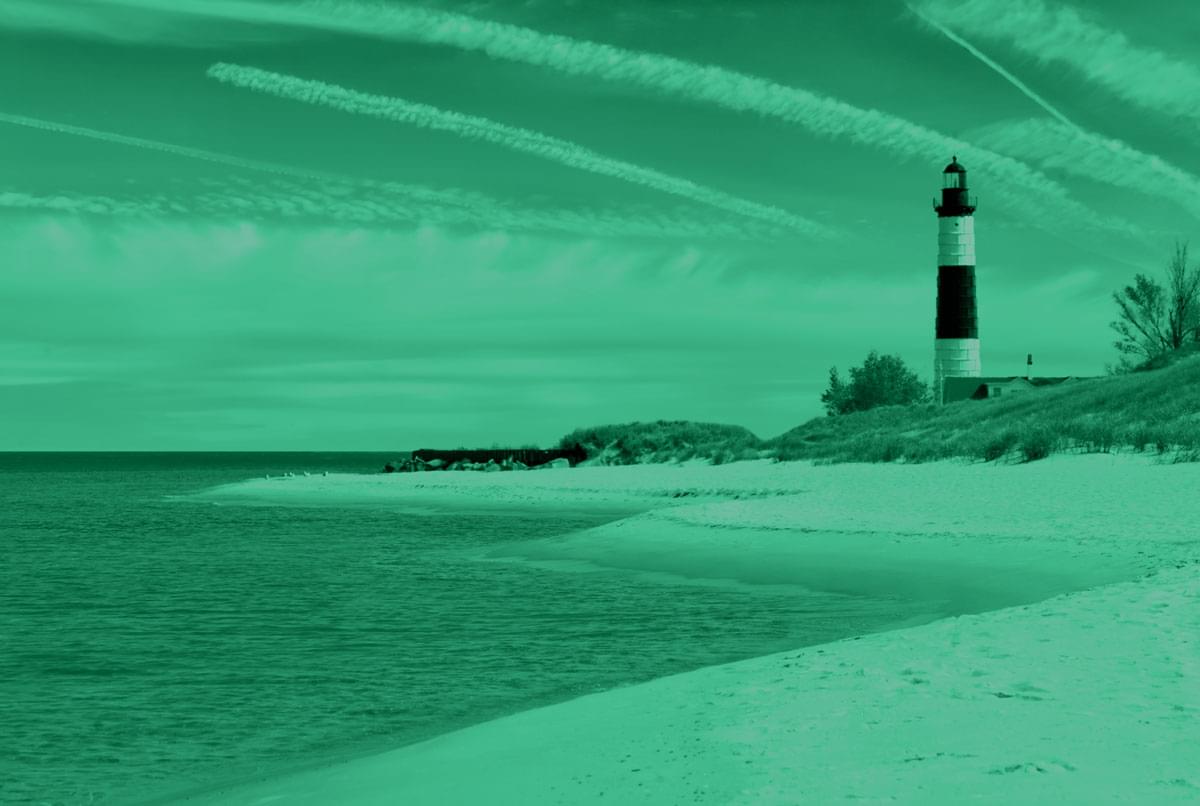 Massachusetts Car Insurance Overview
When it comes to car insurance, Massachusetts is a no-fault state. That means anyone injured in a motor vehicle accident has their own insurance pay for their medical expenses and lost wages, even if they were not responsible for the collision. Under no-fault, there is no compensation for pain and suffering.
There are circumstances under which the injured party can go outside of the no-fault system and sue the at-fault driver. The injured person's medical expenses must exceed $2,000, and/or their injury resulted in serious disability or disfigurement, bone fractures, and significant sight or hearing loss.
In Massachusetts, the statute of limitations for filing a personal injury lawsuit after a car accident is three years from the date of the accident. Failure to file by that deadline means the lawsuit cannot go forward in court. If a person succumbs to their car accident injuries, the personal representative of the estate has three years from the death date in which to file a wrongful death lawsuit.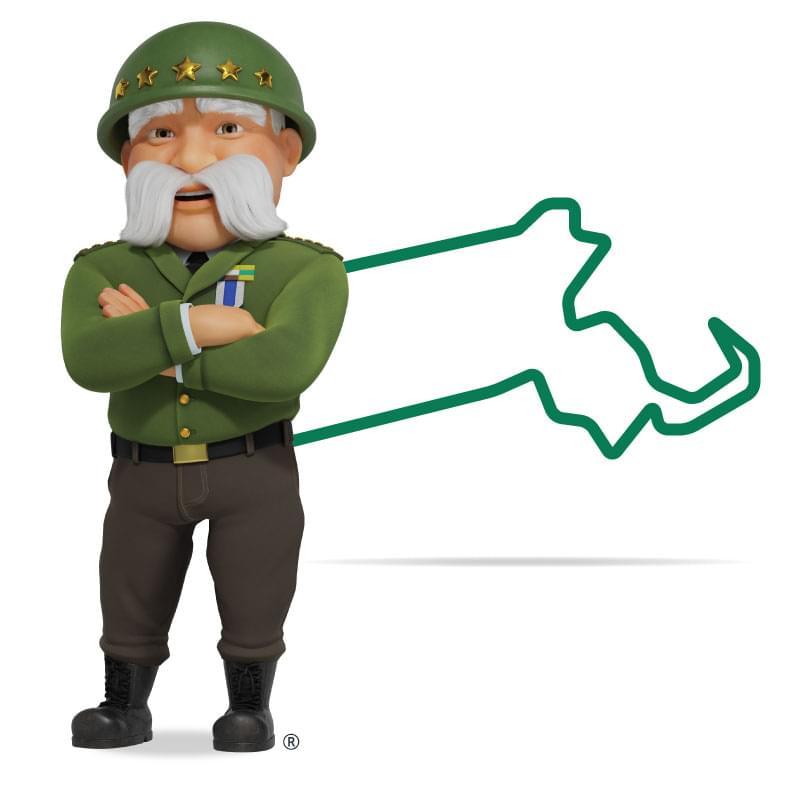 Massachusetts Auto Insurance Information
Under Massachusetts law, motorists must carry a minimum of $20,000 per person and $40,000 per accident in Bodily Injury Liability (BIL) insurance, as well as at least $5,000 in Property Damage Liability (PDL) coverage. BIL insurance pays for the medical and other accident-related expenses of those injured by the actions of the at-fault driver, up to the coverage limits. PDL pays for repairs to the other driver's vehicle and related property damage, up to the coverage limits. Neither BIL nor PDL pays for any accident-related expenses of the at-fault driver.
State law mandates PIP coverage, which pays the medical expenses of the driver and any passengers up to the coverage limits. The minimum amount of PIP coverage is $8,000 per person per accident.
Massachusetts also requires drivers to purchase at least $20,000 per person and $40,000 per accident in uninsured motorist coverage. This coverage does not include property damage.
Keep in mind that this is the minimum amount of auto insurance required by law, and most drivers should purchase additional insurance to protect their personal assets in case of a serious accident.
While the state does not require collision and comprehensive insurance, lenders will almost certainly mandate such coverage for leased and financed vehicles. Even if the car is owned outright, drivers should consider obtaining collision and comprehensive coverage if they cannot afford to replace the vehicle if it is totaled in an accident.
SR-22 Insurance in Massachusetts
Massachusetts is one of the few states that does not require insurance companies to file an SR‑22 Form with the Department of Motor Vehicles prior to license reinstatement after suspension or revocation. However, a DUI in a neighboring state, such as Vermont or New Hampshire, may require the filing of an SR-22 Form. In such situations, contact the Massachusetts Auto Insurance Bureau, which states that issuance of an SR-22 Form by an insurer is mandatory upon request.
Massachusetts Driver Statistics
Nearly seven million people call The Bay State home, and approximately five million of them hold drivers' licenses. It ranks 15th in population and 44th in area. Only 20 percent of Bay Staters live outside the Greater Boston area. Massachusetts has played a prominent role in every part of American history, from the arrival of the Pilgrims in 1620, the anti-British activity leading up to the first shots of the Revolutionary War at Lexington and Concord in 1775, and the abolitionist movement in the mid-19th century. Some of the world's most renowned colleges and universities are located in Massachusetts, including Harvard University, Massachusetts Institute of Technology (MIT), Tufts University, Amherst College and Smith College. According to USA Today, Massachusetts leads the nation in the number of people with health insurance, with just 2.5 percent uninsured.
With its well-educated workforce, top industries in Massachusetts include healthcare, finance, education, and technology. In the last category, the state is emerging as a rival to Silicon Valley.
Massachusetts also sports many national and state parks and historic sites, including Cape Cod National Seashore, John Fitzgerald Kennedy National Historic Site, Boston African-American Historic Site, Salem Maritime National Historic Site, and the Boston National Historic Park, to name just a few.
Massachusetts Auto Insurance & Accident Facts
In 2017, 350 people lost their lives on Massachusetts roadways. The overwhelming majority of these deaths, 328, took place on urban highways and streets. Alcohol was involved in 120 of these deaths, while speeding was the primary cause in 98 fatalities. Fifty-one deaths involved motorcycles, 74 were pedestrians and 11 killed were on bicycles.