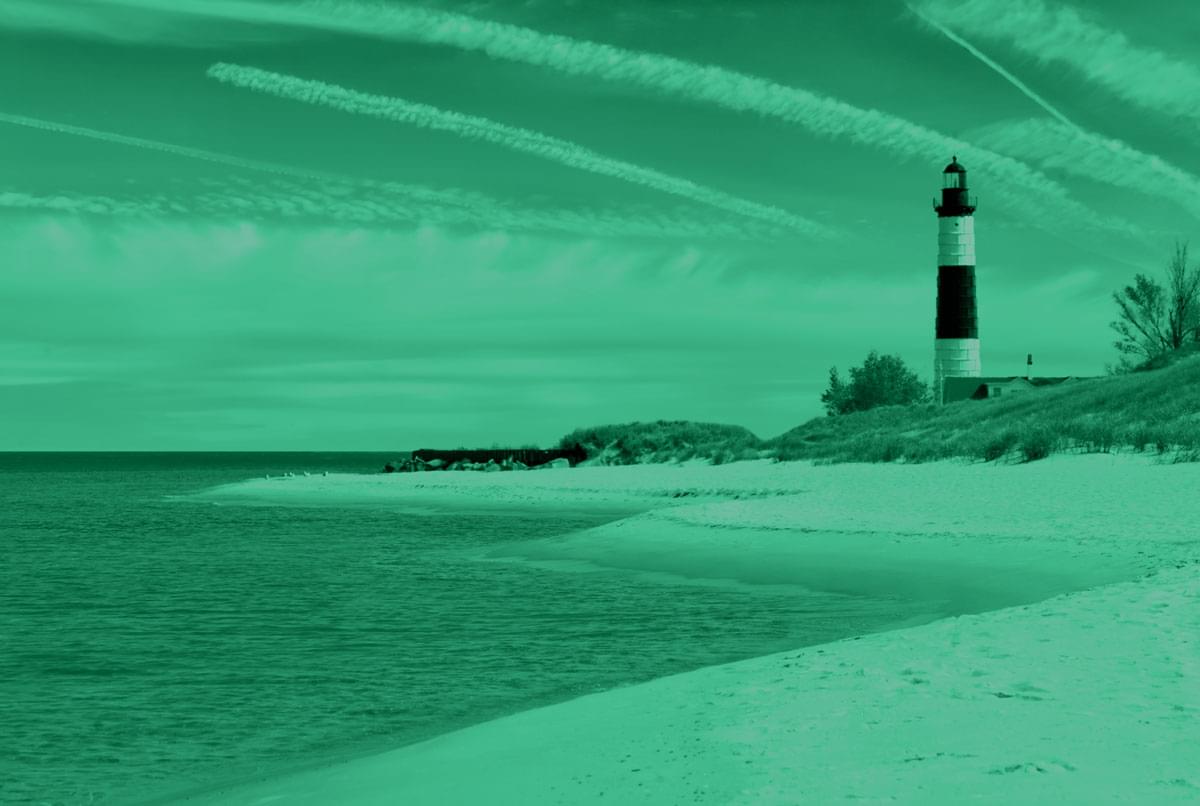 Maine Car Insurance Overview
When it comes to car insurance Maine is a fault, or tort, state. That means the driver found at fault for the accident must compensate those injured in the crash for their medical expenses and lost wages, along with other accident-related expenses and damage to their vehicles or other property.
In Maine, a person hurt in a car accident has three options for obtaining compensation for their injuries. The first option is sending the claim to their own insurance company, which then pursues the matter with the at-fault driver's insurer. The second option involves sending the claim directly to the at-fault driver's insurer, and the third is filing a personal injury lawsuit against the driver.
The statute of limitations for filing a personal injury lawsuit in Maine after a car accident is six years from the accident date, one of the longest statutes of limitations for such filings in the nation. If a person dies from their accident-related injuries, the personal representative of the estate has two years from the date of death to file a wrongful death lawsuit.
Maine Auto Insurance Information
BIL pays for the medical and other accident-related expenses of the other parties when the insured driver is at fault for the crash, up to the coverage limits. PDL pays for vehicle repair and other property damage up to the coverage limits for other cars involved in the accident. Neither BIL nor PDL pays for any expenses incurred by the at-fault driver. Maine also requires a minimum of $2,000 in MedPay insurance, which does pay for the at-fault driver's medical bills up to the coverage limit, as well as the medical expenses of passengers in the driver's car and those of any pedestrians hit by the vehicle. Keep in mind all of these amounts are the minimum required, and most drivers should buy additional coverage to protect their personal assets in the event of a serious car accident.
The state requires drivers to purchase at least $50,000 per person and $100,000 per accident in uninsured/ underinsured motorist insurance.
While Maine does not require collision and comprehensive insurance, lenders will almost certainly mandate such coverage for leased and financed vehicles.
SR-22 Insurance in Maine
Someone who loses their driver's license because of a DUI or other serious traffic violation, or has been found driving without insurance, must have their insurance company file an SR‑22 Form with the Maine Bureau of Motor Vehicles (BMV) before license restoration. The SR-22 Form is a certificate of financial responsibility. In most cases, an SR-22 filing is required for three years, but the period may vary according to the severity of the offense.
Maine Driver Statistics
Approximately 1.3 million people call The Pine Tree State home and about 1 million of them hold drivers' licenses. Maine is the 12th smallest state in size and the 38th state in population density. It is the easternmost state and the northernmost state east of the Great Lakes.
Major industries in Maine include financial services, insurance, wood and paper product manufacturing, food processing and tourism. The state's primary agricultural products include lobster and seafood, dairy products, maple syrup, eggs and poultry, blueberries and apples.
As noted, tourism accounts for a large part of the state's economy. Favorite attractions include Acadia National Park; the summer resorts of Boothbay Harbor and Kennebunkport; Old Orchard Beach, featuring an old-fashioned New England amusement park; the Portland Museum of Art; the Bowdoin College Museum of Art; Old Fort Western, the oldest stockaded fort in the country; and the Farnsworth Art Museum in Rockland, with a fine collection of paintings by the Wyeth family.
Maine Auto Insurance & Accident Facts
In Maine, a fatal accident occurs every 57 hours, and someone is injured in a motor vehicle accident every hour. There is a reportable traffic crash every 16 minutes, and a property damage-only collision every 22 minutes. In the years 2013 to 2017, 153 people lost their lives on Maine roadways in 142 fatal crashes, with 46 of those deaths attributable to drunken driving. A total of 8,203 injury crashes were reported. Types of crashes by frequency were rear-ending, head-on, going off-road, and hitting a moose. While moose and auto collisions made up 12 percent of all motor vehicle accidents, they accounted for roughly 1 percent of fatalities.
Receive a car insurance quote in 2 minutes or less!