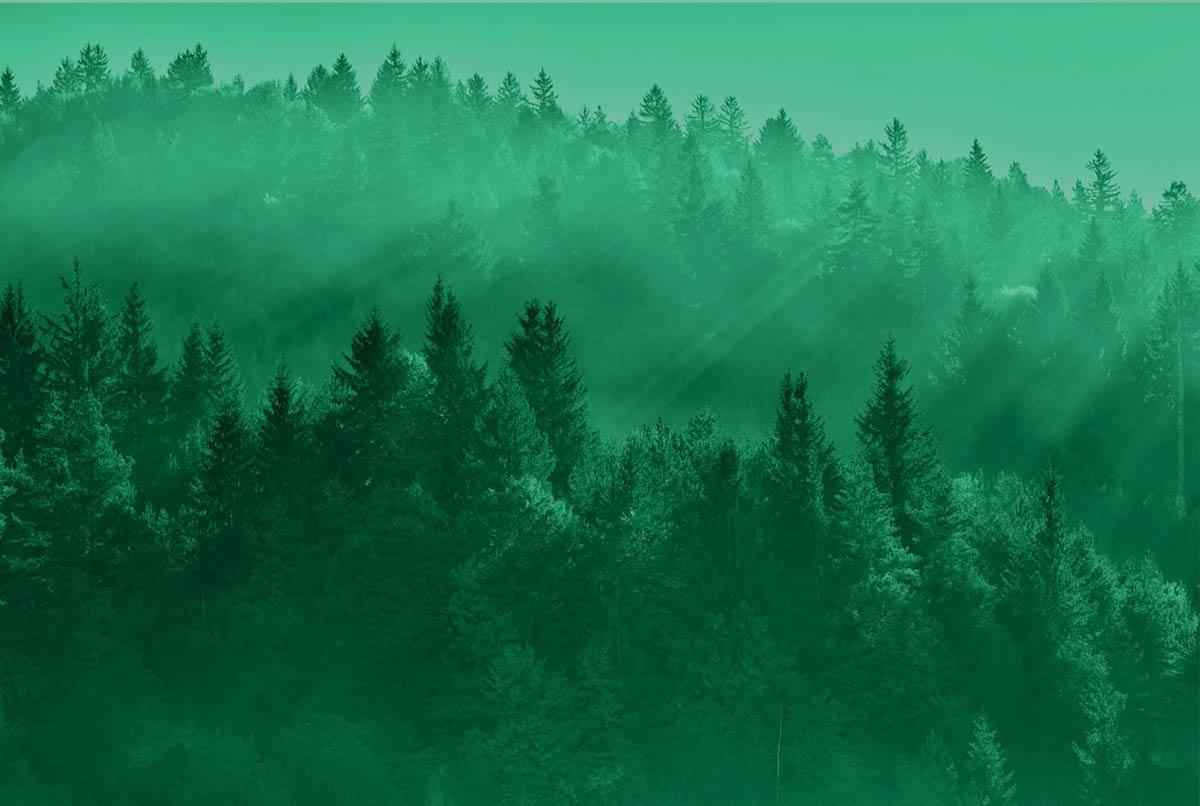 Louisiana Car Insurance Overview
Louisiana is a fault state when it comes to car insurance In a fault state, the driver responsible for the accident is also financially responsible for the resulting medical bills, lost wages, and property damage. Anyone suffering a personal injury from a car accident for which another party was at fault has three options. They can file a claim with their own insurer, who will then pursue the claim with the responsible driver's insurance company. A second option is filing the claim directly with the at-fault driver's insurer, and the third option is filing a personal injury lawsuit against the responsible driver.
The statute of limitations for filing a personal injury or property damage lawsuit in Louisiana is just one year from the date of the accident. Failure to file suit within that time frame means the case cannot move forward in court. If a person dies from their car accident injuries, family members have one year from the date of death, not the accident date, in which to file a wrongful death lawsuit.
Louisiana Auto Insurance Information
While Louisiana does not require the purchase of uninsured or underinsured motorist coverage, it is a good idea to buy this insurance since the odds of an accident with an uninsured/underinsured motorist are not low. This coverage helps defray medical expenses in such accidents but does not cover property damage to the vehicle.
While the state does not require comprehensive and collision coverage, lenders for leased or financed vehicles will mandate such insurance.
Penalties for driving without auto insurance in Louisiana include up to $1,000 in fines and loss of driving privileges and motor vehicle registration, and possible vehicle impoundment. Louisiana's No Pay, No Play law prohibits uninsured drivers from collecting damages in an accident if the other driver was at fault, up to the first $15,000 in bodily injuries and $25,000 in property damage, the minimum insurance amounts required by law for motorists to carry.
SR-22 Insurance in Louisiana
Anyone convicted in Louisiana for a DWI or who has an accident judgment against them must have their insurance company file an SR‑22 Form, "Proof of Future Financial Responsibility," with the Louisiana Department of Motor Vehicles before driving privileges are reinstated. Those with a DWI conviction must carry SR-22 insurance for three years from the date of conviction, while those with an accident judgment must carry this insurance for the entire time payments are being made and for three years after the final payment in full.
As an alternative, a person with either a DWI or accident judgment against them may post cash or "unencumbered negotiable securities" in the amount of $30,000 with the State Treasurer, or post a surety bond in that amount.
Louisiana Driver Statistics
Louisiana enjoys a unique culture, much of it based on the state's French origins and the various populations forming its melting pot. Approximately 4.6 million people live in the Bayou State, and about 3.4 million of them hold drivers' licenses.
Major industries in the state include agribusiness, aerospace, energy production, automotive manufacturing, software development and natural resources processing. New Orleans location on the Gulf of Mexico and Mississippi River make it one of the nation's great port cities, and its music, cuisine, architecture, history and nightlife make it an international tourist attraction. Other points of interest include 19th century plantations open to the public, the USS Kidd and Veterans Memorial in Baton Rouge, and the DeQuincy Railroad Museum.
Louisiana Auto Insurance & Accident Facts
In 2018, 763 people lost their lives on Louisiana roadways, and 164 of them were pedestrians. Orleans parish, including New Orleans, had the highest number of traffic fatalities, at 41. Alcohol was involved in an estimated 311 traffic fatalities in 2018. Of all fatalities, 53 percent were not wearing a seatbelt at the time of the crash. Of those killed, 52 were between the ages of 15 and 24. From 2013 to 2018, fatal crashes rose 4 percent annually, but the number of fatalities rose just over 2 percent.
Receive a car insurance quote in 2 minutes or less!