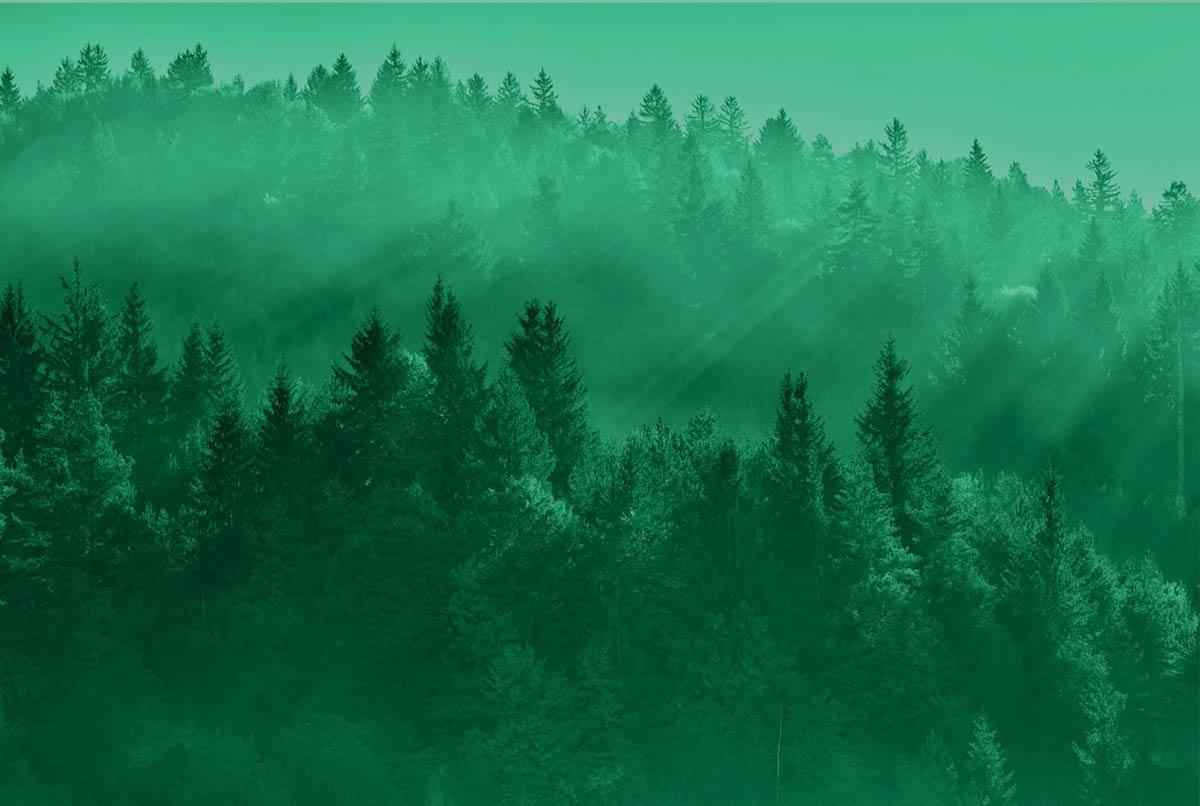 Kentucky Car Insurance Overview
Most states are no-fault or at-fault states when it comes to car accidents and insurance coverage. Kentucky car insurance is choice no-fault, which means the vehicle owner can decide to go with no-fault coverage, in which drivers turn to their own insurance company to pay bills related to auto accidents, or opt-out and remove the limitations on the right to sue the other party involved in the crash. Keep in mind that drivers opting out of no-fault insurance also leave themselves vulnerable to lawsuits regarding motor vehicle accidents without those same limitations imposed by electing no-fault coverage.
When drivers decide to opt-out of no-fault insurance, they must do so in writing. Known as Kentucky's No-Fault Rejection Form, it is filed with the Kentucky Department of Insurance.
The Kentucky statute of limitations on personal injury or property damage lawsuits is two years from the accident date, less time than in many other states. If the lawsuit is not filed within the two-year deadline, it cannot go forward in court.
Kentucky Auto Insurance Information
Kentucky does not require the purchase of uninsured or underinsured motorist insurance, but it is a good idea to buy such coverage since uninsured motorists are an issue in the state.
The Kentucky Legislature has made cracking down on uninsured motorists a priority. Vehicle owners without insurance will receive notices that their vehicle registrations are cancelled if they do not obtain insurance or prove they are insured. As per the state government website, "The mandatory insurance initiative is aimed at plugging an enforcement gap that enables drivers to skirt the law by dropping coverage once their vehicles have been registered." Owners failing to maintain insurance are not only subject to registration revocation, but the vehicle owner and the vehicle driver are subject to a fine of $500 to $1,000, up to 90 days in jail, or both. Second offenses bring substantially higher penalties, with fines of up to $2,500 and 180 days in jail, or both.
SR-22 Insurance in Kentucky
Unlike many states, Kentucky does not require those convicted of DUI and other serious traffic offenses to file an SR‑22 form, a certificate of financial responsibility. Those convicted of serious motor vehicle violations can expect their insurance premiums to rise substantially once driving privileges are restored.
Kentucky Driver Statistics
Perhaps best known for racehorses, bluegrass music and bourbon, Kentucky's other major industries include agriculture; manufacturing; mining of coal, natural gas and oil, and service businesses and professions. Government services, including military bases, are major sources of employment in the Bluegrass State. The healthcare industry is another significant employer. Much of the state is rural and mountainous, with scenic vistas.
Kentucky was the 15th state to join the U.S. Although located in the Southeast, Kentucky was among the border states that did not secede during the Civil War.
Approximately 4.4 million people call Kentucky home, and just over 3 million of them have drivers' licenses. Sixteen percent of Kentuckians are over 65, and the mean travel time to work for all ages is 23 minutes.
Kentucky Auto Insurance & Accident Facts
In 2018, 704 people lost their lives on Kentucky roadways, a significant decline from the 779 who died the previous year. Of those dying in 2018, 259 were not wearing a seatbelt at the time of the crash, according to the Kentucky State Police. Seventy-five of the deaths occurred in Jefferson County-home of the state's largest city, Louisville -followed by 33 deaths in Fayette County and 23 deaths in Hardin County. Many of the state's rural counties reported one or two deaths.
Receive a car insurance quote in 2 minutes or less!