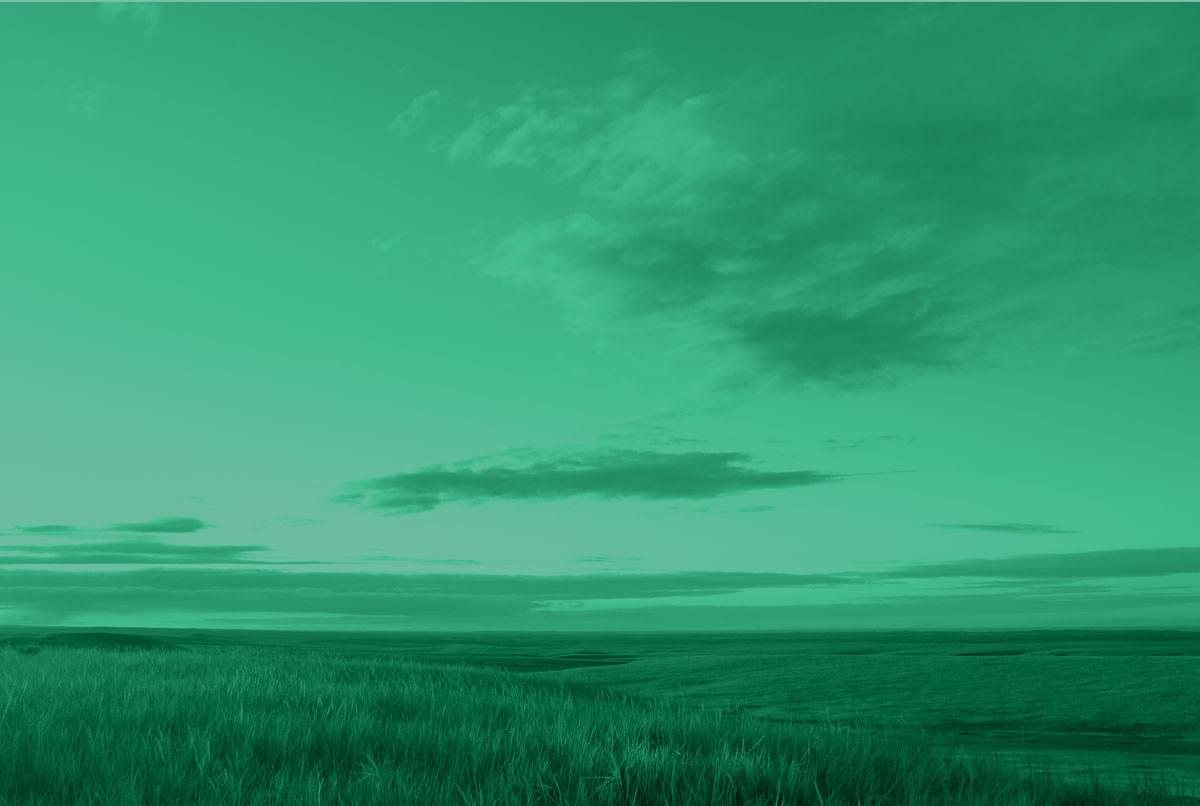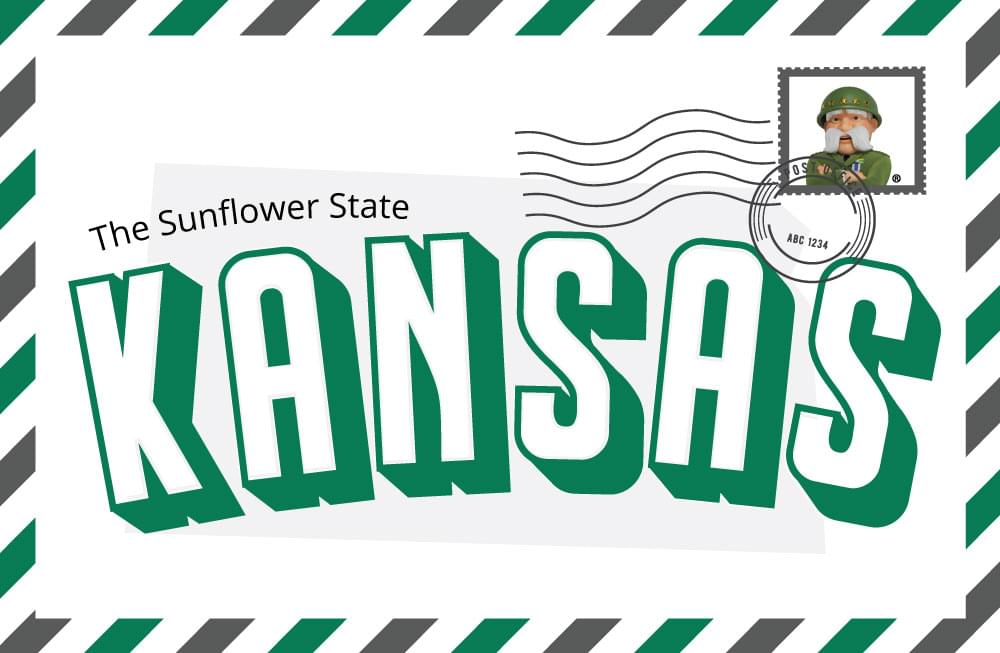 Kansas Car Insurance Overview
When it comes to car insurance Kansas is a no-fault state. That means a person injured in a car accident has their own insurance pay for their medical expenses and lost wages, even if they were not responsible for the collision. Under no-fault, there is no compensation for pain and suffering.
Under some circumstances, an injured person can go outside of the Kansas no-fault system, but they must meet specific criteria. The injured party must have used up all of their Personal Injury Protection (PIP) insurance coverage for accident-related medical expenses, and they must have suffered a severe injury. Severe injuries are either permanent, disfiguring, involve loss of a bodily function or fracture of a weight-bearing bone, or a compound, displaced or compressed fracture of any bone. Parties meeting these requirements may file a personal injury lawsuit against the at-fault driver.
In Kansas, the statute of limitations for filing a personal injury case for a car accident is two years from the date of the accident. If a person dies as a result of their injuries, family members may file a wrongful death lawsuit within two years of the death date.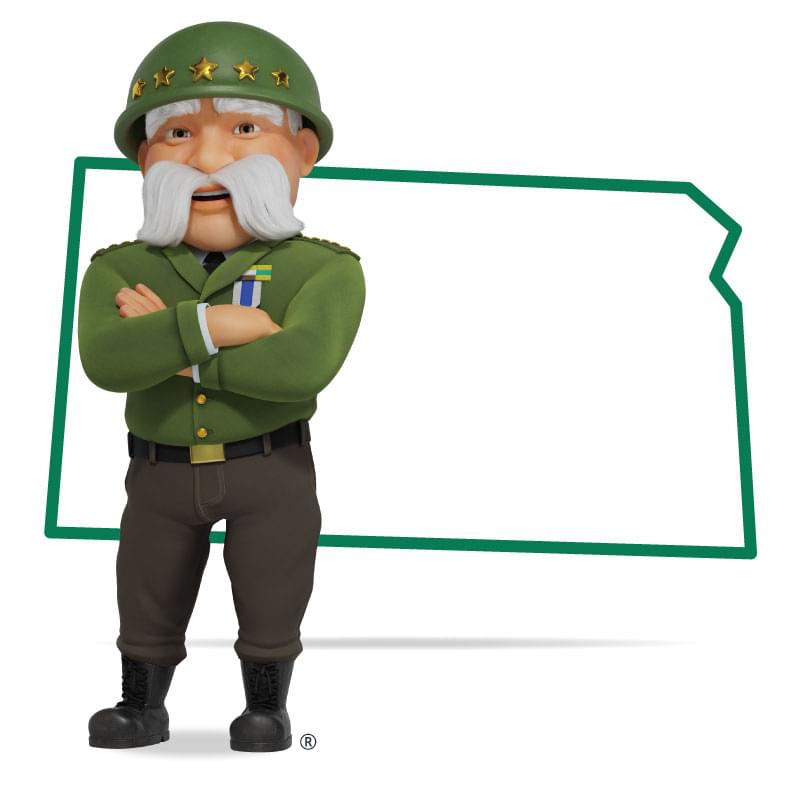 Kansas Auto Insurance Information
Under Kansas law, motorists must carry a minimum of $25,000 per person and $50,000 per accident in Bodily Injury Liability (BIL) insurance, as well as at least $25,000 in Property Damage Liability (PDL) coverage. BIL insurance pays for the medical and other accident-related expenses of those injured by the actions of the at-fault driver, up to the coverage limits. PDL pays for repairs to the other driver's vehicle and related property damage, up to the coverage limits. Neither BIL nor PDL pays for any accident-related expenses of the at-fault driver.
State law mandates PIP coverage, which pays the medical expenses of the driver and any passengers up to the coverage limits. The minimum amount of PIP coverage is $4,500 per person for medical expenses, $900 limit per month for one year for disability/loss of income, $25 limit per day for in-home services and $4,500 limit for rehabilitation expenses. There is also a $2,000 limit for funeral, burial or cremation expenses. These benefits are available to anyone covered directly or indirectly under the auto insurance policy, including the policyholder and family members, along with non-household members riding in the car at the time of the accident.
Kansas also requires drivers to purchase at least $25,000 per person and $50,000 per accident in uninsured/underinsured motorist coverage. This coverage does not include property damage.
Keep in mind that this is the minimum amount of auto insurance required by law, and most drivers should purchase additional insurance to protect their personal assets in case of a serious accident.
While the state does not require collision and comprehensive insurance, lenders will almost certainly mandate such coverage for leased and financed vehicles. Even if the car is owned outright, drivers should consider obtaining collision and comprehensive coverage if they cannot afford to replace the vehicle if it is totaled in an accident.
SR-22 Insurance in Kansas
A driver whose license has been suspended or revoked due to a DUI or other serious traffic offense must have their insurance company file an SR‑22 insurance Form, a certificate of financial responsibility, with the Kansas Department of Motor Vehicles before license reinstatement. In most instances, an SR-22 filing is required for one year, although the timeframe may vary depending on the severity of the violation.
Kansas Driver Statistics
Nearly 3 million people call The Sunflower State home, and about 2 million of them have drivers' licenses. Kansas entered the Union in the tumultuous year of 1861 as a free state after the violent history of "Bleeding Kansas." The 15th largest state, Kansas ranks 34th in population.
While best known as an agricultural state, other top industries in Kansas include advanced manufacturing, aerospace, renewable energy, biosciences, and food processing. Major agricultural products include wheat, corn, sorghum, and soybeans.
Points of interest in the state include the Eisenhower Presidential Library, Museum and Boyhood Home in Abilene; the famous Boot Hill of Wild West fame in Dodge City; the Evel Knievel Museum in Topeka, and Tallgrass Prairie National Preserve in Kansas Flint Hills.
Kansas Auto Insurance & Accident Facts
In 2017, 461 people lost their lives on Kansas roadways in 407 fatal crashes, and 12,399 suffered injuries in traffic accidents. Of the fatalities, 34 were pedestrians, five were on bicycles and 56 were on motorcycles, motor scooters or mopeds. Eight people died after hitting deer. Alcohol was involved in 90 deaths.
Did you know?
The five most common contributing circumstances to an accident were distracted driving, animals, failure to yield the right of way, following too closely and speeding.