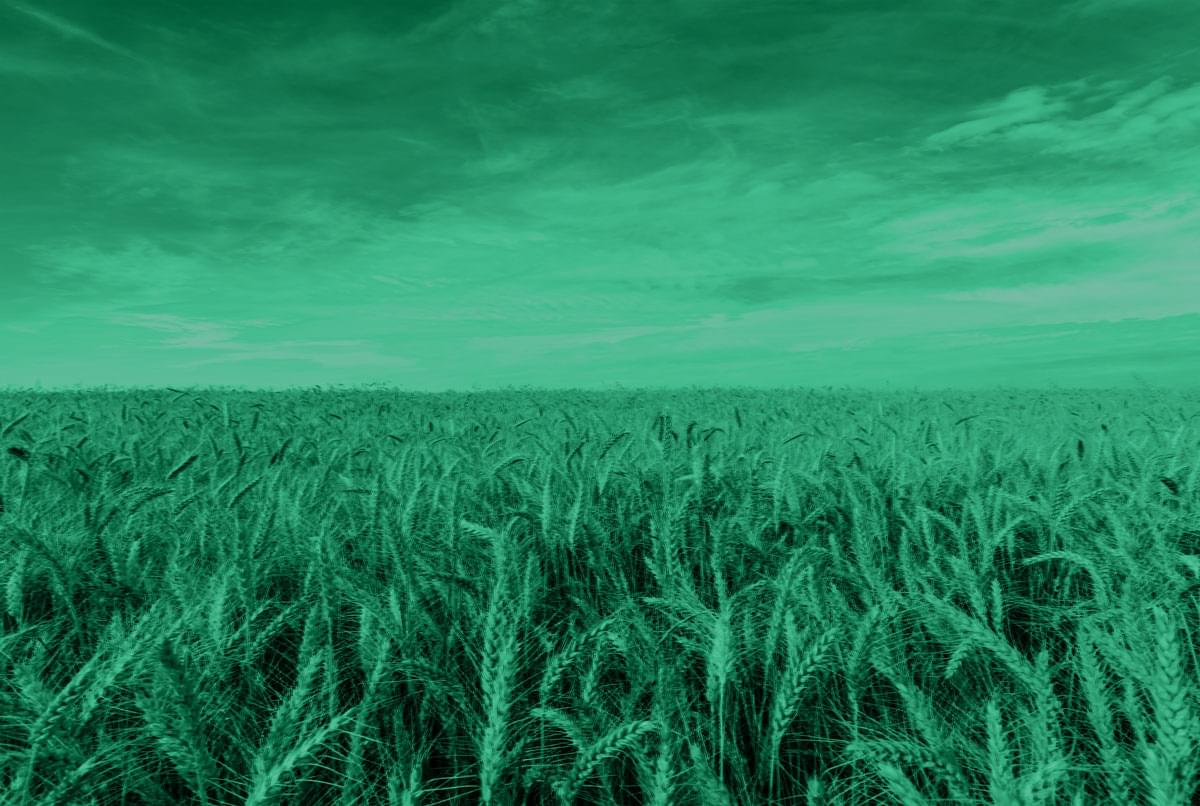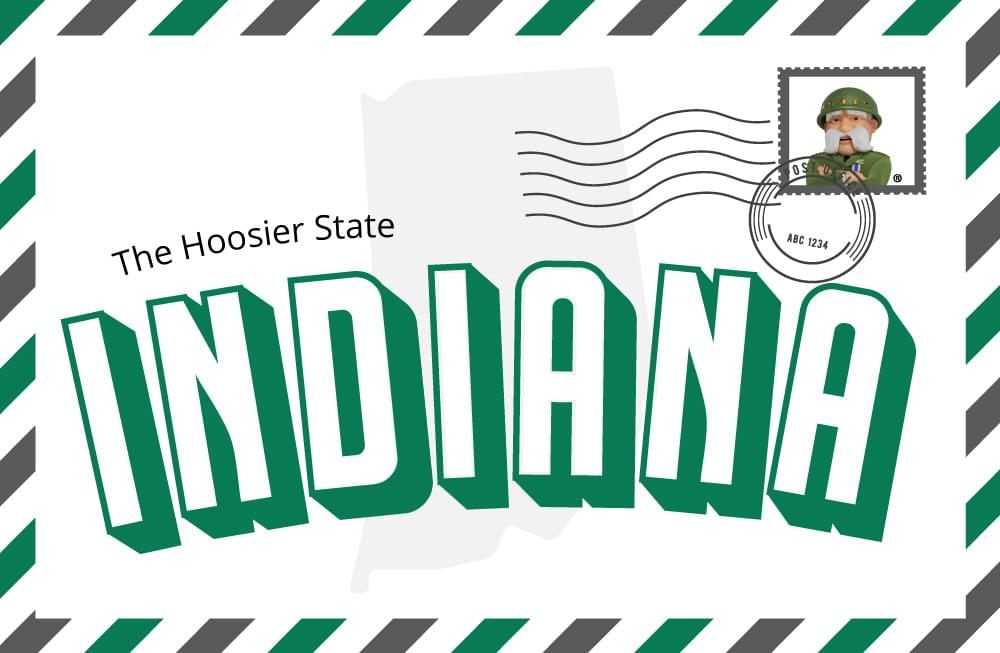 Indiana Car Insurance Overview
When it comes to car insurance, Indiana is a tort, or fault, state. That means the driver at fault for the accident is financially responsible for the other driver's medical and accident-related expenses and any property damage occurring.
When a person suffers an injury or damage to their vehicle due to another driver's actions, there are three options. The first is filing the claim with their own insurance company, who will then pursue a claim against the driver responsible for the accident. The second option is filing a claim directly with the other driver's insurance company, and the third is filing a personal injury lawsuit against the at-fault driver.
In Indiana, the statute of limitations for filing a personal injury lawsuit after a motor vehicle accident is two years from the date of the accident. Courts will not accept a lawsuit missing that filing deadline. If a person dies from injuries sustained in the car accident, the personal representative of the estate may file a wrongful death lawsuit within two years of the death date, not the date of the accident.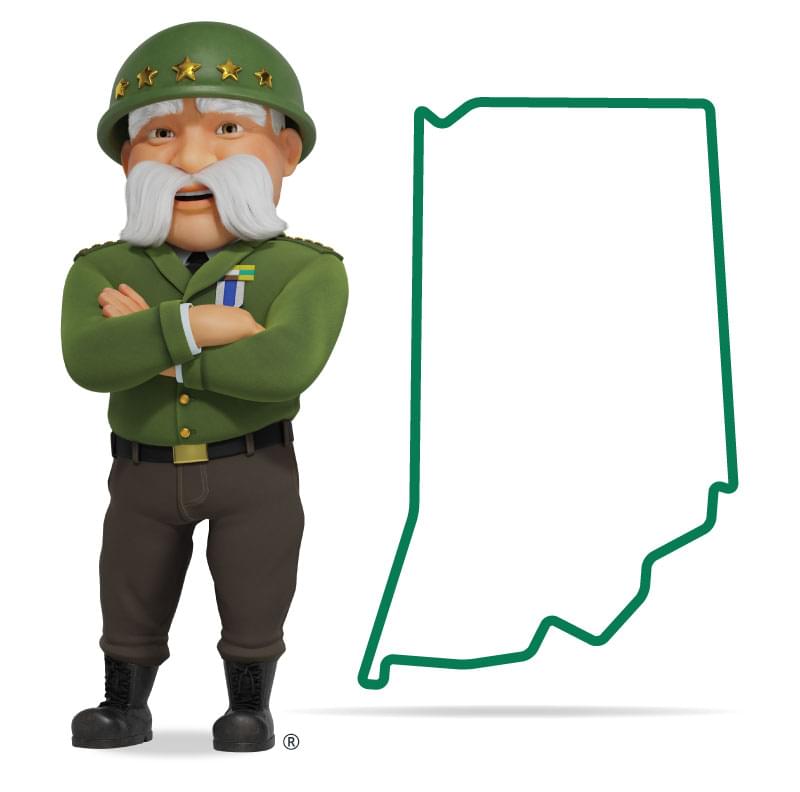 Indiana Auto Insurance Information
Under Indiana law, motorists must carry a minimum of $25,000 per person and $50,000 per accident in Bodily Injury Liability (BIL) insurance, as well as at least $25,000 in Property Damage Liability (PDL) coverage. BIL helps pay for medical and accident-related expenses for the other driver, cyclist or pedestrian when the insured is at fault, while PDL pays for damage to the other driver's vehicle or other types of property damage. Neither BIL nor PDL pays for medical or property damage expenses for the insured. Keep in mind these are the minimum amounts, and many drivers will want to purchase additional coverage to protect their personal assets in case of a severe accident.
Each newly written Auto liability policy must include uninsured and underinsured motorist coverages unless you reject this in writing. It is wise to buy such a policy. Otherwise, an accident victim may find themselves with no protection after getting into a crash with an uninsured or underinsured motorist.
While the state does not require collision and comprehensive coverage, lenders will almost certainly mandate such insurance for leased and financed vehicles.
Those found driving without insurance is subject to fines, reinstatement fees and the loss of driving privileges from three months to one year.
SR-22 Insurance in Indiana
When drivers are convicted of serious traffic or insurance violations, their insurance company must file an SR‑22 Form, "certificate of financial responsibility," with the Indiana Bureau of Motor Vehicles (BMV), before driving privileges are restored. The SR-22 form requires filing for three years for first and second offenses and for five years for third and subsequent offenses. Should the driver drop insurance coverage during this time period, their insurer will automatically notify the BMV. Driving privileges are immediately suspended until the BMV is provided with an SR-22 Form from the insurer.
SR-22 insurance only requires proof that the driver has purchased the state minimums for BIL and PDL coverage. Drivers convicted of serious traffic violations can expect their insurance premiums to rise significantly.
Indiana Driver Statistics
Approximately 6.7 million people call the Hoosier State home, and about 4.5 million of them have driver's licenses. This quintessential Midwestern state is the 38th largest in size and the 17th largest in population. While well-known as an agricultural state, other top Indiana industries include advanced manufacturing, aerospace and aviation, defense and national security, energy, logistics and transportation, and technology.
For auto racing enthusiasts, the Indianapolis 500, held each May at the Indianapolis Motor Speedway, is a highlight of the year. Other major attractions in Indiana include the Indianapolis Museum of Art, the 5,300 acre Eagle Creek Nature Preserve, the Eiteljorg Museum of American Indian and Western Art - among the finest collections in the world - and for the adventurous, Marengo Cave. The Indiana State Fair held each August, features exhibits of Hoosier farm products and loads of entertainment.
Indiana Auto Insurance & Accident Facts
In recent years, Indiana auto fatalities have been on an upward trend. In 2017, 911 people lost their lives on Indiana roadways, an increase of 11 percent from the 821 who were killed the previous year. The number of non-fatal injuries decreased slightly in 2017, to 50,042 compared to 51,730 in 2016. More fatal crashes occurred in rural areas of the state, and more often involved speeding and hitting fixed objects. Longer emergency vehicle transportation issues in rural Indiana also contributed to the higher number of fatalities.