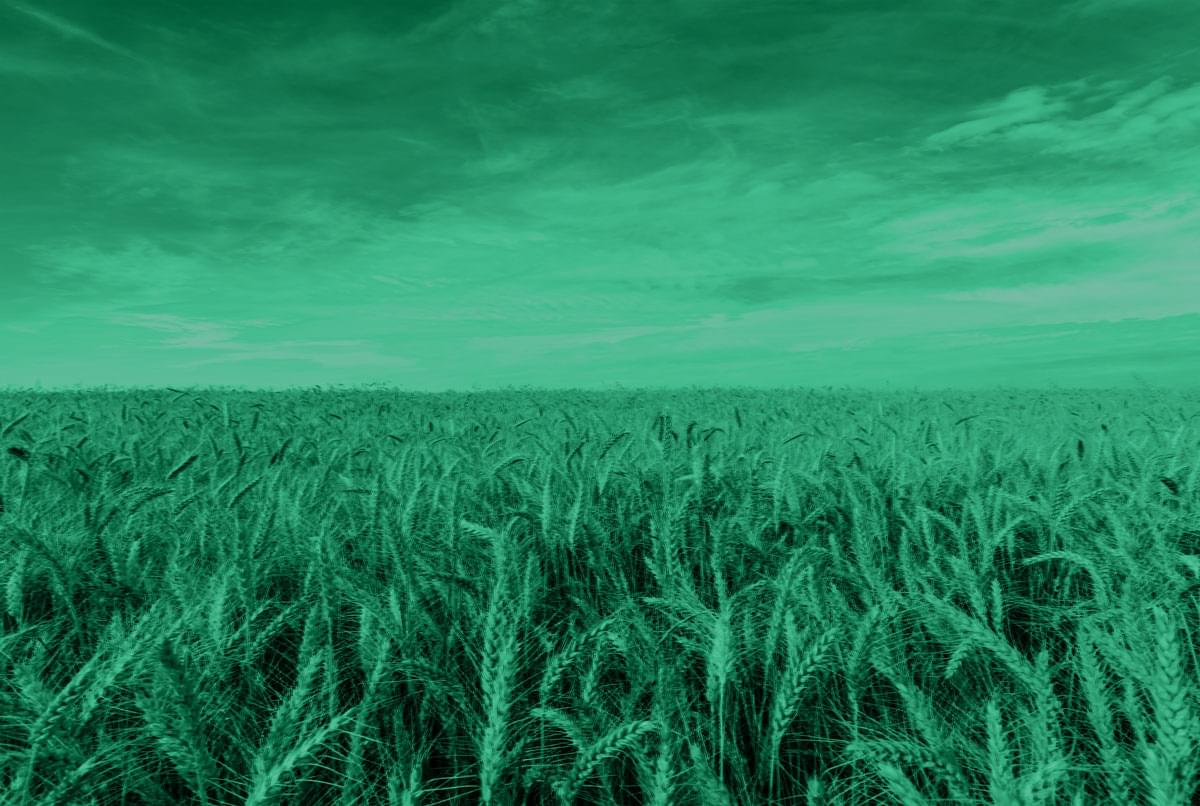 Illinois Car Insurance Overview
When it comes to car insurance, Illinois is a fault, or tort, state. That means the driver found at fault for the motor vehicle accident is financially liable for compensating other parties injured in the crash for their medical expenses, lost wages and other related expenses, as well as property damage to their vehicles.
A person injured in an Illinois car by another driver has three options when it comes to receiving compensation. The first is filing a claim with their insurance company, which then pursues a claim with the at-fault driver's insurer. The second is filing the claim directly with the other driver's insurance company, and the third is filing a personal injury lawsuit against the other driver.
The statute of limitations for filing a personal injury lawsuit after a car accident in Illinois is two years from the date of the incident. After that deadline, such a lawsuit cannot go forward in court. If a person dies as a result of their car accident injuries, the personal representative of the estate may file a wrongful death lawsuit within two years of the date of death.
Illinois Auto Insurance Information
Under Illinois law, motorists must carry a minimum of $25,000 per person and $50,000 per accident in bodily injury Liability (BIL) insurance, as well as at least $20,000 in Property Damage Liability (PDL) coverage. BIL pays medical and other accident expenses for the other driver, pedestrian or cyclist when the insured is at fault, while PDL pays for repair or replacement of the other driver's vehicle and other property damage. Keep in mind that these are the minimum amounts required, and most drivers should purchase additional coverage to protect their personal assets in case of a serious accident. BIL and PDL do not pay for the insured's medical or property damage expenses.
Illinois requires drivers to carry at least $25,000 per person and $50,000 per accident in uninsured motorist coverage. Underinsured motorist coverage is mandatory if uninsured motorist coverage exceeds minimum limits of BIL and PDL and must equal the limit of uninsured motorist coverage selected. Uninsured/underinsured motorist coverage pays for medical bills and other accident-related expenses when the insured is involved in an accident with an uninsured or underinsured driver but does not pay for property damage.
While the state does not require collision or comprehensive coverage, lenders will almost certainly mandate such insurance for financed or leased vehicles.
SR-22 Insurance in Illinois
Illinois requires certain individuals to have their insurance company submit an SR‑22 form, also known as a certificate of financial responsibility, to the Office of the Illinois Secretary of State before driver's license restoration. This includes those whose licenses were suspended for safety responsibility, unsatisfied judgments, revocations, mandatory insurance supervisions and anyone receiving three or more convictions for mandatory insurance violations.
In lieu of an SR-22 Form, Illinois permits a person to deposit $70,000 in cash or securities with the Illinois State Treasurer. Other alternatives involve filing a surety bond or a real estate bond approved by a court of record.
Illinois Driver Statistics
With a population of 12.7 million, Illinois ranks sixth in the U.S. Approximately 8.5 million of those residents hold drivers' licenses. Roughly 2.7 million people live in the Chicago metropolitan area. By GDP, Illinois boasts the fifth largest economy in the country. Major industries in the Prairie State include business services, advanced manufacturing, agriculture, energy, and biotechnology. Education is another top employer, as Illinois is home to top universities, including the University of Chicago, the University of Illinois and Northwestern University.
Illinois' most famous resident was Abraham Lincoln - the state is also known as the Land of Lincoln - and his home and presidential library in Springfield, the state capital, is a major attraction. Springfield also features Frank Lloyd Wright's Dana-Thomas Prairie-style house.
In Chicago, top sites for visitors include the Magnificent Mile, home to high-end retailers, museums and well-known buildings such as Tribune Tower and Wrigley Building; the Navy Pier along the waterfront; the Art Institute of Chicago and the Lincoln Park Zoo. Beyond the Windy City, visit the prehistoric Indian settlement at Cahokia Mounds in Collinsville and the Anderson Japanese Gardens in Rockford.
Illinois Auto Insurance & Accident Facts
In 2018, 1,031 people lost their lives on Illinois roadways, in a total of 948 fatal crashes. That was a decrease from the 1,090 individuals dying on the state's roads in 2017. Of those fatalities, 165 involved pedestrians, 118 involved motorcyclists, and 24 involved bicyclists. The largest number of deaths, 384, occurred on U.S. or state highways, followed by 306 deaths on city streets. Two hundred fifty-eight deaths involved individuals who did not wear a seat belt.
Receive a car insurance quote in 2 minutes or less!