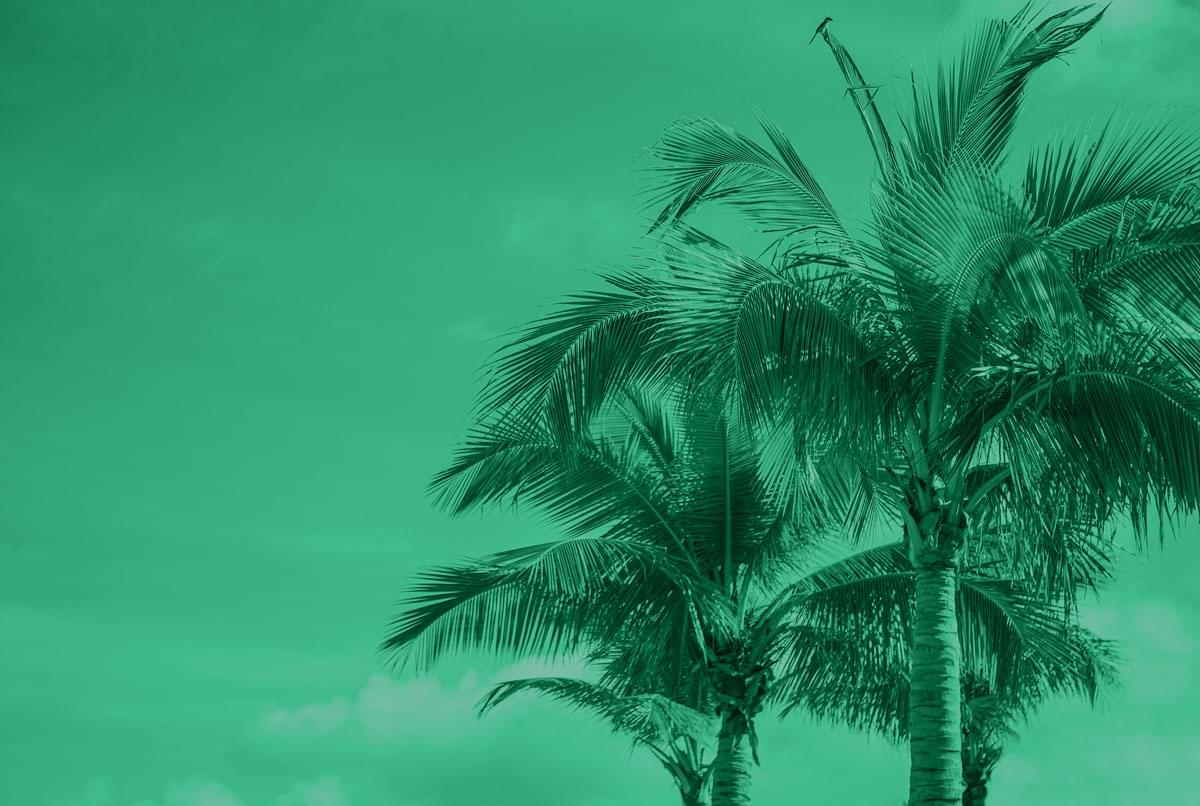 Hawaii Car Insurance Overview
Aloha! When it comes to car insurance, Hawaii is a no-fault state. That means an individual's own insurance policy pays for medical and other accident-related expenses, no matter who was responsible for the crash. Each motorist must carry Personal Injury Protection (PIP) coverage, which pays their medical expenses up to the insurance limit. No-fault insurance does not pay compensation for pain and suffering. However, no-fault applies only to injuries, not property damage, and the at-fault driver must pay compensation for property damage repairs.
Under specific circumstances, an injured party may step outside the no-fault system and sue the at-fault driver for their injuries. Such instances include when the injured party's medical expenses exceed their PIP coverage, or the injuries are serious. Such injuries must involve permanent and serious disfigurement or loss of use of a body part.
In Hawaii, the statute of limitations for filing a personal injury lawsuit after a car accident is two years from the accident date. Failing to file by that deadline means the lawsuit cannot go forward in court. If a person dies from their accident-related injuries, the personal representative has two years from the death date to file a wrongful death lawsuit.
Hawaii Auto Insurance Information
Under Hawaii law, motorists must carry a minimum of $20,000 per person and $40,000 per accident in Bodily Injury Liability (BIL) insurance, as well as at least $10,000 in Property Damage Liability (PDL) coverage. BIL pays for the medical and other accident-related expenses of those injured by the driver responsible for the crash, up to the coverage limits, while PDL pays for repairs to the other driver's vehicle and other property, up to the coverage limit. Neither BIL nor PDL pays for any of the insured's medical or property damage expenses.
Hawaii requires motorists to carry at least $10,000 in PIP insurance. While uninsured and underinsured motorist coverage is not required, it is a wise purchase, as collisions with uninsured or underinsured drivers are not rare.
Keep in mind that this is the minimum required coverage and that most people should consider purchasing additional insurance to protect their personal assets in case of a serious crash.
While the state does not require collision and comprehensive insurance, lenders will almost certainly mandate such coverage for leased and financed vehicles. Even if a vehicle is owned outright, consider purchasing this coverage if you could not afford to replace your car if damaged in a serious crash.
SR-22 Insurance in Hawaii
Drivers convicted of DUI or other serious traffic offenses must have their insurance company file an SR‑22 Form, Certificate of Financial Responsibility, with their county's Division of Motor Vehicles and Licensing prior to license reinstatement. The driver must typically maintain this form on file for three years.
Hawaii Driver Statistics
Approximately 1.4 million people call The Aloha State home, and about 950,000 of them hold drivers' licenses. The 50th state to join the Union, Hawaii consists of eight major islands, some of which are sparsely populated, and 12 smaller, uninhabited islands. Overall, Hawaii is the eighth-smallest state in size and 11th smallest in population, but it is a relatively densely populated state. Most Hawaii residents live on Oahu, but there are also sizable populations on the islands of Hawaii and Maui. Hawaii not only boasts a tropical climate but flora and fauna unique to its islands.
Tourism is the major industry for the island paradise, but agriculture is also an important sector of the economy. While the best-known Hawaii agricultural products are pineapples and sugarcane, coffee beans and macadamia nuts are strong crops and there is a sizable cattle industry. Other major Hawaii industries include food processing and financial and business services. The military plays a large role in the state's economy, as Hawaii is home to 11 military bases representing every branch of the armed forces.
While gorgeous beaches, great surfing, and the natural environment draw tourists to Hawaii, the Hawaii experience offers more than outdoor recreation. Each island is unique, featuring its own cultural activities, charming towns and villages, and local crafts.
Hawaii Auto Insurance & Accident Facts
Perhaps because it is such a tourist destination, Hawaii holds the dubious distinction of the biggest increase in the number of pedestrian traffic deaths in the nation, as of 2018. During that year, 117 people died on Hawaiian roadways, and 44 were pedestrians. More than 50 percent of the pedestrian fatalities occurred on Oahu, with Hawaii and Maui Counties experiencing seven traffic fatalities each. Unfortunately, the record-breaking number of traffic deaths continued rising in the first several months of 2019.
Receive a car insurance quote in 2 minutes or less!