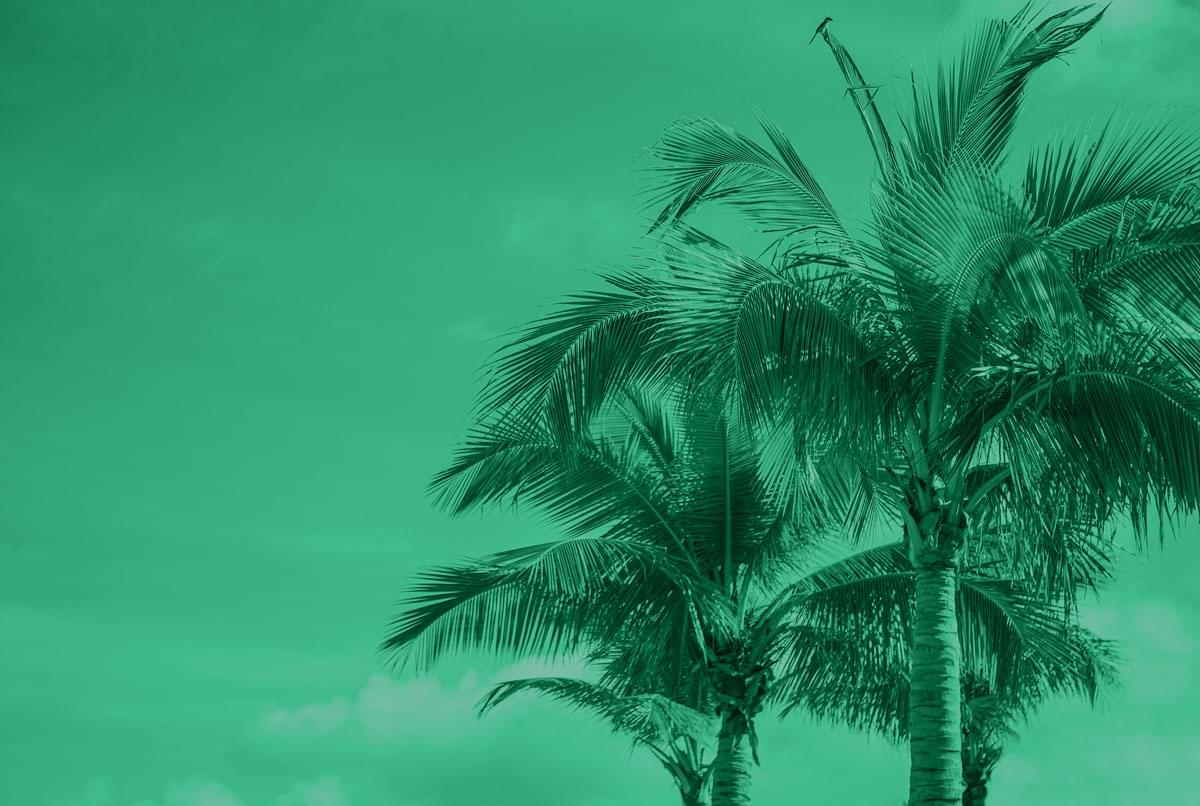 Florida Car Insurance Overview
Florida is a no-fault state, meaning that accident victims must seek recovery for damages from their insurers, even if the other driver was responsible for the accident. Bringing a lawsuit against the at-fault driver is difficult, if not impossible under most circumstances.
While no-fault insurance significantly reduces the number of people filing auto-related lawsuits, it also causes premiums to rise. Florida, like other no-fault states, has higher insurance premiums than states without no-fault insurance and is among the more expensive states in the country when it comes to car insurance premiums.
Florida Auto Insurance Information
No-fault insurance means all drivers must purchase minimum Personal Injury Protection (PIP) insurance and Property Damage Liability (PDL) insurance. The minimums for both PIP and PDL insurance are $10,000. It is wise to opt for larger minimums if you can afford it.
SR-22 Insurance in Florida
For drivers convicted of driving under the influence, driving without insurance, accumulating too many points or other specific violations, purchasing SR‑22 insurance in Florida is necessary for license reinstatement. Usually, SR-22 insurance is required for at least three years. The driver must purchase a policy meeting the minimum liability limits for the state, and an SR-22 insurance form is submitted by the insurer.
As of July 2019, the Florida Department of Insurance knows if the driver has insurance meeting the minimum requirements of:
$10,000 in bodily injury coverage per person in an accident
$10,000 in property damage coverage for an accident
$20,000 of bodily injury coverage per accident
Florida has an insurance policy similar to that of the SR-22 known as the FR-44. Such insurance is only required for those convicted of driving under the influence or driving while intoxicated. Because these are serious driving offenses, the FR-44 minimum liability limits are higher than for SR-22 insurance in Florida.
The FR-44 limits are:
$100,000 in bodily injury liability per person in an accident
$50,000 in property damage liability per accident
$300,000 in bodily injury liability coverage per accident
Most people must carry FR-44 insurance in Florida for at least three years. They can expect their average car insurance premium to double when FR-44 insurance is necessary. Annual filing fees are also required for both SR-22 and FR-44 insurance.
Florida Driver Statistics
With a population of more than 21 million, the Sunshine State is known as an exciting vacation spot, a retirement haven and a good place to raise kids. While the state includes major metropolitan areas such as Miami, Orlando, Tampa, and Jacksonville, there are also large swaths of agricultural lands devoted to citrus and other crops.
Demographically, senior citizens make up one-fifth of the population, the same percentage as those under age 18. That same percentage also makes up the number of foreign-born residents, among the largest in the country. Nearly 30 percent of children speak a language other than English in the home.
Florida Auto Insurance & Accident Facts
Florida has the dubious distinction of the state with the largest number of uninsured drivers. Because of its strong tourist industry, drivers unfamiliar with the local roadways are more common than usual, and that also contributes to accidents. For the years 2013 through 2017, the average daily commute was 27 miles. Florida's famous good weather means people are traveling on its roads in large numbers year-round.
Did you know?
South Florida accounts for the highest number of crashes, approximately one-third of the state. Miami, Broward and Orange Counties lead the list when it comes to crashes, and the leading causes of such collisions include distracted driving, driving under the influence and inclement weather.