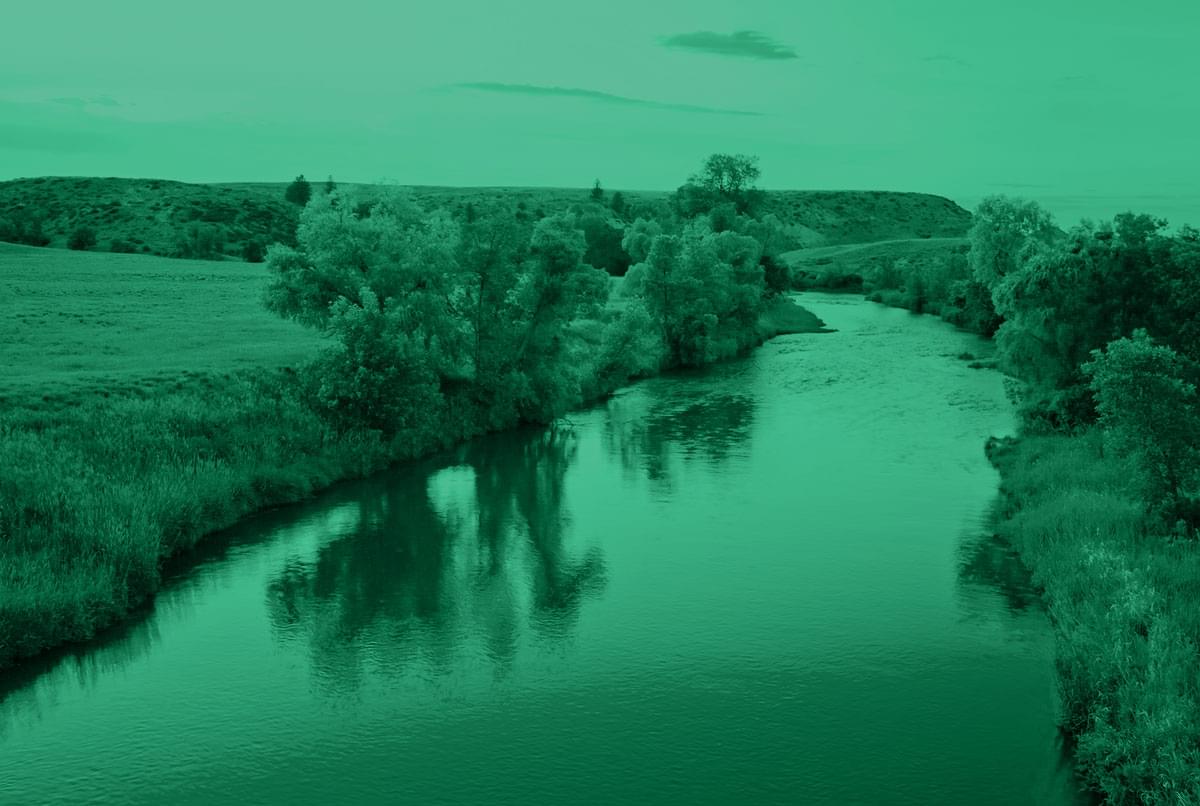 Delaware Car Insurance Overview
When it comes to car insurance, Delaware is a hybrid between a fault and no-fault state. While technically a fault state, in which the driver at fault for the crash is financially responsible for the medical and other accident-related expenses of the other driver, pedestrian or cyclist, Delaware also requires motorists to carry Personal Injury Protection (PIP) coverage. PIP pays the insured's medical expenses and lost wages up to the policy limits. Delaware law does allow a person injured in a car accident to sue the at-fault driver for pain and suffering.
The statute of limitations for filing a personal injury lawsuit due to car accident injuries is two years from the date of the crash. After that deadline, the case cannot go forward in court. If a person dies from their car accident injuries, family members may file a wrongful death lawsuit within two years of the death date, not the date of the accident.
Delaware Auto Insurance Information
Under Delaware law, motorists must carry at least $25,000 per person and $50,000 per accident in Bodily Injury Liability (BIL) insurance, as well as at least $10,000 in Property Damage Liability (PDL) insurance. BIL pays for the medical expenses of the other driver, pedestrian or cyclist when the insured is at fault for the accident, while PDL pays for damage to the other driver's vehicle or other property damage. BIL and PDL do not cover the medical or property damage expenses of the at-fault driver.
Delaware also requires each driver to carry $15,000 per person and $30,000 limit per accident in Personal Injury Protection (PIP) insurance. This also includes $10,000 in property protection. PIP pays for the driver's medical expenses up to the policy limits no matter who is at fault for the crash.
Keep in mind these are the minimum requirements for Delaware auto insurance, and for most people it is wise to purchase additional insurance to protect their personal assets in case of a serious accident. Delaware does not require the purchase of uninsured or underinsured motorist insurance.
While the state does not require collision or comprehensive coverage, lenders will almost certainly mandate the purchase of such insurance for leased or financed vehicles.
SR-22 Insurance in Delaware
Delaware is one of the few states that do not require SR‑22 insurance, a certificate of financial responsibility, for those seeking driver's license restoration after suspension for a serious traffic offense. However, a person whose license is revoked must pay a reinstatement fee to the Delaware Department of Motor Vehicles, and a license re-examination may be required. Those convicted of serious traffic violations can expect their insurance premiums to rise significantly.
Delaware Driver Statistics
Just under 1 million people call The First State home, and approximately 770,000 of them have driver's licenses. Nicknamed The First State because it was the first of the original 13 states to ratify the Constitution, it is also the second-smallest state in the county and consists of just three counties. The state is only 96 miles long and 35 miles wide. One of Delaware's great attractions is its proximity to Philadelphia, Washington, D.C. and nearby states. Most people live in the northern part of the state, while the southern half includes a strong agricultural industry. Other important economic drivers in the state include financial and business services, manufacturing, insurance, food and beverage processing and chemical processing.
That 96 mile includes 28 miles of beaches, making summer tourism a big industry. Nature lovers flock to Delaware, as this small state is rich in natural preserves and state, county and local parks. Annual festivals also attract residents and tourists, including the Clifford Brown Jazz Festival, the largest free jazz festival on the Eastern Seaboard. Winterthur Museum and Gardens, the former estate of Henry Francis du Pont, is considered the finest museum of decorative arts in the country. Another du Pont mansion, Nemours, sports the largest French formal gardens in the U.S.
Delaware Auto Insurance & Accident Facts
In 2017, 119 people lost their lives on Delaware roadways, in a total of 112 fatal crashes. Of these traffic fatalities, 8 percent involved motorcycles, 28 percent involved pedestrians and 4 percent involved cyclists. Fatal crashes were almost evenly matched between single and multiple vehicles, with 51 percent of the former and 49 percent of the latter. The percentage of traffic fatalities in urban and rural areas was also close, with 47 percent occurring in urban areas, 51 percent in rural areas and 2 percent not known.
Receive a car insurance quote in 2 minutes or less!