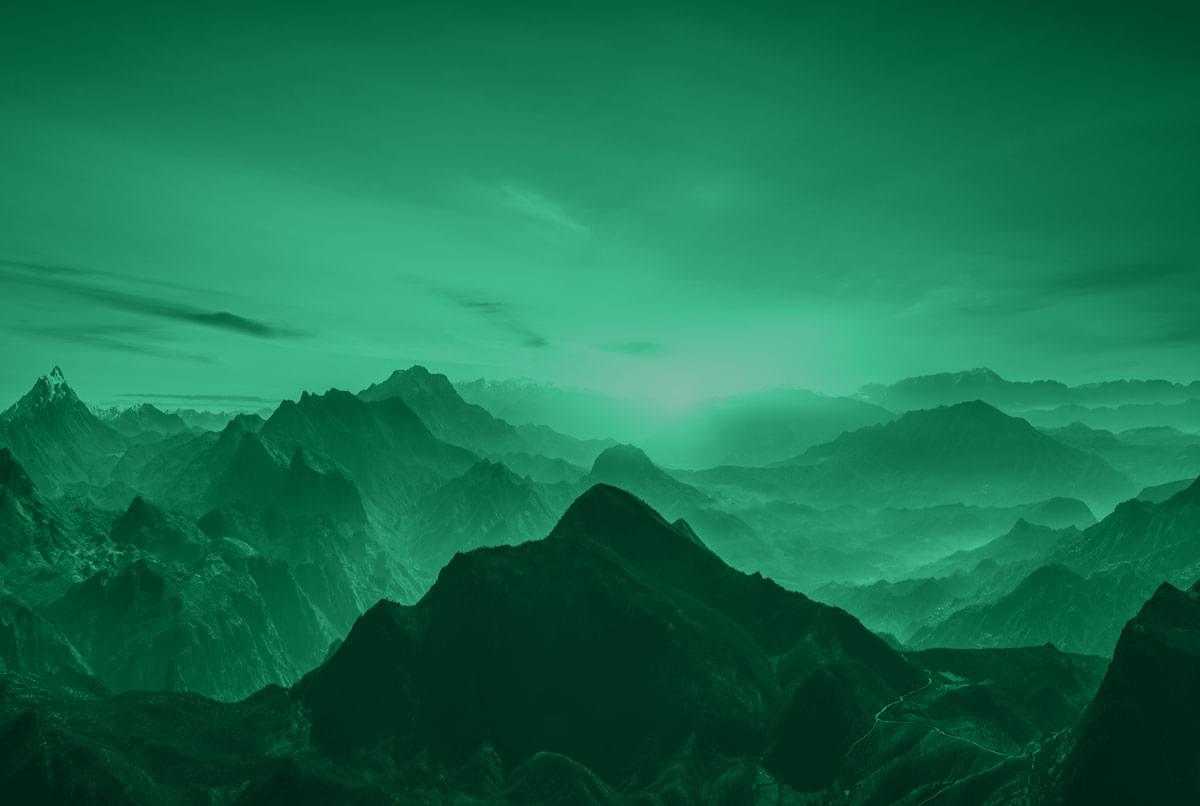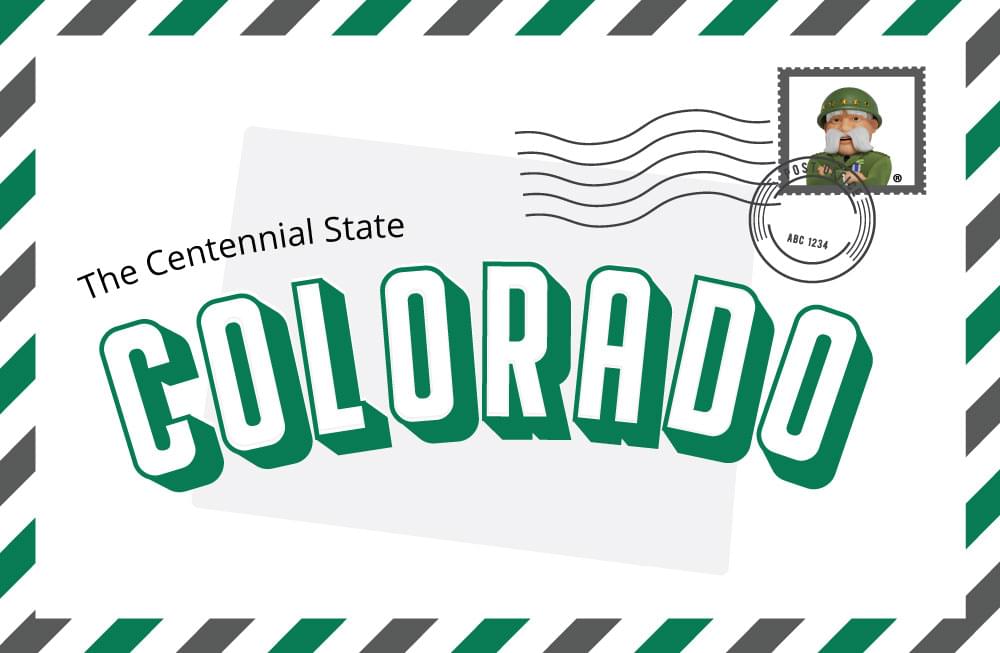 Colorado Car Insurance Overview
Currently, Colorado is an at-fault state when it comes to car insurance. That means the driver responsible for the crash is financially liable for the other driver's medical bills, lost wages, and other accident-related expenses. Until 2003, Colorado was a no-fault state for auto insurance.
In Colorado, the statute of limitations for filing a personal injury or property damage lawsuit relating to a car accident is three years from the date of the accident. If the lawsuit is not filed by that deadline, it cannot go forward in court. If a person dies from injuries suffered in the crash, family members may file a wrongful death lawsuit within three years of the date of death, not the accident date.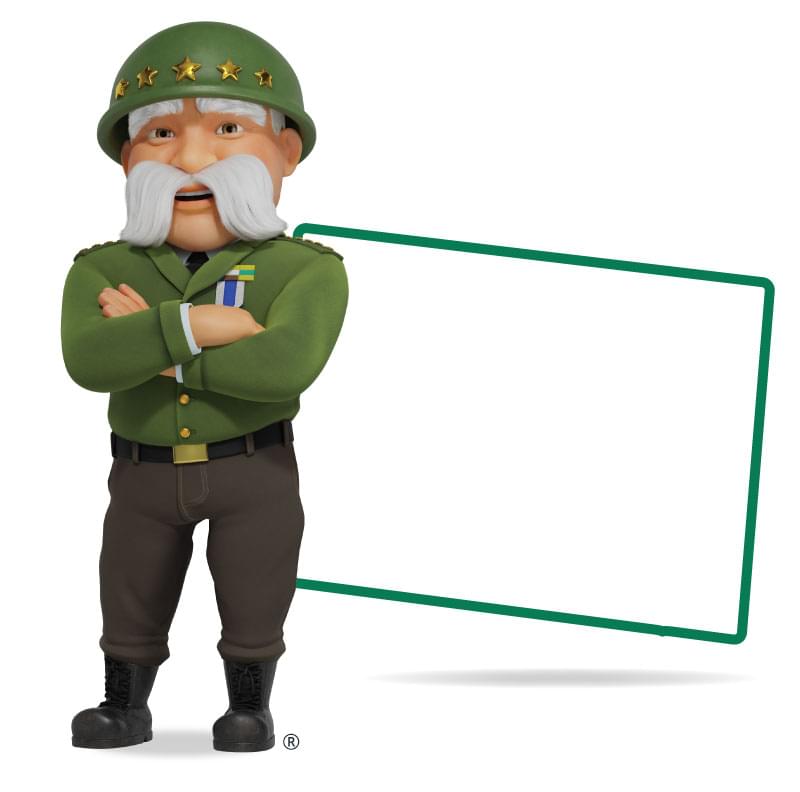 Colorado Auto Insurance Information
Under Colorado law, motorists are required to carry a minimum of $25,000 per person and $50,000 per accident in Bodily Injury Liability (BIL) insurance, as well as at least $15,000 in Property Damage Liability (PDL) insurance. BIL pays the medical and accident-related expenses of the other driver, pedestrian or cyclist when the insured is at fault for the collision. PDL covers the repair or replacement of the other driver's vehicle. Neither BIL nor PDL applies to the insured's medical or property damage expenses. While these amounts are the required minimum, it is wise to purchase additional coverage in case of a serious accident to avoid putting personal assets at risk.
Colorado does not require drivers to buy uninsured or underinsured motorist coverage, but obtaining such insurance is a good idea in the event an accident occurs with an uninsured or underinsured driver.
While not required, Colorado allows drivers the option of purchasing $5,000 in Medical Payments coverage, which provides prompt compensation for medical bills relating to the auto accident no matter who was at fault. If the driver does not opt-out of Medical Payments coverage, it is automatically added to the auto insurance policy, and the premium is somewhat higher.
While there is no state requirement for collision or comprehensive coverage, lenders will almost certainly mandate such insurance for leased or financed vehicles.
Anyone caught driving without auto insurance in Colorado faces a $500 fine for the first offense and a $1,000 fine for the second offense, along with four points on their license. For a first offense, the license is suspended until the driver can prove to the Colorado Division of Motor Vehicles that they are insured. A second offense involves a four-month license suspension, and subsequent offenses are much harsher. A court may add as much as 40 hours of community service to each offense.
SR-22 Insurance in Colorado
When a driver's license is suspended for certain traffic offenses, including DUI, the person must have their insurance provider send an SR‑22 Form, a certificate of financial responsibility, to the Colorado Department of Revenue, Division of Motor Vehicles, before license restoration. The SR-22 must stay on file for three years. Should the driver not keep the SR-22 current, the insurer will notify the DMV. An immediate driver's license suspension results.
Colorado Driver Statistics
Approximately 5.6 million people live in the Rocky Mountain State, and roughly 4.1 million have driver's licenses. With a well-educated populace, Colorado is first in the nation when it comes to the number of employees working for private aerospace companies, ranks third in the number of high tech employees, and is fourth in start-up activities and a STEM-based economy. Top industries include advanced manufacturing, biosciences, defense, and homeland security, energy and natural resources, financial services, food and agriculture, tourism and outdoor recreation and transportation and logistics.
Major attractions include many of the national parks located within the state, including the Rocky Mountain National Park, Mesa Verde National Park, and Great Sand Dunes National Park. Famous for its skiing opportunities, in warm weather, Colorado is a great place for hiking, camping, horseback riding, and whitewater rafting. There is no shortage of culture, as Denver is home to one of the world's best collections of American Indian Art at the Denver Art Museum and cities such as Boulder, Aspen, and Colorado Springs offer attractions both artistic and recreational.
Colorado Auto Insurance & Accident Facts
In 2018, 632 people lost their lives on Colorado roadways, up from 600 in 2017. Of these, 209 deaths were caused by a driver with some degree of impairment. Colorado was the first state to legalize recreational cannabis in 2014, and research shows that while motor vehicle collisions have risen since cannabis legalization by 3 percent, there is not a corresponding rise in fatalities. Unlike alcohol consumption, which is measurable by Blood Alcohol Concentration (BAC) at the scene of the accident, there is no similar test for cannabis use while driving.
Did you know?
A driver may test positive for cannabis even if the drug was used several days or even weeks earlier, and not prior to the accident.