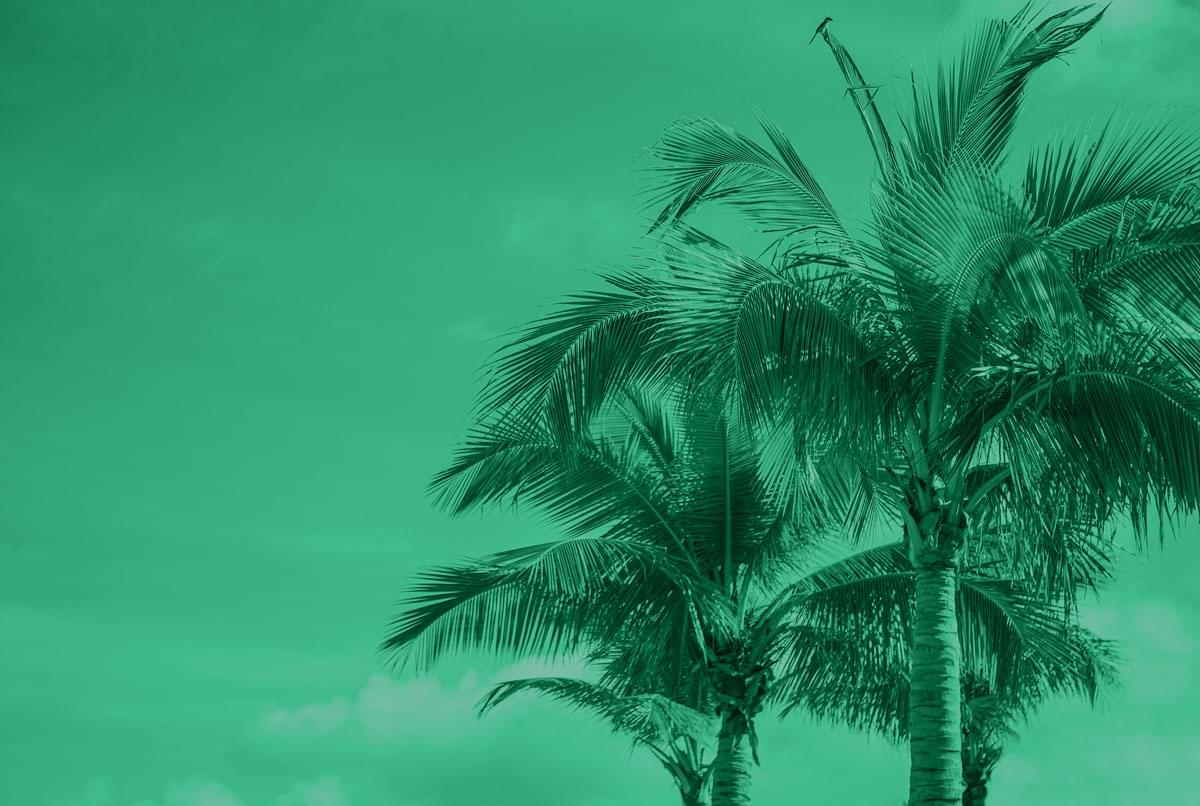 California Car Insurance Overview
California is an at-fault state, also known as a tort state, when it comes to car accidents. That means the driver found at fault for the crash is responsible for paying the other driver's medical expenses and other damages. California is considered a "pure comparative negligence" state. This means that the driver who was not primarily at fault can collect compensation, or damages, from the at-fault driver. However, any percentage of fault attributed to the driver not primarily responsible for the crash will lower any damages received. For example, the driver not primarily at fault was going slightly over the speed limit at the time of the crash. The judge or jury might determine they were 25 percent at fault, and damages awarded are reduced by that amount.
In California, the statute of limitations for bringing a personal injury claim after an accident is two years from the date of the incident. However, the statute of limitations for property damage relating to the collision is three years from the date of the accident. After that date, the matter cannot go to court.
California Auto Insurance Information
California's minimum insurance requirements include $15,000 in Bodily Injury Liability (BDL) per person, for a total of $30,000 per occurrence. BDL helps cover expenses relating to the injury or death of another driver, cyclist or pedestrian when the accident is the insured's fault. The state also requires a minimum $5,000 worth of coverage for Property Damage Liability (PDL), which covers expenses to the other vehicle when the insured is at fault.
Keep in mind that these are the basic minimums, and if the driver does not have sufficient insurance, personal assets are at risk. For example, a minimum PDL of $5,000 will not pay the total cost to repair most vehicles in a serious collision.
California does not require drivers to purchase uninsured or underinsured motorist coverage. Collision and comprehensive coverage are also not required, although the lender of a leased or financed vehicle will require this coverage to pay for damage to the car.
SR-22 Insurance in California
When a California driver is convicted of a DUI, reckless driving or other serious violations, restoration of driving privileges involves the submission of an SR‑22 form by the driver's insurance company to the California Department of Motor Vehicles (DMV), confirming that the policyholder meets the state's minimum insurance requirements. While the minimum insurance requirements are the same for SR-22 insurance drivers as other residents, they will face higher premiums from their insurers because of their increased risk.
Most drivers convicted of these violations must maintain SR-22 insurance in California for at least three years, but when it comes to the most serious offenses, drivers might require SR-22 insurance for as much as a decade. Failure to maintain your SR-22 insurance coverage for the entire time means driving privileges are again suspended. The insurance companies file an SR-26 form with the DMV notifying the agency of the coverage lapse.
California Driver Statistics
If California were a separate country, it could boast the world's fifth-largest economy, ahead of Great Britain. Its leading industries include agriculture, aerospace, entertainment, manufacturing, information technology, biotechnology, and tourism. More immigrants settle in California than in any other state. With more than 39 million residents, California is the most populous state in the U.S. Approximately 26 million of those residents hold driver's licenses. Drivers may receive a provisional license in California at age 16.
Between its border with Mexico and Oregon lies chains of freeways and highways throughout the state's nearly 900 miles. These include some of the nation's busiest roadways and some of the most famous, such as Route 66 or the Pacific Coast Highway.
The sheer number of drivers and the nearly 400,000 miles of freeways in the state mean that California's auto insurance premiums are among the highest in the country. Just as location, location, location is the real estate mantra, the same holds true for California. Expect to pay higher insurance premiums if living in Los Angeles, San Francisco or other major metropolitan areas, and less in rural counties such as Inyo or Butte. Because California is a tort state, a driver found at-fault for an accident could see their insurance premiums rise significantly.
California Auto Insurance & Accident Facts
California is second only to Texas in the number of annual auto accident fatalities. In 2018, that number was 3,602, a slight increase over 2017. Nationally, 54 percent of fatal car crashes take place in rural areas, but in California, 61 percent of fatal auto accidents occur in cities and 39 percent in rural areas. Approximately 15 percent of drivers involved in fatal crashes tested positive for drugs or alcohol.
Receive a car insurance quote in 2 minutes or less!