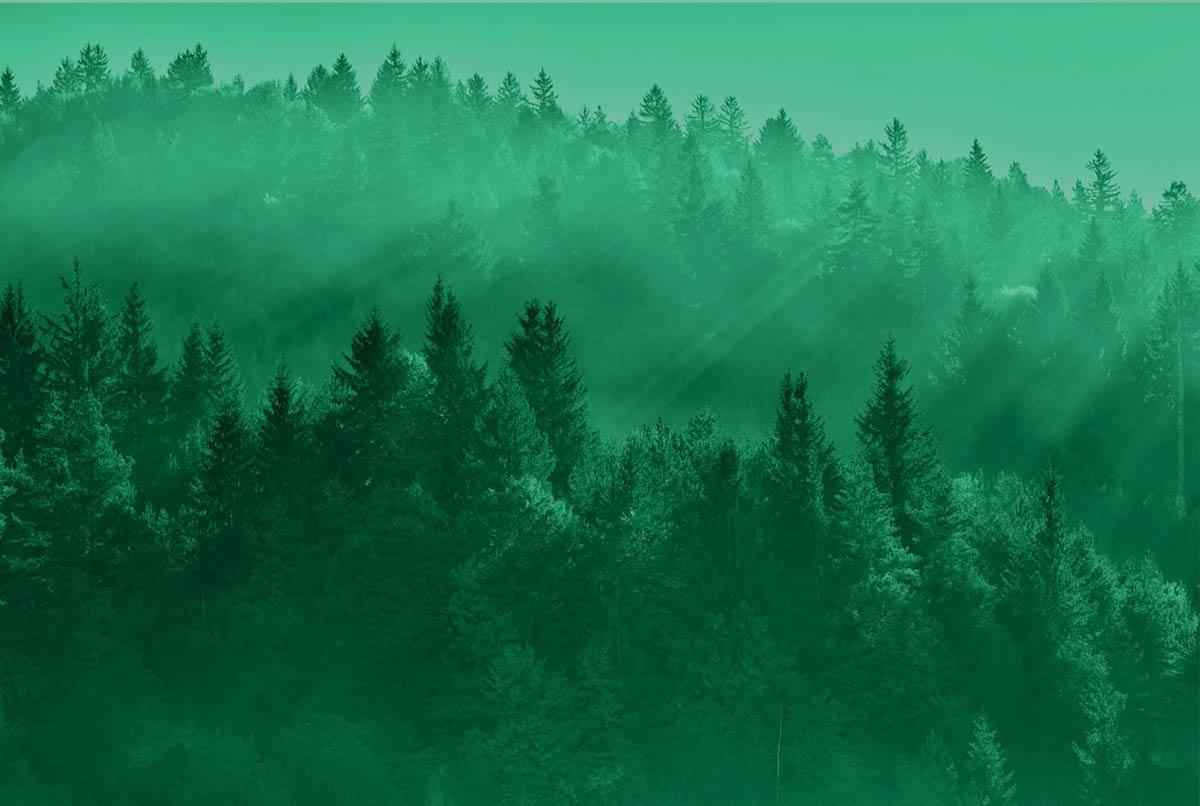 Arkansas Car Insurance Overview
When it comes to car insurance, Arkansas is a fault or tort state. That means the at-fault driver is responsible for financially compensating those injured in the crash for their medical and other accident-related expenses, as well as property damage to their vehicle.
A person injured in an accident due to the actions of the at-fault driver has three options when it comes to obtaining compensation. The first is by filing a claim with their own insurance company, which then pursues a claim with the responsible driver's insurer. The second option involves filing the claim directly with the at-fault driver's insurer, and the third involves filing a personal injury lawsuit against the driver.
The statute of limitations in Arkansas for filing a personal injury lawsuit resulting from a car accident is three years from the accident date. Lawsuits filed after that deadline cannot go forward in court. If a person succumbs to their car accident-related injuries, family members have three years from the death date in which to file a wrongful death lawsuit.
Arkansas Auto Insurance Information
Under Arkansas law, motorists must carry a minimum of $25,000 per person and $50,000 per accident in Bodily Injury Liability (BIL) insurance, as well as at least $25,000 in Property Damage Liability (PDL) coverage. BIL pays for medical and accident-related expenses of other parties when the insured driver is at fault, up to the coverage limits, while PDL pays for repair or replacement of the other driver's vehicle. Neither BIL nor PDL pays for any medical, vehicle damage or other accident-related expenses incurred by the at-fault driver. Keep in mind this is the minimum of insurance required, and most drivers should purchase additional coverage to protect their personal assets in case of a serious accident.
Arkansas does not require drivers to carry uninsured and underinsured motorist coverage but is it wise to include such coverage on your policy.
While the state does not require collision and comprehensive insurance, lenders will almost certainly mandate such coverage for leased and financed vehicles.
SR-22 Insurance in Arkansas
Anyone caught driving without insurance in Arkansas must have their insurance company file an SR‑22 Form, certificate of financial responsibility, with the Arkansas Department of Motor Vehicles (DMV) prior to license restoration. The same holds true for those convicted of a DUI or any other serious traffic offense. SR-22 filings are generally required for three years, although the time period may vary according to the offense.
Arkansas Driver Statistics
Approximately 3 million people call The Natural State home, and about 2.4 million of them hold drivers' licenses. The state received its "Natural" nickname because of its scenic and diverse geography, ranging from mountains, forests, river valleys, and many lakes and springs. In the area, Arkansas is the 29th largest state and 33rd in population. Admitted to the Union in 1836, Arkansas is a Southern state that joined the Confederacy during the Civil War, and several battles were fought within it.
Top industries in Arkansas include aerospace and defense, corporate and shared services, distribution and logistics, food and beverage production, steel production, paper, and timber products, software development and data management and transportation equipment manufacturing. Major employers in Arkansas include Wal-Mart, headquartered in Bentonville, Tyson Foods, Union Pacific Railroad and Baptist Health.
History buffs may want to visit the Little Rock High School National Historic Site; the William J. Clinton Presidential Library and Museum in Little Rock; and the Arkansas Air Museum in Fayetteville, featuring biplanes of the 1920s and '30s housed in a 1940s aircraft hangar.
Major Arkansas attractions include Hot Springs National Park, where visitors have come to enjoy the springs' healing properties for generations; the Buffalo National River for canoeing and kayaking; Mammoth Spring State Park; Crater of Diamonds State Park near Murfreesboro, the only source of U.S. natural diamonds open to the public; Mount Magazine State Park, which includes the state's tallest mountain; Blanchard Springs Caverns and the Crystal Bridges Museum of American Art, founded by members of the Walton Family, Wal-Mart founders.
Arkansas Auto Insurance & Accident Facts
In 2017, 493 people lost their lives on Arkansas roadways, down from 561 fatalities the previous year. Rural traffic fatalities outnumbered urban deaths, with 327 of the former and 166 of the latter. There were 140 alcohol-related fatalities, and excessive speed was involved in 116 deaths. The deaths included 65 motorcycle fatalities, 42 pedestrian fatalities and three cyclist fatalities. Arkansas' fatality rate per 100,000 population was far above average, at 16.41 versus the U.S. average of 11.40.
Receive a car insurance quote in 2 minutes or less!