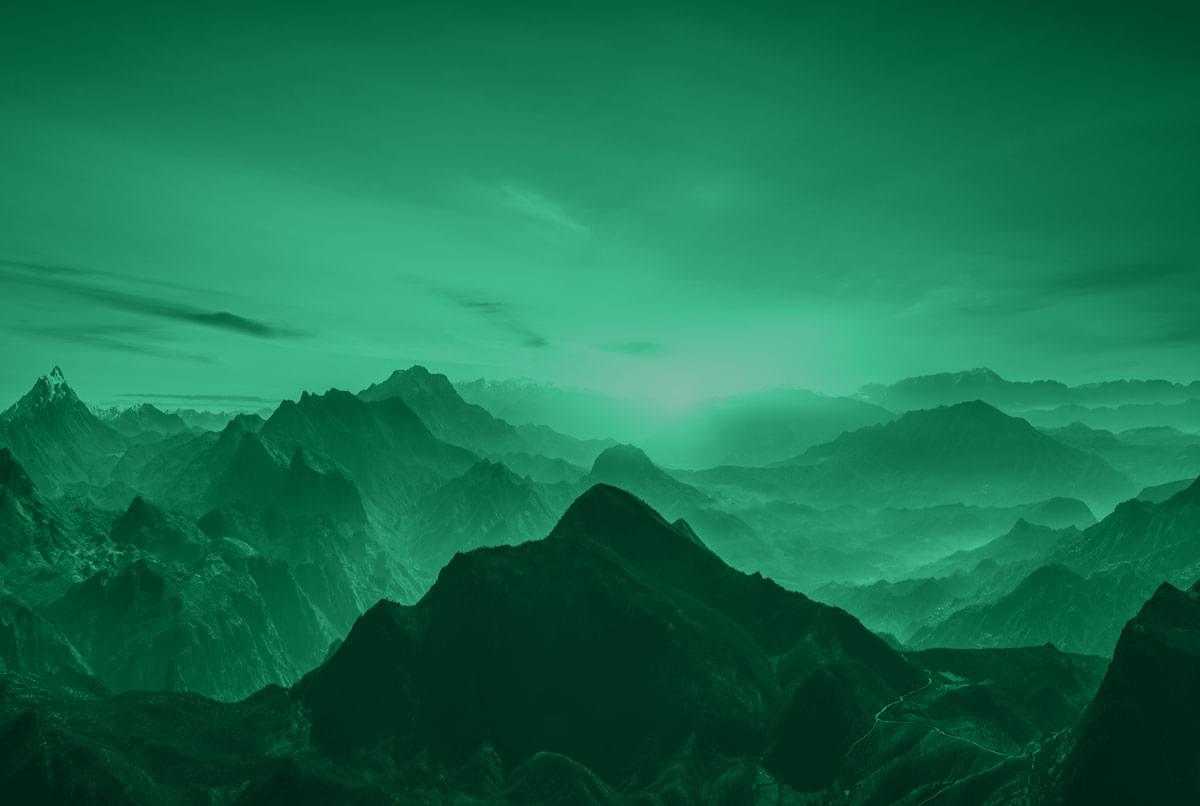 Alaska Car Insurance Overview
When it comes to car insurance, Alaska is a tort, or fault, state. That means the driver found at fault for the accident is liable financially for compensating other parties injured in the crash for their medical and other accident-related expenses, as well as any property damage.
A person injured in an Alaska motor vehicle accident has three options for receiving compensation for their injuries. The first involves filing a claim with their insurance company, which will then pursue a claim with the at-fault driver's insurer. The second option involves filing the claim directly with the at-fault driver's insurer, and the third is filing a personal injury lawsuit against the responsible driver.
In Alaska, the statute of limitations for filing a personal injury or property damage lawsuit resulting from a car accident is two years from the date of the incident. Failure to meet that deadline means the claim cannot go forward in court. If a person dies from their accident-related injuries, family members have two years from the date of death, not the accident date, to file a wrongful death lawsuit.
Alaska Auto Insurance Information
Neither BIL nor PDL pays for expenses incurred by the at-fault driver in the crash. Keep in mind that these are the minimum requirements, and some drivers may want to purchase additional insurance to protect their personal assets in case of a serious accident.
Drivers have the option of purchasing Medical Payments insurance, which pays their medical bills after an auto accident.
Alaska does not require drivers to purchase uninsured or underinsured motorist coverage, but it is a wise option to protect yourself if involved in a serious accident with an uninsured or underinsured driver.
While the state does not require collision or comprehensive coverage, lenders will almost certainly mandate such insurance for leased or financed vehicles.
SR-22 Insurance in Alaska
Anyone seeking reinstatement of their driving privileges after a suspension or revocation must first have their insurance company file an SR‑22 Form, certificate of financial responsibility, with the Alaska Division of Motor Vehicles (DMV). For most offenses, SR-22 insurance is required for three years. For DWI and refusal convictions, SR-22 insurance is mandatory for five years for a first offense, 10 years for a second offense and 20 years for a third offense. If there is a fourth offense, SR-22 insurance is required for the rest of the person's life. If a driver has an unsatisfied judgment against them, they must also carry lifelong SR-22 insurance.
Alaska Driver Statistics
Fewer than 750,000 people live in the nation's largest state, and about 543,000 of them hold driver's licenses.
The state's abundant natural resources provide the backbone of Alaska's economy. Major industries include oil, fishing, mining, and timber. The sheer beauty and magnificence of Alaska draw many tourists, making tourism a top economic contributor. One of the best ways to view Alaska is by car, and the state offers many scenic routes. However, large areas of Alaska Highway lack cell phone service.
Some of the country's largest parks are found in Alaska, as are huge state parks. Outdoor and nature lovers flock to Denali National Park, which includes Denali, also known as Mount McKinley, the highest North American mountain. Home of grizzly bears, elk, wolves and other species, the Sled Dog Kennels within the park demonstrates the skills of huskies. Cruise ships often visit Tracy Arm Fjord, adjacent to glaciers. Glacier Bay National Park is another good place to view glaciers. RV travelers often head to Alaska in the summer, traversing the Alaskan Highway with its breathtaking scenery and reasonably close — between 50 and 100 miles — rest stops.
The Alaska Native Heritage Center in Anchorage features the stories of the state's 11 primary cultural groups, told in art and music and with human interaction. Local vendors sell native crafts at this venue.
Alaska Auto Insurance & Accident Facts
In 2017, 79 people lost their lives on Alaskan roadways, in a total of 75 fatal crashes. While the number of fatalities declined by 6 percent over the previous year, the number of fatal crashes involving alcohol declined by an astonishing 54 percent.
Receive a car insurance quote in 2 minutes or less!