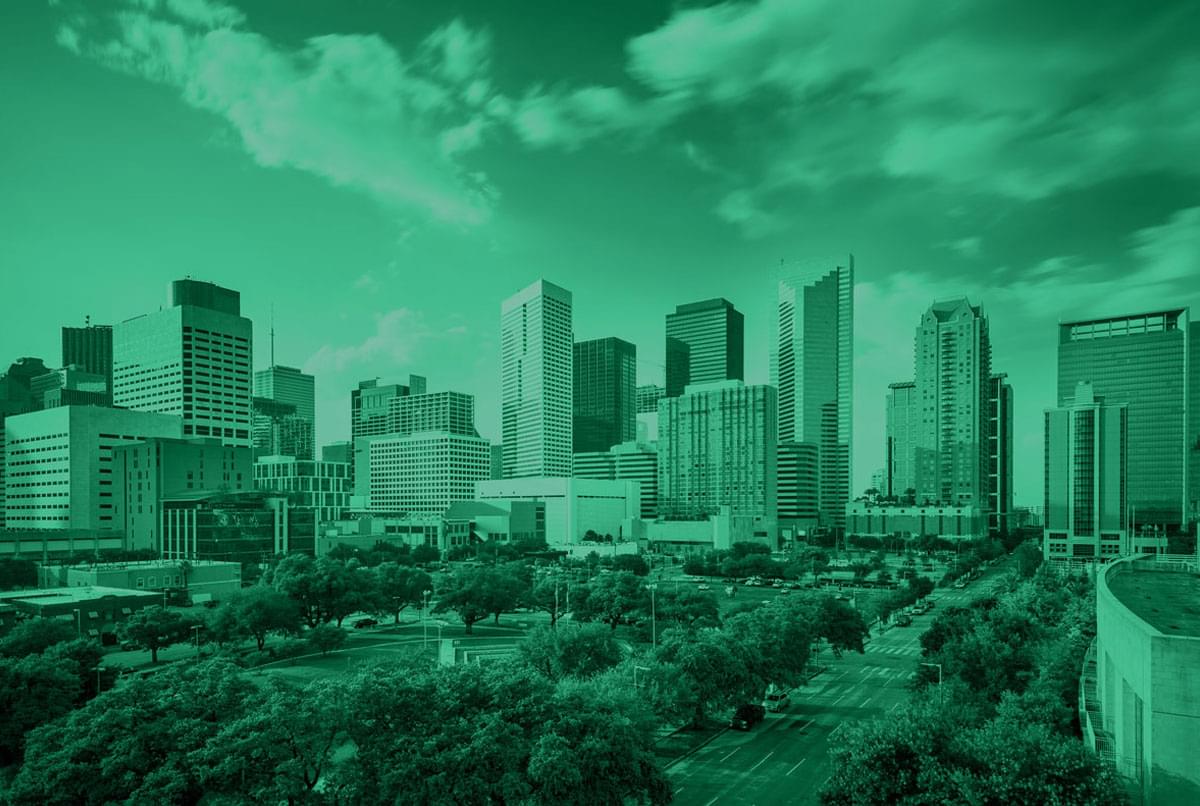 Alabama Car Insurance Overview
For car insurance purposes, Alabama is a fault state. That means the driver at fault for the motor vehicle accident is responsible for compensating anyone injured in the accident, and for property damage to the vehicle. The injured party may pursue compensation in one of three ways. The first is by filing a claim with their own insurance company, which then pursues the at-fault driver's insurer, and the second is by filing a claim directly with the responsible driver's insurance company. The third option is filing a personal injury lawsuit against the at-fault driver.
In Alabama, the statute of limitations for filing a personal injury lawsuit is two years from the date of the accident. The property damage statute of limitations is six years. After that deadline, a lawsuit cannot go forward in court. If a person dies from their accident-related injuries, the personal representative of the estate may file a wrongful death lawsuit within two years of the death date, not the date of the accident.
Alabama Auto Insurance Information
Under Alabama law, all motorists must carry a minimum of $25,000 per person and $50,000 per accident in Bodily Injury Liability (BIL) insurance, and at least $25,000 in Property Damage Liability (PDL) insurance. BIL coverage pays for the medical and other accident-related expenses of the other driver, pedestrian or cyclist when the insured is at fault, while PDL pays for damage to the other party's vehicle or premises property damage due to the collision when the insured is at fault. In either case, this coverage extends only to the monetary limits, so it is wise to purchase additional BIL and PDL insurance to lessen the odds of personal assets becoming vulnerable in a lawsuit. BIL and PDL coverage do not apply to medical expenses or vehicle damage incurred by the insured.
Alabama does not require drivers to carry uninsured or underinsured motorist coverage, but that is also good coverage to purchase in case the insured gets into an accident with someone with no or insufficient insurance.
While the state does not require comprehensive or collision insurance, lenders of leased or financed vehicles will almost certainly mandate such coverage.
Failure to carry auto insurance in Alabama can lead to a fine of $500 for a first offense and $1,000 for a second offense, along with a six-month driver's license suspension, vehicle impoundment and potential jail time of three to six months.
SR-22 Insurance in Alabama
In Alabama, anyone convicted of motor vehicle violations, including driving without insurance, must have their insurance company file an SR‑22 Form with the Alabama Department of Revenue, Motor Vehicle Division. This form is a certificate guaranteeing the motorist will have an Alabama auto insurance policy with at least the minimum required coverage for the following three years. While SR-22 is not an insurance policy, those required to file an SR-22 can expect their motor vehicle premiums to rise, perhaps significantly.
Alabama Driver Statistics
It's sweet home, Alabama, for approximately 4.8 million people, and about 3.9 million of them have drivers' licenses. The population has remained relatively stagnant over the past decade, with 45 out of 67 counties, almost all rural, losing population.
This Deep South state boasts mild winters but has an overall humid, subtropical climate, with parts of Alabama located in "Tornado Alley." Known as the "Heart of Dixie," popular tourist attractions include the U.S. Space and Rocket Center, Huntsville; the Birmingham Zoo; the USS Alabama Battleship Memorial Park, Mobile, and Dr. Martin Luther King Jr's Church and the Rosa Parks Museum in Montgomery, the state capital.
Top industries in the state include agriculture, aerospace, automotive manufacturing, forestry, chemical manufacturing, and biosciences.
Alabama Auto Insurance & Accident Facts
According to Drive Safe Alabama, sponsored by the Alabama Department of Transportation, the typical Alabama driver has more than a 33 percent chance of involvement in a serious or fatal car accident during their lifetime. In 2017, a traffic crash was reported every 200 seconds, and someone was injured in a traffic accident every 11 minutes. Sixty percent of fatalities in 2017 involved people not wearing seatbelts and nearly half of all injuries involved those not wearing seatbelts. Speed was the top contributing factor in fatal crashes, while failure to yield the right-of-way was the top factor in non-fatal crashes. Alcohol and drug use were also major components in fatal crashes.
While the majority of crashes occurred in urban areas, the majority of deaths occurred in rural areas. In 2016, the state's fatal crash rate was higher than the national fatal crash rate. The National Highway Safety Traffic Commission ranks Alabama 12th out of the 50 states in traffic fatalities related to speeding.
Receive a car insurance quote in 2 minutes or less!