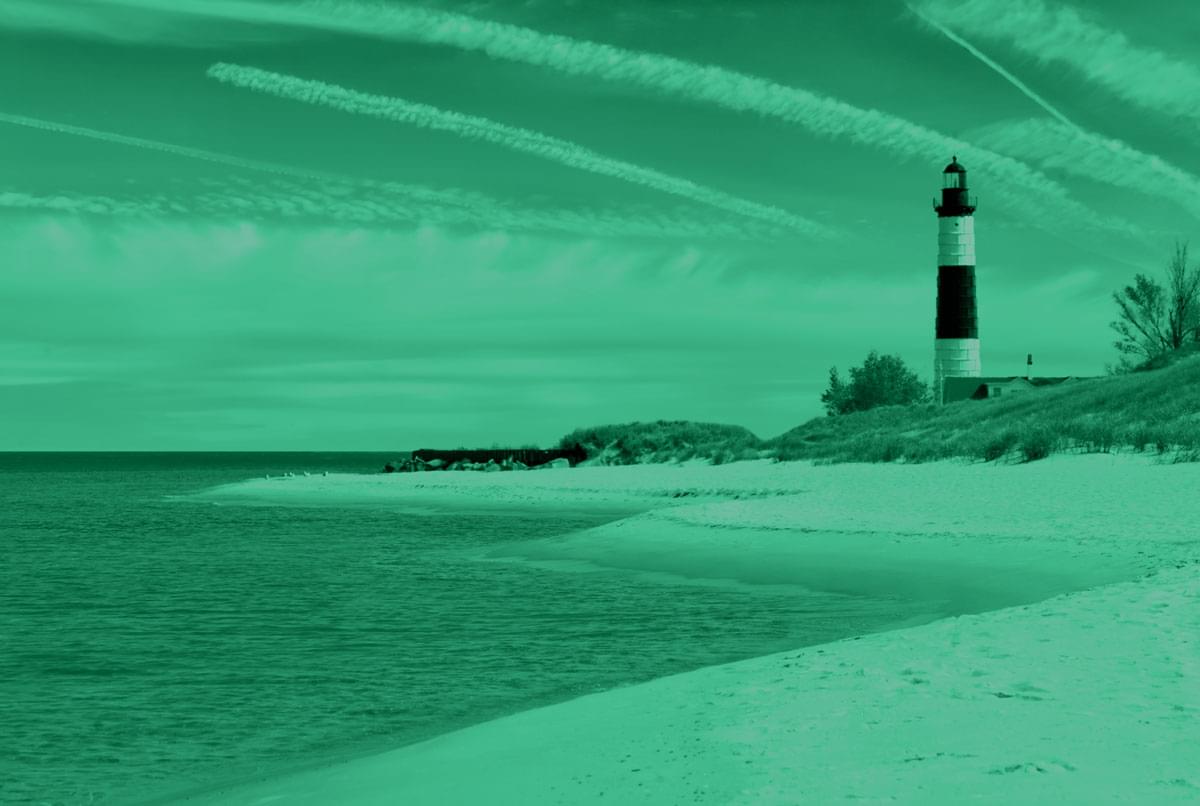 Rhode Island Car Insurance Overview
The smallest state in the U.S. is also a fault state when it comes to car insurance. In fault states, the driver responsible for the car accident is the party paying for the other driver's medical bills, lost wages and property damage to the vehicle.
In Rhode Island, the statute of limitations for filing a personal injury lawsuit after a car accident is three years from the date of the accident. Should an individual succumb to the motor vehicle accident injuries, the executor of the estate has three years from the date of death, not the accident date, in which to bring a wrongful death lawsuit. Once the statute of limitation passes, courts will not hear these cases.
Rhode Island Auto Insurance Information
While these are the minimum requirements, it is wise to purchase additional coverage as these limits will not pay for all of the medical expenses and possibly property damage in a serious accident.
Rhode Island does not mandate the purchase of uninsured or underinsured motorist coverage. However, drivers must state they are declining the purchase of this coverage in writing. This is coverage most drivers should consider, as uninsured/underinsured motorist insurance pays for medical expenses if the motorist is hurt in an accident with an uninsured or underinsured driver. This coverage does not include property damage.
While comprehensive and collision insurance is not required by the state, lenders will require this type of coverage for financed and leased vehicles.
SR-22 Insurance in Rhode Island
As of July 18, 2018, Rhode Island's Department of Motor Vehicles (DMV) no longer requires drivers convicted of DUI and other serious offenses to submit SR‑22 forms, financial responsibility filings, when driving privileges are restored. Such drivers should expect that their insurance premiums will rise significantly after they are again eligible to drive.
Rhode Island Driver Statistics
Known as the Ocean State, Rhode Island consists of just 1,212 square miles, 37 miles wide and 48 miles long, with a population of just over 1 million people. Even though Rhode Island is the seventh least populated state, due to its small size it is the second-most densely populated, after New Jersey. One of the original 13 colonies, Rhode Island is small in area but large in history. Brown University, an Ivy League School, is located in Providence, and each summer the oldest and wealthiest families in the U.S. flock to Newport.
The median age in Rhode Island is 39.9 years, which is older than the average for the U.S. Rhode Island has special license renewal regulations for drivers aged 75 and up. While drivers under age 75 must renew their licenses in person at the DMV every five years, those 75 and over must renew their licenses every two years. At the renewal, a vision test is performed. Drivers may also have their exam given by a licensed eye specialist of their own choosing, who must complete an Eye Test Card for DMV submission.
Rhode Island Auto Insurance & Accident Facts
Densely populated areas generally have higher accident rates, simply because there are more vehicles on the roads. According to the Rhode Island Department of Transportation, there were 59 roadway fatalities in the state in 2018, a big drop from the 84 people killed in 2017. Fortunately, 2017 appears to be an outlier, as the previous highest number of people dying in car accidents from 2012 to 2018 was 2013, with 65 deaths. Between 2011 and 2015, 39 percent of Rhode Island roadway fatalities involved alcohol, and 27 percent of those fatal accidents involved a driver between the ages of 24 and 35. In 2015, alcohol was involved in 42 percent of all motor vehicle accidents in the state.
Under Rhode Island law, a first conviction for driving under the influence can lead to an 18-month license suspension and up to one year in jail. Unlike many other states, Rhode Island laws do not permit sobriety checkpoints.
Receive a car insurance quote in 2 minutes or less!