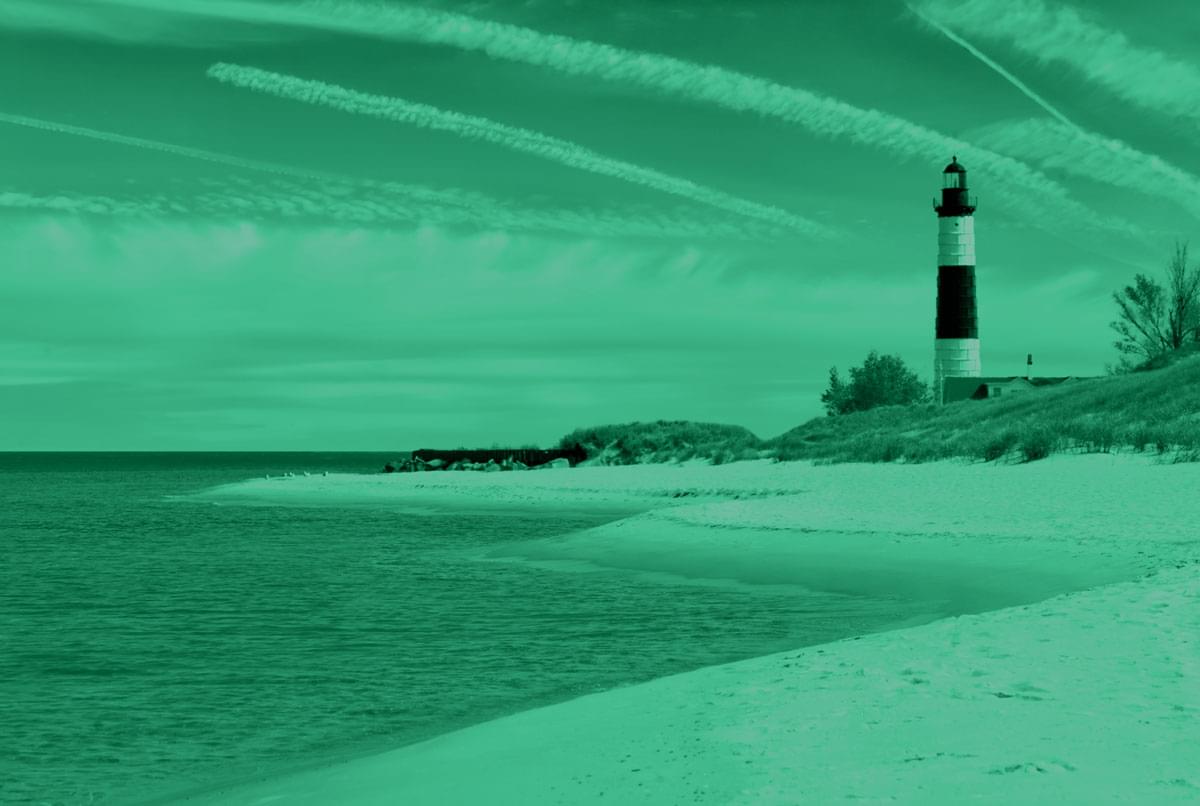 Oregon Car Insurance Overview
When it comes to car insurance, Oregon is a no-fault car insurance state. In Oregon, a driver's own Personal Injury Protection (PIP) insurance covers medical and other accident-related expenses, up to the limits of the policy, no matter who was at fault for the collision. No-fault insurance does not recognize compensation for pain and suffering. Property is not covered under no-fault, and it is possible to file claims for vehicles and similar damage.
In certain situations, a person can go outside of the no-fault system and file a lawsuit against the at-fault driver. Property damage lawsuits require filing within three years of the date of the accident. A person with qualifying injuries must file a personal injury lawsuit within two years of the date of the accident. If a person dies from their accident injuries, a family member may file a wrongful death lawsuit, but the wrongful death statute of limitations in Oregon differs from most other states. A wrongful death lawsuit requires filing within three years of the deceased's "final" injury, not the death date as is the case in most states. After the deadline, a lawsuit cannot go forward in court.
Oregon Auto Insurance Information
Under Oregon law, motorists must carry a minimum of $25,000 per person and $50,000 per accident in Bodily Injury Liability (BIL) insurance, as well as at least $20,000 in Property Damage Liability (PDL) coverage. BIL pays for medical and other accident-related expenses of the driver, cyclist or pedestrian when the insured is at fault for the crash. PDL pays for property damage, such as vehicle repair or replacement. Neither BIL nor PDL insurance pays for expenses incurred by the insured. Oregon also requires a minimum of $15,000 of Personal Injury Protection (PIP), which does pay for the insured's medical expenses in a car accident.
Oregon requires drivers to carry at least $25,000 per person and $50,000 per accident in uninsured motorist coverage. Underinsured motorist insurance is mandatory if BIL is purchased in limits above the minimum. Keep in mind that all of these amounts are the minimum required by state statute, and most people should purchase additional insurance to protect their personal assets in case of a serious accident.
While the state does not require collision and comprehensive coverage, lenders will almost certainly mandate such insurance for leased and financed vehicles.
SR-22 Insurance in Oregon
Drivers trying to reinstate their driving privileges after a serious traffic violation, including driving without insurance, must have their insurance company file an SR‑22 Form, a "certificate of future financial responsibility," with the Oregon Department of Motor Vehicles (DMV) prior to license restoration. This filing requires maintenance for at least three years. Failure to file when required results in a license suspension, even if the driver no longer owns a vehicle.
Oregon Driver Statistics
Approximately 4.1 million people call the Beaver State home, and about 3.1 million of them have driver's licenses. It is the ninth-largest state in the nation, ranking 27th in population. Major industries in the state include forestry, agriculture, technology, advanced manufacturing, business services, tourism, and, as befits a state where outdoor recreation is paramount, a thriving outdoor apparel and equipment industry. Nike, Inc. is Oregon's largest public corporation.
Portland, one of America's most eco-conscious cities, is a large tourist draw. The city is famed for its microbreweries, coffee houses, and cannabis emporiums. The Portland Art Museum, Oregon Historical Society, the Oregon Zoo, and the city's many parks and bike paths are just a few of its attractions. Oregon is home to Crater Lake National Park, site of the deepest lake in the country. Three national trails run through the state, consisting of the Lewis & Clark, California and Oregon National Historic Trails.
Oregon Auto Insurance & Accident Facts
In 2017, a total of 439 people lost their lives on Oregon roadways, in a total of 403 fatal crashes. The number of fatal crashes declined by 10 percent over the previous year. Nearly 19 percent of fatal and injury crashes involved drivers between ages 15 and 20. There was a total of 28,397 non-fatal injury crashes, with a total of 41, 893 injuries. The number of injuries declined by more than 6 percent from 2016. The most common type of collision for a non-fatal accident was rear-ending, while the most common type of crash for a fatal accident was striking a fixed object.
Did you know?
December was the peak month for crashes, with Friday the peak day.
Receive a car insurance quote in 2 minutes or less!