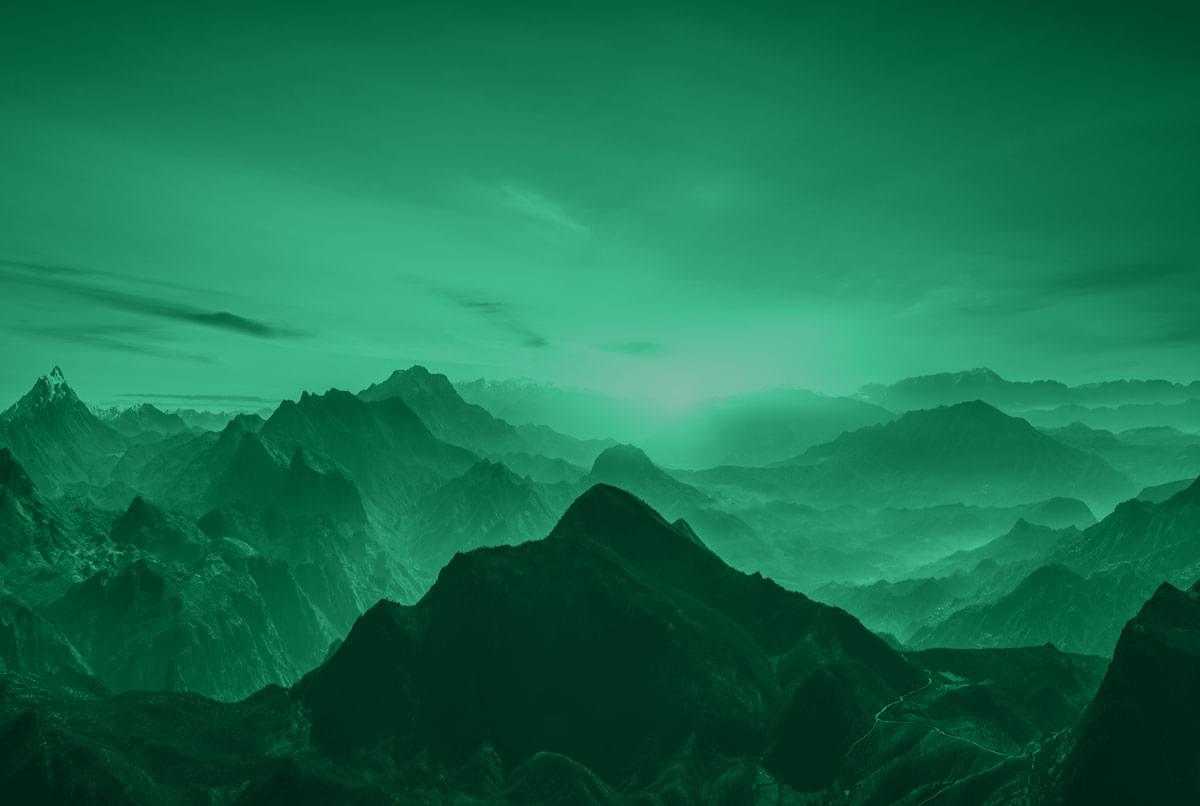 Montana Car Insurance Overview
When it comes to car insurance, Montana is a fault, or tort, state. That means the driver deemed at fault for the accident is responsible for compensating injured parties for their medical and other accident-related expenses, along with repair or replacement of the other driver's vehicle.
In Montana, an injured person has three options when it comes to receiving compensation from the at-fault driver. The first involves filing a claim with their own insurance company, which then pursues the matter with at-fault driver's insurer. The second option involves filing a claim directly with the at-fault driver's insurer, and the third is by filing a personal injury lawsuit against the at-fault driver.
The statute of limitations in Montana for filing a personal injury lawsuit after a car accident is three years from the date of the accident. The deadline for filing a property damage lawsuit is two years from the accident date. Failure to file by these deadlines means the claims cannot go forward in court. If a person dies from their car accident-related injuries, the personal representative of the estate may file a wrongful death claim within three years of the death date.
Montana Auto Insurance Information
Under Montana law, motorists must carry a minimum of $25,000 per person and $50,000 per accident in Bodily Injury Liability (BIL) insurance, as well as at least $20,000 in Property Damage Liability (PDL) coverage. BIL pays for the medical and other accident-related expenses of persons injured in the crash caused by the at-fault driver, up to the coverage limits. PDL pays for the repair of the other driver's vehicle and related property damage, up to the coverage limits. Neither BIL nor PDL pays for any of the at-fault driver's expenses. Keep in mind this is the minimally required coverage, and most drivers should purchase additional insurance to protect their personal assets in case of a serious accident.
Montana does not require drivers to carry uninsured or underinsured motorist coverage, but it is wise to have such insurance as the odds of getting into an accident with an uninsured or underinsured motorist are relatively high.
While the state does not require collision or comprehensive insurance, lenders will almost certainly mandate such coverage for leased or financed vehicles. Even if you own your car outright, consider buying such coverage if you could not afford to replace your vehicle if it were totaled in an accident.
SR-22 Insurance in Montana
Drivers convicted of a DUI or caught driving without insurance must have their insurance company file an SR‑22 Form, a certificate of financial responsibility, with the Montana Department of Justice, Motor Vehicle Division, before license reinstatement. Drivers with excessive points on their license and other serious traffic violations and those with child support and other judgments against them are also required to file the SR-22 Form. In most cases, SR-22 filings are filed for three years, although the period may vary according to the seriousness and type of offense.
Montana Driver Statistics
Just over 1 million people call The Treasure State home, and roughly 800,000 of them hold drivers' licenses. While being the fourth largest state in the nation, Montana is also the eighth least populous, so Big Sky Country is vast and relatively empty of human habitation. The western part of the state includes mountain ranges, while the eastern half contains the Badlands and prairies. It is a state with significant natural resources, abundant wildlife, and many scenic drives.
Major industries in the state include agriculture, mining, energy production, lumber, manufacturing, tourism, transportation and utilities, financial and business services, as well as military and federal government employment. The primary agriculture production involves cattle ranching and cereal grain production.
Each year, the number of tourists visiting the state outnumbers the local population. Top attractions include Yellowstone National Park, Glacier National Park, Little Bighorn Battlefield National Monument, the Grizzly and Wolf Discovery Center, Lewis and Clark Caverns State Park and the Western Heritage Museum. Millions of visitors flock to Montana annually for outdoor sports, including fishing, whitewater rafting, horseback riding, skiing, hiking, and biking.
Montana Auto Insurance & Accident Facts
In 2018, 152 people lost their lives on Montana roadways in 138 fatal crashes, and 554 suffered serious injuries. That was an improvement over the previous year when 163 people died but 542 were badly hurt. Most fatalities occurred in rural areas. The state's fatality rate is 18.23 per 100,000 population, far above the national average of 11.59 per 100,000 people. The primary causes of fatal crashes were distracted driving, drunken driving, speeding and breaking traffic laws, such as failure to yield or running stop signs or traffic lights.
Receive a car insurance quote in 2 minutes or less!