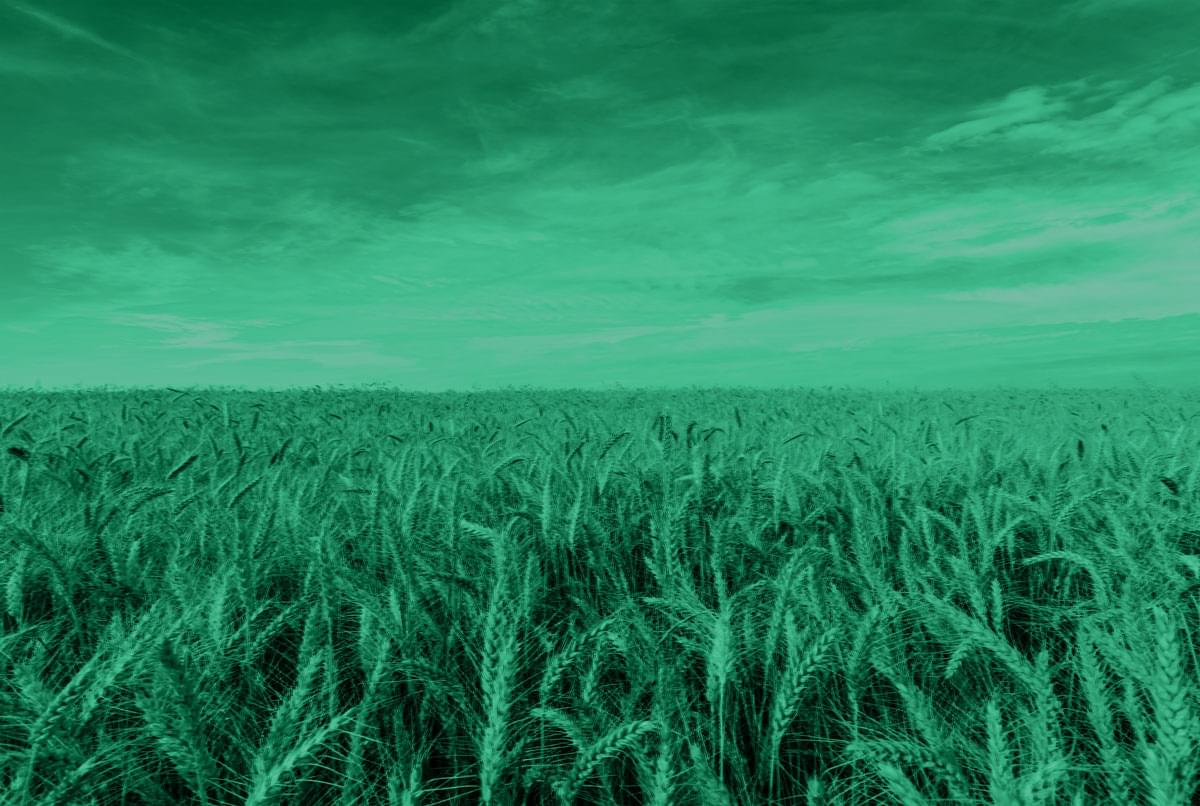 Minnesota Car Insurance Overview
When it comes to car insurance, Minnesota is a no-fault state. In no-fault states, the ability to sue in a car accident case is limited, but possible in certain situations. Auto insurance in no-fault states pays for medical bills, lost wages and related items. Under the no-fault system, there is no consideration of pain and suffering compensation. However, no-fault insurance in Minnesota does not apply to property damage, and an at-fault driver with insufficient property damage insurance may find themselves defendants in a lawsuit.
If a person incurs a minimum of $4,000 in "reasonable" medical expenses resulting from a car accident in Minnesota, and the individual also experiences at least 60 days of permanent injury, disfigurement or disability, filing a personal injury lawsuit against the at-fault driver is an option.
Minnesota Auto Insurance Information
Minnesota also requires a minimum of $25,000 per person and $50,000 per accident in both uninsured and underinsured motorist coverage. This insurance pays the medical bills up to the coverage limits when the insured is injured in an auto accident caused by an uninsured or underinsured motorist. This type of insurance does not cover property damage.
While the state does not require comprehensive and collision insurance, lenders of leased or financed vehicles will almost certainly mandate such coverage.
SR-22 Insurance in Minnesota
Minnesota is one of only a few states that do not require the filing of an SR‑22 form in order for a person with a revoked license to have the license restored. While an SR-22 form is not required per se, the state uses its own, similar form. A person whose driver's license is revoked in Minnesota because of a DUI or other serious motor vehicle violation must have their insurance company submit a certificate of insurance with the Minnesota Department of Public Safety before license restoration.
Minnesota Driver Statistics
The twelfth-largest state in size, Minnesota ranks 21st in population. Approximately 5.6 million people call Minnesota home, and about 3.9 million of them have drivers' licenses. The Twin Cities regional area of St. Paul and Minneapolis account for 3.2 million residents. St. Paul is the state capital, while Minneapolis itself is the largest city. The traffic congestion in this area is considerable, an issue affecting an otherwise good quality of life overall for Minnesotans.
Top industries in Minnesota include biosciences, manufacturing, data centers, agriculture, banking and finance, healthcare services — it is the home of the renowned Mayo Clinic — and renewable energy.
Known as the Land of Lakes, the great Mississippi River's primary source is situated in Minnesota. Shoppers throng to the Mall of America, which features not only more than 500 stores, but dozens of hotels, restaurants, theaters and other entertainment venues. Superior National Forest, located in northeastern Minnesota, includes the Boundary Waters Canoe Area Wilderness, one of the world's top destinations for paddlers.
Minnesota Auto Insurance & Accident Facts
In 2017, Minnesota traffic fatalities decreased by nearly 9 percent over the previous year. A total of 358 people lost their lives on Minnesota roadways in 2017, compared with 392 deaths in 2016. The 2017 deaths included 242 motorists, 42 pedestrians, 6 bicyclists, and 53 motorcycles.
Of the 358 dead, 72 were killed in drunk driving-related accidents or roughly 20 percent. Seventy-eight of the dead motorists were not wearing a seatbelt, while 88 were speeding and 25 were driving while distracted. More than half of those arrested for drunk driving in Minnesota in 2017 were between the ages of 20 and 34.
Receive a car insurance quote in 2 minutes or less!