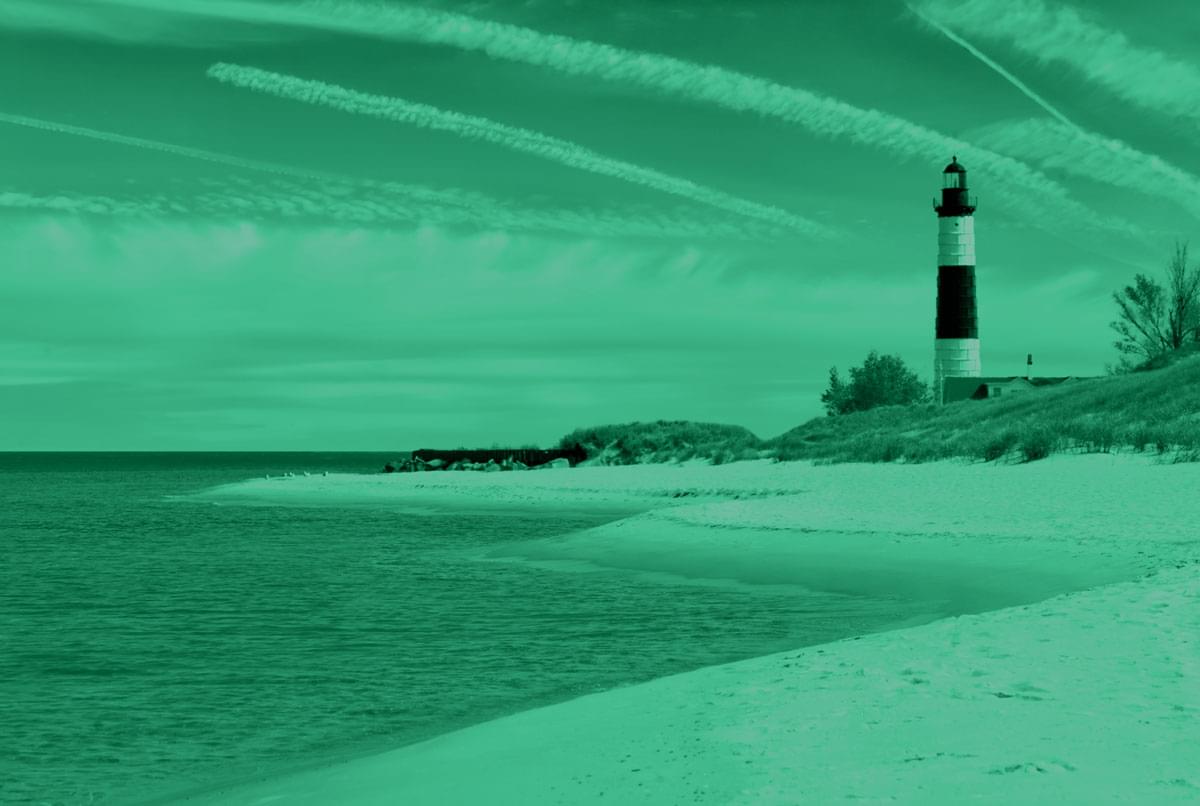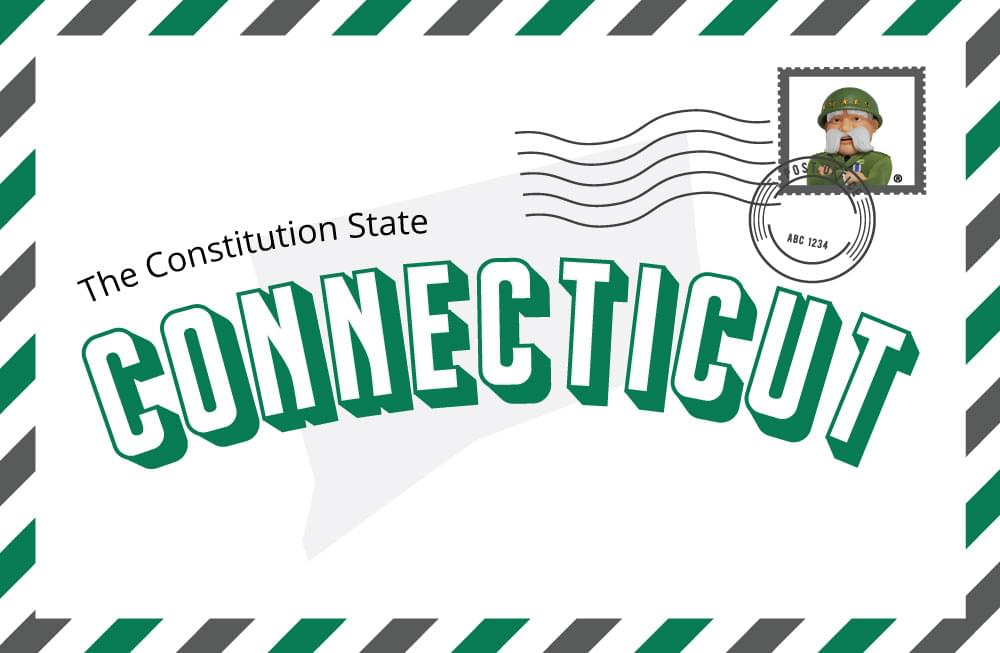 Connecticut Car Insurance Overview
When it comes to car insurance, Connecticut is a fault state. That means the driver at fault for the accident bears the financial responsibility for compensating those injured in the crash and for property damage resulting from the collision.
In a fault state, the person suffering a car accident injury can proceed in one of three ways. The first is by turning the matter over to their insurance company, which will then pursue a claim with the responsible driver's insurance company. The second option involves filing a claim directly with the at-fault driver's insurer, while the third concerns filing a personal injury lawsuit against the driver.
The statute of limitations in Connecticut for filing a personal injury or property damage lawsuit relating to a car accident is two years from the accident date. If a lawsuit is not filed within that time frame, it cannot go forward in court. If a person dies as a result of their car accident injuries, their estate may file a wrongful death lawsuit within two years of the death date, not the date of the accident.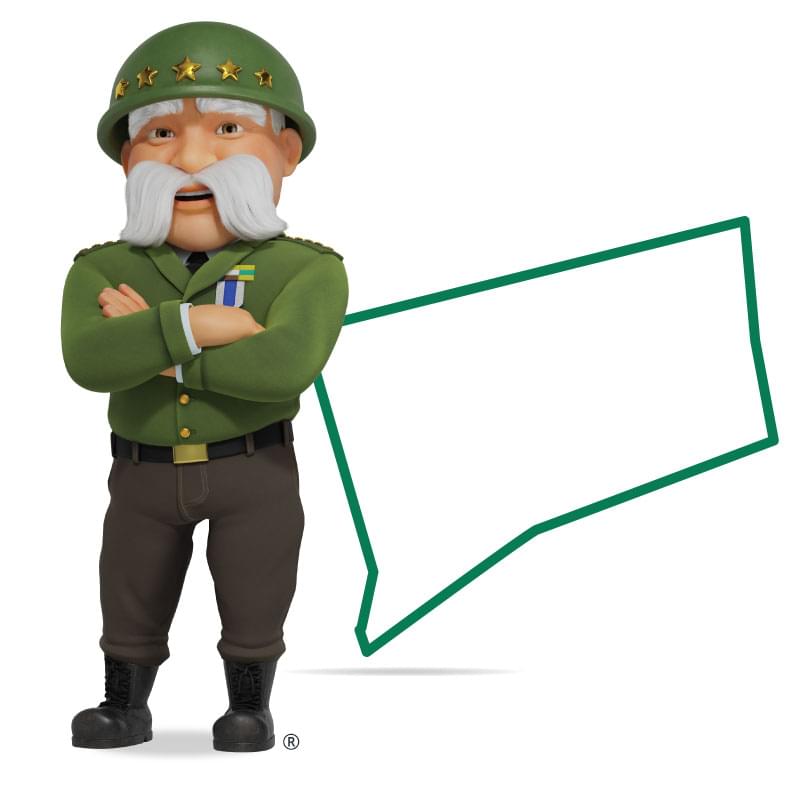 Connecticut Auto Insurance Information
Under Connecticut law, motorists must carry a minimum of $25,000 per person and $50,000 per accident in Bodily Injury Liability (BIL) insurance, as well as at least $25,000 in Property Damage Liability (PDL) insurance. BIL insurance pays for medical expenses for another driver, pedestrian or cyclist when the accident is the insured's fault, while PDL pays to repair or replace the other driver's vehicle or property. PDL and BIL insurance does not pay for any of the insured's medical or property damage expenses. Keep in mind that these are the minimums, and most drivers should consider purchasing additional coverage to protect their personal assets in case of a serious accident.
Connecticut also requires motorists to purchase at least $25,000 per person and $50,000 per accident in uninsured and underinsured motorist coverage.
While the state does not require collision and comprehensive insurance, lenders will almost certainly mandate those with a leased or financed vehicle to buy such coverage.
Driving uninsured in Connecticut can result in fines ranging from $500 to $1,000 for both the vehicle owner and the operator, up to three months in jail, or a combination of fines and incarceration. Failure to maintain insurance also comes with a $200 civil penalty. Driving without insurance or failing to maintain insurance also results in loss of driving privileges and registration suspension.
SR-22 Insurance in Connecticut
If a driver loses their license in Connecticut, reinstatement of driving privileges requires the filing of an SR‑22 form by the motorist's insurance company with the Connecticut Department of Motor Vehicles. This "Certificate of Financial Responsibility" also includes $175 in restoration fees. While SR-22 insurance requires only the minimum BIL and PDL amounts as per state law, motorists can expect their insurance premiums to rise after motor vehicle convictions resulting in license loss. The driver must maintain SR-22 insurance for at least one year.
Connecticut Driver Statistics
The country's third smallest state and one of the original 13 colonies, Connecticut is home to 3.5 million people, of whom 2.5 million have drivers' licenses. That makes it 29th in population in the U.S. A sizeable number of those living in the eastern part of the state commute into New York City for work. This New England state consists of small towns, upscale suburbs, rural areas, and an extensive coast.
Major industries in the Nutmeg State include insurance and financial services, biotech, advanced manufacturing, digital media, and green technology. Connecticut has long been one of the richest states in the U.S., and one of the few with a poverty rate of under 10 percent. Another state nickname: The Land of Steady Habits.
Favorite tourist attractions in Connecticut include Mystic Seaport, reflecting the state's maritime history; the Yale Center for British Art; Mark Twain's House and Museum, and the Mashantucket Pequot Museum & Research Center, celebrating the state's indigenous peoples.
Connecticut Auto Insurance & Accident Facts
In 2018, 141 people lost their lives on Connecticut roadways, down from 148 fatalities the previous year. Connecticut is second in the country, after Hawaii, in the number of motorcycle fatalities, which made up 22 percent of traffic deaths. In 2017, it led the nation in the number of traffic deaths related to drunk driving, with 43 percent of drivers involved in fatal crashes having a Blood Alcohol Content (BAC) of 0.08 percent or higher. While drunk driving deaths across the nation declined overall, the number has risen in Connecticut.