Buy Car Insurance – Find out how buying car insurance online can save you time and money. Learn what to expect to make your shopping experience easier. 
You probably do the majority of your shopping online. If you're in the market for a new car insurance policy, you might be wondering, "Can I buy car insurance online?" The answer is, "Absolutely!" In fact, it's the fastest and most convenient way to buy auto insurance.
When you buy car insurance online, you can do so at any time of the day or night. Comparing quotes is a breeze. No longer do you have to call individual insurance companies and give a representative the necessary information – over and over.
Instead, you can look for car insurance at a time that you can best focus on the task. Because there's no need to speak with a representative, there's also no need to get embarrassed if you've had driving violations or your credit could be better. Those things are often hard to talk about. When you buy car insurance online, it's just a matter of typing in the required information.
How to buy car insurance online? Use a mobile app, such as the award-winning app from The General® – where you'll also be able to manage your policy anywhere, anytime.
Tips for Buying Car Insurance Online
Before you get ready to buy car insurance, collect all the documents you need to purchase an online policy. These may include:
Driver's license number

Vehicle, year, make and model

Vehicle Identification Number

Registration
If you've had any driving violations or claims within the past 5 years, you'll have to provide additional information.
Keep in mind that when you buy car insurance online or by any other means, the insurance company will check your driving record and, in most states, your credit history.  
What to Expect
How do you know how much you can expect to pay for insurance? A ballpark figure of what you can expect to pay is based on your age, zip code, driving history, and how much coverage you plan to buy.
Younger drivers can expect to pay higher rates than more experienced motorists and teen drivers generally pay the most. Young people generally pay higher rates up until the age of 25 or so.
Your zip code reveals the accident rate in your area. Expect to pay higher premiums if you live in a high-traffic area with an above-average number of collisions.
Points on your license mean you'll pay more for insurance. How much more you'll pay depends on the specific traffic violation and on state laws.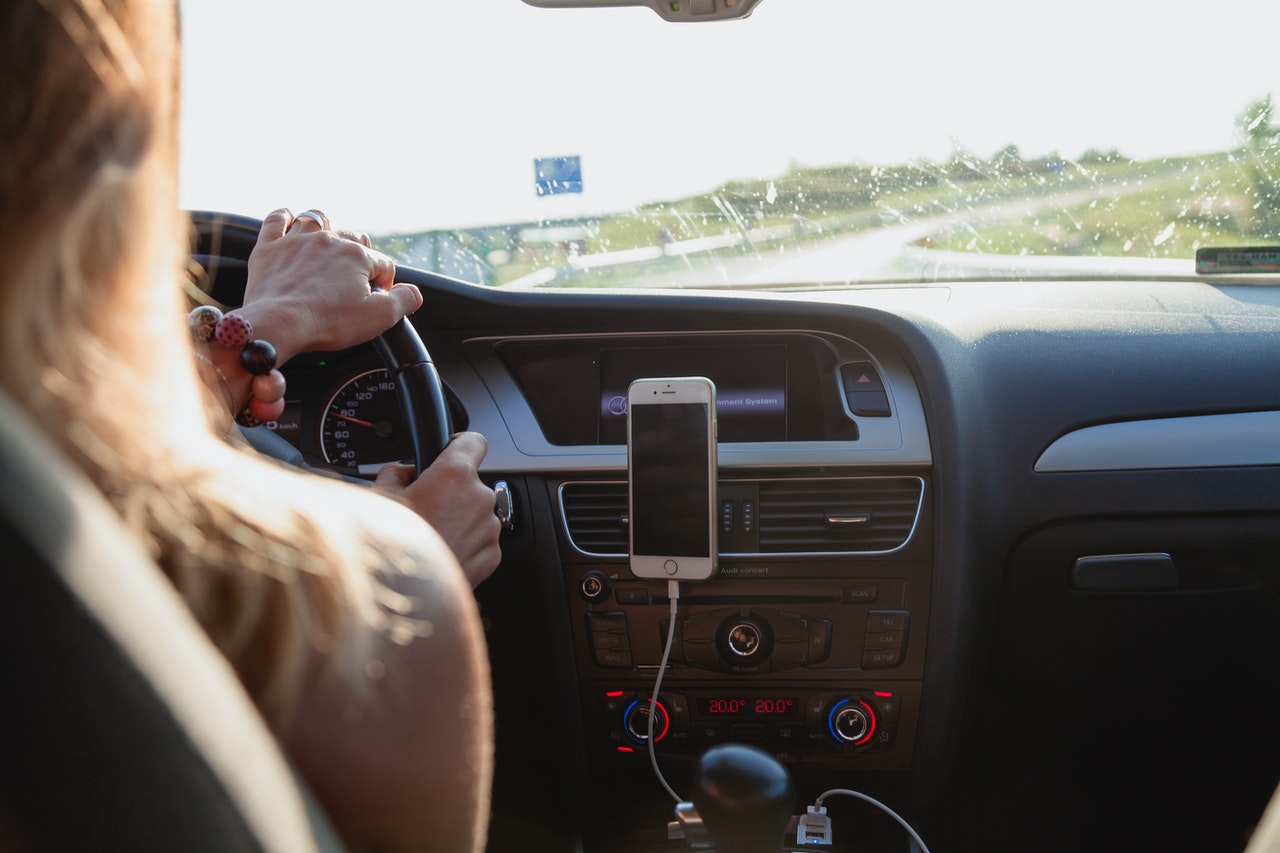 How Much Insurance Do You Need?
Every motorist must carry sufficient insurance to meet state minimum requirements. After that, your individual situation will determine how much coverage you'll need.
Liability Insurance
Everyone must carry the minimum amount of liability insurance required by their state. Liability insurance protects you if you get into an accident and injure someone else's person or property. That includes not only the driver or passenger in another car but also pedestrians, bicyclists, and motorcyclists. The bodily injury component of liability insurance pays for the medical and other accident-related expenses of the injured party if you are involved in an at-fault collision. This type of coverage, however, doesn't pay your own medical bills or lost wages.
The property damage component of liability insurance covers the costs of repairs to other vehicles if you are liable. It does not, however, pay for repairs to your own car. If you collide with property other than another car, such as a fence or building, property damage liability insurance pays the cost of those repairs up to the coverage limit.
When there's not enough liability insurance to pay all of these expenses–which is not unusual in a serious crash–the injured person can sue you and go after your assets to pay the compensation. If you own a house, have a fair amount of money in the bank, or own other assets, you want to make sure you buy enough liability insurance to keep your assets safe.
Property Damage Liability
Property damage liability insurance covers the costs of repairs to other vehicles if you are liable. It does not, however, pay for repairs to your own car.
If you collide with property other than another car, such as a fence or building, property damage liability insurance pays the cost of those repairs up to the coverage limit. 
Collision And Comprehensive Coverage
If you lease your car or still owe payments, you are likely required to buy comprehensive and collision coverage as part of the agreement you signed with the leaseholder or finance company.
While comprehensive and collision coverage is not required if you own your car, it's a good idea to obtain it, unless your vehicle is older with high mileage.
Comprehensive coverage applies to non-collision issues and may include:
      Theft

      Vandalism

      Hail damage

      Fire

      Natural disaster

      Falling trees and limbs
If you live in deer country, comprehensive insurance may pay for car repairs should you hit a deer. However, if you hit a deer and the impact causes your car to strike another vehicle, the collision part of the coverage applies. Collision coverage refers to car accidents. It's important to check your policy for all details.
You can save a little money each month if you opt-out for comprehensive and collision coverage. But if there is an accident, you're on the hook for all of your repair costs!
Uninsured and Underinsured Motorist Coverage
Some states require drivers to buy uninsured and sometimes underinsured motorist coverage. Even if your state doesn't mandate this insurance, buying it is wise. There are too many uninsured motorists on the road and even more whose insurance coverage is inadequate.
This insurance pays your accident-related bills if you get into a collision with someone who is uninsured or whose insurance coverage isn't enough to pay all the expenses. 
Compare Car Insurance Quotes
For best results, compare at least three car insurance quotes before making a decision.
Comparing monthly rates is the easy part of comparing car insurance quotes. The hard part is making sure you're comparing the same items.
Everyone wants to buy cheap car insurance online, but the cheapest policy is not necessarily the best. You need to know what is covered and how you are protected. Look for a policy providing all of the coverage you need at an affordable price. Avoid buying insurance before understanding what your coverage entails.
How Will Buying Auto Insurance Help You?
Auto insurance is a necessity. In most states, driving without insurance is illegal. Plus, auto insurance is there to protect you from liability if there's an accident. If you buy comprehensive and collision coverage, you can have your car repaired after paying the deductible. Without car insurance, you may lack transportation, which makes going to work and running errands nearly impossible.
Think twice before getting insurance from a company you've never heard of before. Most people pay their insurance premiums for years without having a claim. Then, one day, an accident happens. Just when you really need your insurance company to have your back, you could find out this little-known brand is not there for you.
Look for a well-known company with a strong track record. The General® has been in business for nearly 60 years. We're a financially strong, nationally known company. We offer liability, comprehensive and collision, and "full coverage," all based on the customer's needs.
If you're involved in a car accident, it's a scary time. The General® is there for you every step of the way. Our claims process is easy, so there's no need to add to your stress. 
Get a Free Quote From The General®