Even the best drivers will someday face the rise of car insurance premiums. Like groceries, retail items, and many other life expenses, car insurance premiums are expected to become more expensive in 2023. While owning a car may become more costly, you shouldn't have to relocate or cut back on insurance costs to save a few bucks. Learn what's causing car insurance premiums to go up in 2023 and what you can do to keep your premiums low. 
How Much Will Premiums Cost in 2023?
Your car insurance premiums are set to rise after a car accident. However, car insurance premiums can go up for everyone, due to factors beyond your control. According to the experts at Insurify, the average annual cost of car insurance will increase by 7% in 2023. With this uptick, drivers in the US will be paying approximately $1,895 a year. 
What Is Causing Car Insurance Premiums to Increase?
Car insurance premiums are on the rise for a variety of reasons. A lot of factors depend on where you live and how good your driving record is, but the national average of car insurance premium prices will go up for everyone. Some probable causes include: 
More Drivers Hitting the Road
The new year brings forth a new wave of eligible drivers. Statistics show that the number of licensed drivers in the US is projected to steadily increase each year: compared to 2022, we'll see a few million more people behind the wheel. There were also fewer new drivers in 2020 due to the COVID-19 pandemic, so more people are planning to take the driving test in the following years. However, more drivers on the road means more car accidents, and more car accidents calls for the use of car insurance. An increase in car insurance claims will lead to an increase in premiums across the board. 
Technological Advancements in Cars
Cars become more advanced each year, and new models are expected to debut in 2023. But new, higher-tech cars can be expensive, which means they'll cost more to replace if they're totaled. New cars also cost more to repair, which will come out of insurance claims as well. 
Natural Disasters and Medical Care Costs
Medical care costs and natural disasters also contribute to the rising cost of car insurance. When a person involved in a car accident needs medical attention, insurance companies must account for these costs in their premiums. Natural disasters like hurricanes and floods are also common culprits for car damage, which in turn requires more insurance claims. People who live in areas where natural disasters are prevalent may see increases in car insurance premiums after a big storm or flood.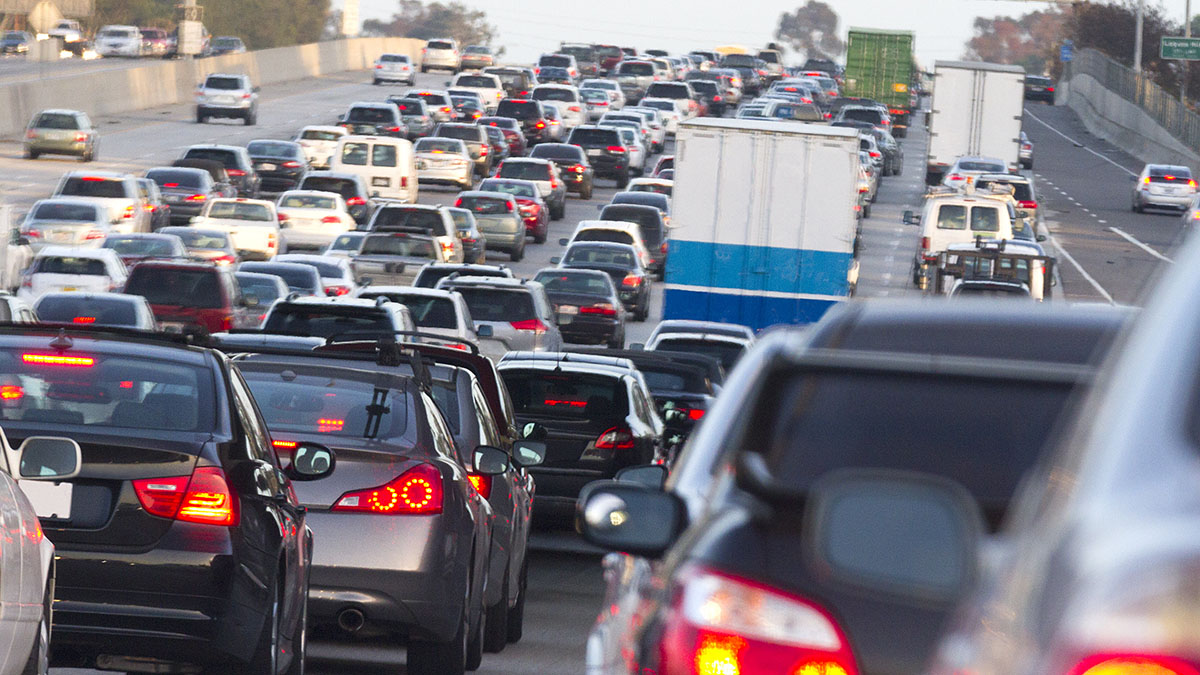 How to Keep Your Insurance Premiums Low
Although the national average for car insurance premiums will likely increase, you can still take matters into your hands to find the cheapest insurance options. Here are a few steps you can take to lower your premiums: 
Invest in a Car with Good Safety Features
Looking to buy a new car this year? Keep an eye out for safety features that can lower premiums. Some insurance companies may consider applying discounts to your car insurance plan based on how safe your car is. Good safety features make your car less prone to accidents, which means you're less likely to need a car insurance claim. 
Go for a Higher Deductible
Increasing your deductible can help you save a couple hundred dollars on your plan. Having a high deductible comes with a risk since you'll be paying more in the event of an accident, so it's important to make sure you can afford to raise your deductible first. If you're a safe driver and are able to cover the additional cost after an accident, a higher deductible might be a good idea. 
Look for a New Policy
Leaving your old car insurance provider might be the move. Switching your insurance company is one way to find a lower rate. Compare quotes from other insurers to see if there are cheaper rates available. 
If you're looking for affordable rates on a good insurance plan, The General has your back. We believe that everyone deserves quality coverage and five-star customer service no matter how your credit or driving record looks. Get a quote in two minutes or less and read more articles about car insurance on our blog.